M.I.A. Releases Thumping New Track "Go Off" Produced by Skrillex & Blaqstarr
Says her upcoming album will be the "cleanest" one yet.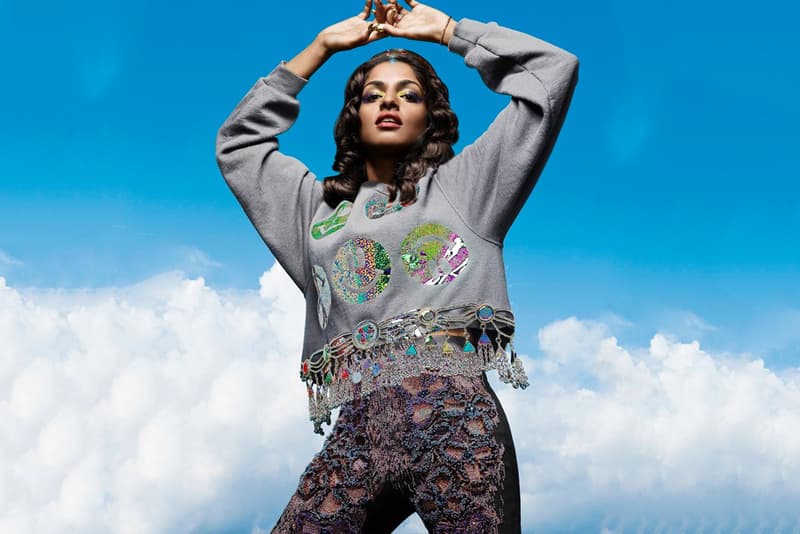 Earlier today, M.I.A. dropped by Annie Mac's BBC Radio 1 show to debut her latest single, "Go Off" after releasing the lyrics on Genius earlier this week. The track was produced by longstanding collaborator Blaqstarr and EDM mahatma, Skrillex, and will be a part of her upcoming album AIM. During the show, M.I.A. relayed that the record will be the "cleanest" one she has ever put out and said that she doesn't plan on creating future albums at the moment.
Stream the thumping cut below and let's hope this imminent M.I.A. LP won't be her last.
AIM drops September 9.