Gucci Mane & Peewee Longway Reunite for "Pocket Watchin"
The gang is back together.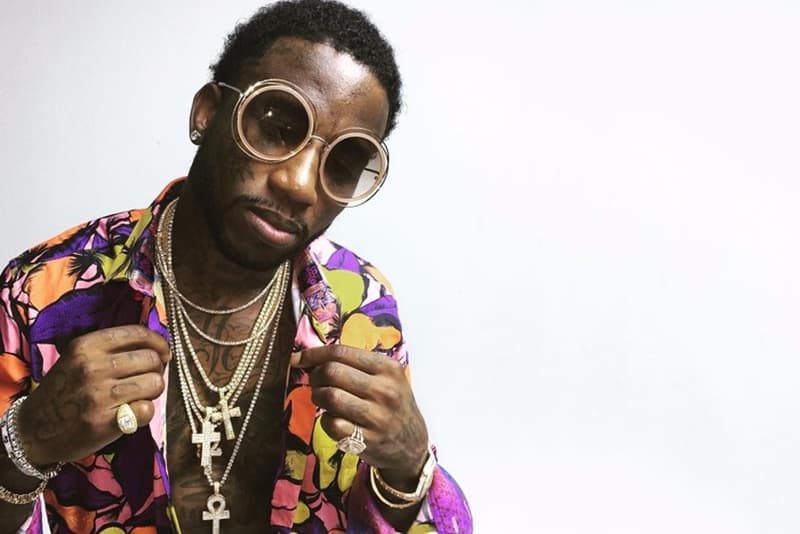 One by one, Gucci Mane is reuniting with the close collaborators he had the most chemistry with before serving his recent bid. Following his exit from prison walls, Gucci Mane has been commanding an impressive movement from within the confines of his Atlanta mansion. After reuniting with Young Thug yesterday for a new single and video, Gucci Mane reconnects for another one of the Atlanta eccentrics he was aiding before going behind bars. Colliding with Peewee Longway, Wizop cooks up the key-and-organ-laden, Zaytoven-produced "Pocket Watchin." You can stream "Pocket Watchin" below.