Hop Inside a BMW 5 Series With Lyft's New "Premier" Feature
As a response to Uber's luxury "Select" service.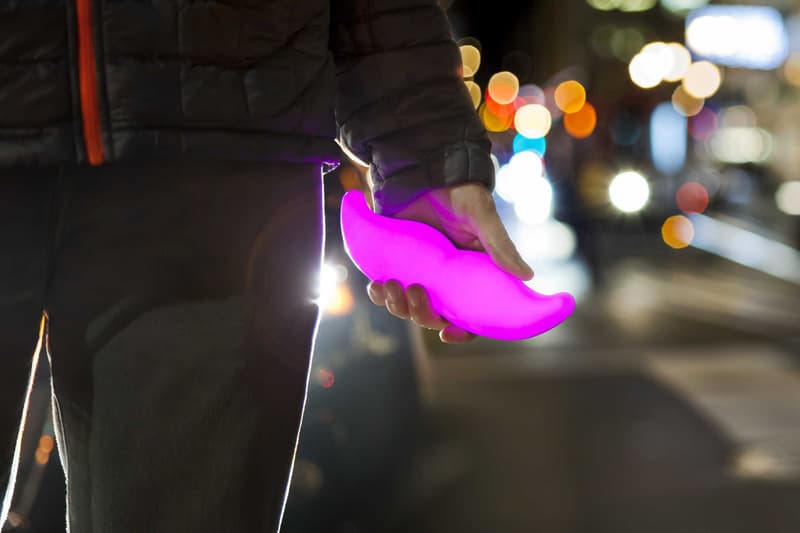 Beginning today, folks from New York, Los Angeles and San Francisco can order a "Premier" ride from Lyft, which will send lavish cars and SUVs to your current location. The ride-sharing company specifically notes that users will be able to hop inside vehicles such as the "BMW 5 Series, Audi A6, Lexus ES or Cadillac Escalade." There is no word yet on when the service will expand to other states, but the company apparently said that it will happen "soon."
This new feature may allegedly be a response to Uber's "Select" service, which more or less offers the same thing. If interested, the service will cost you twice the amount of Lyft's traditional service. However, new users can expect a 20 percent discount on their first 10 Premier rides by typing the code LYFTPREMIER20 during checkout.