Hot Toys' 'Suicide Squad' Joker Figure Will Stare Right Into Your Soul
Bring this creepy Jared Leto toy into your home.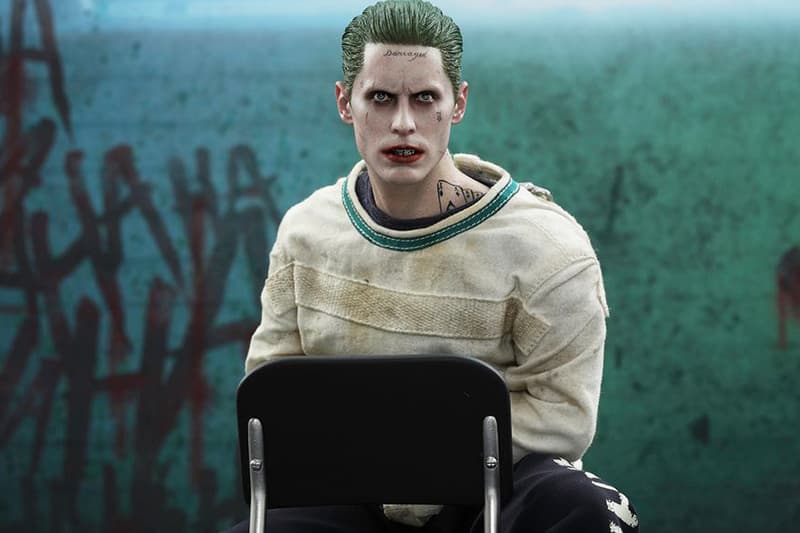 1 of 5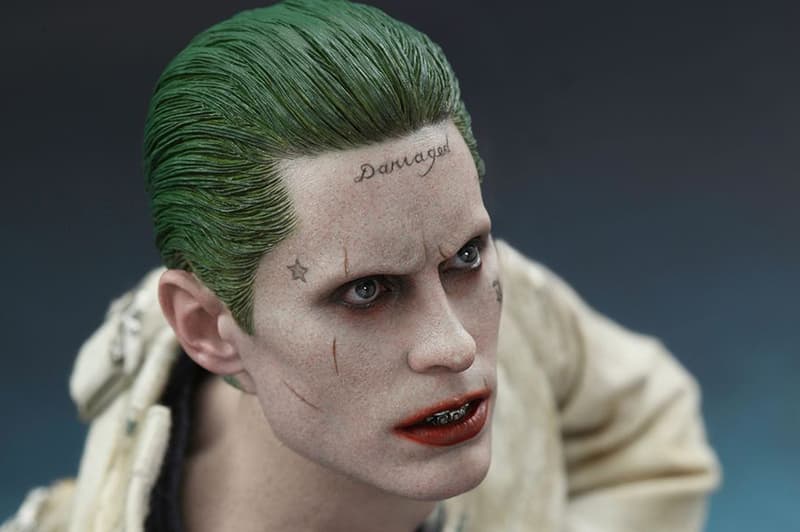 2 of 5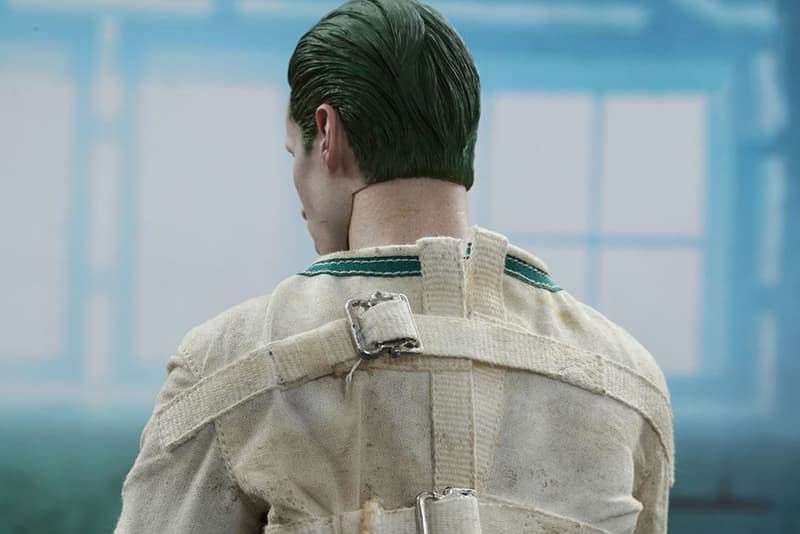 3 of 5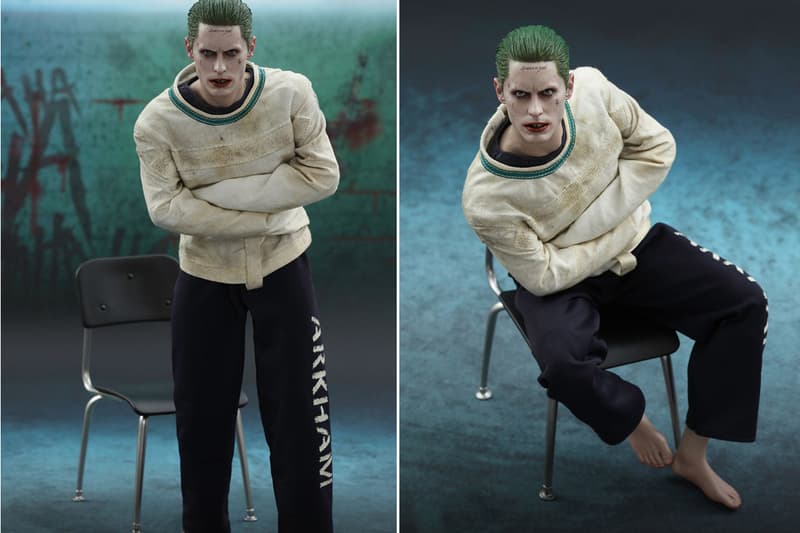 4 of 5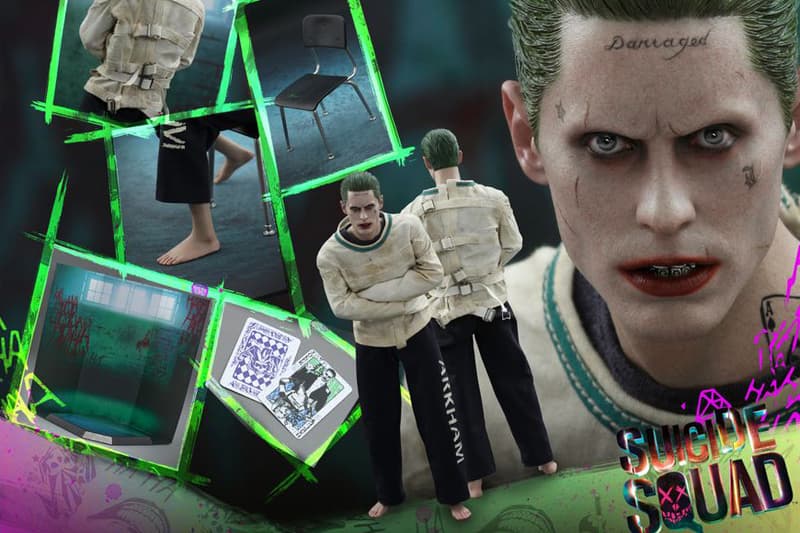 5 of 5
Hot Toys wants to take your Suicide Squad excitement into even higher levels with a new release of a Joker figure. The 1/6 collectible is as realistic as it gets with its highly-detailed paint job and accompanying accessories. It's almost as if a miniature-sized Jared Leto is creepily staring into your soul. Since this is what the company calls an "Arkham Asylum Edition," the toy will come complete with a straitjacket, pants printed with the institution's name, a chair, Joker's card, and a cool backdrop. What's best is the 30 points of articulation for the body, which means you can pose and display this little guy almost anyway you want.
The figure will be one of the Toy Fair Exclusive items for this year and will see a release around the third or fourth quarter of 2016.