adidas Celebrates the Gazelle's '90s Heyday
Featuring Tyshawn Jones, Kirk Knight, Selah Marley and more.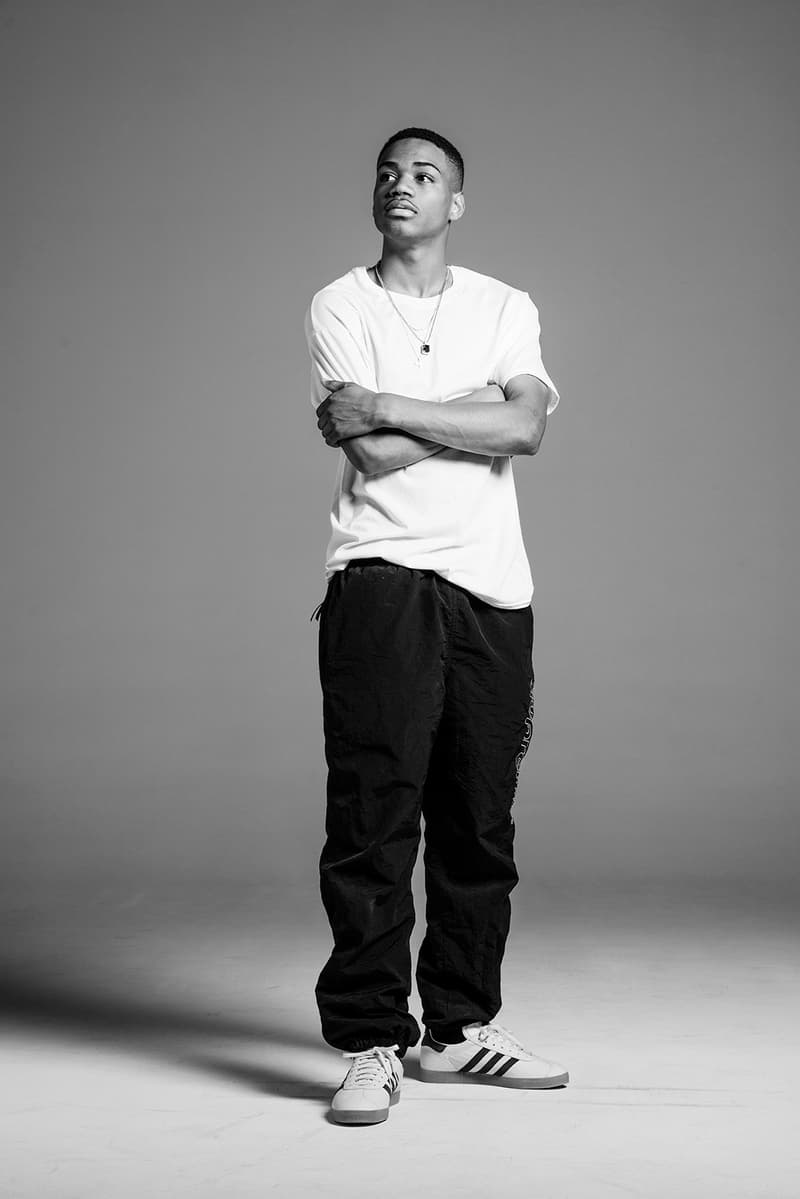 1 of 15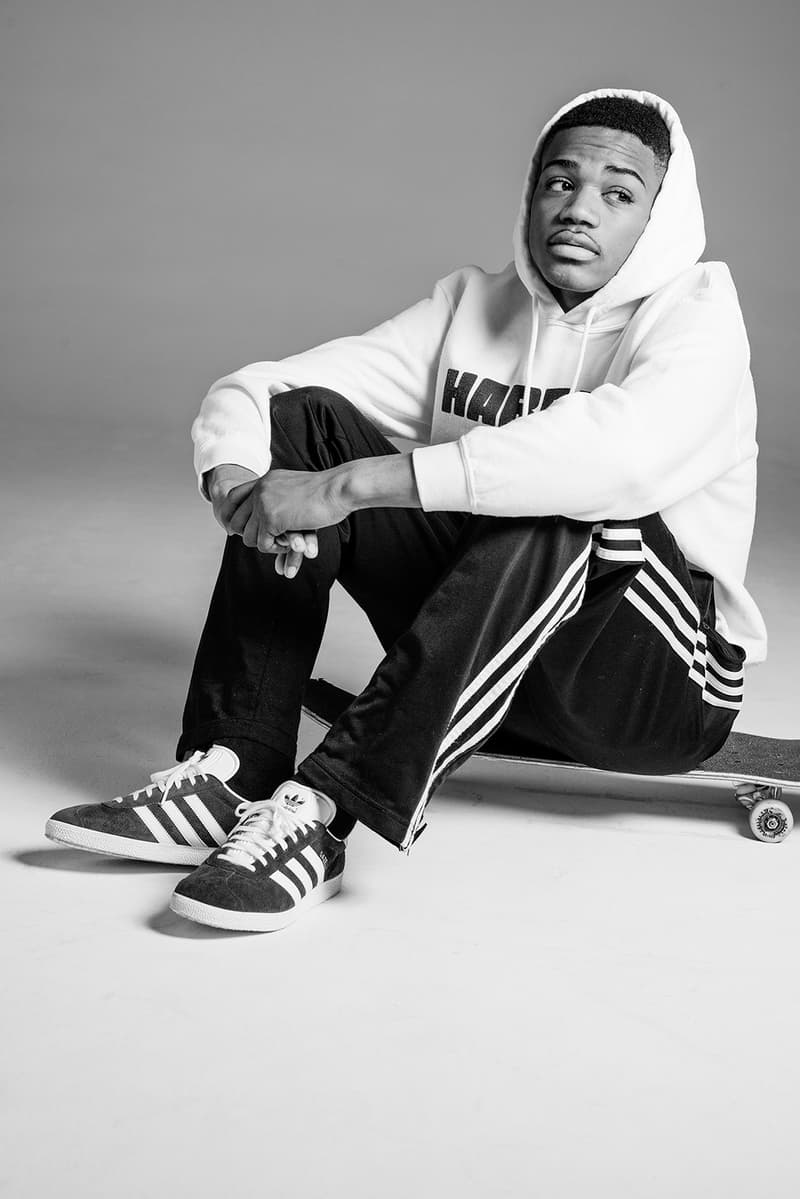 2 of 15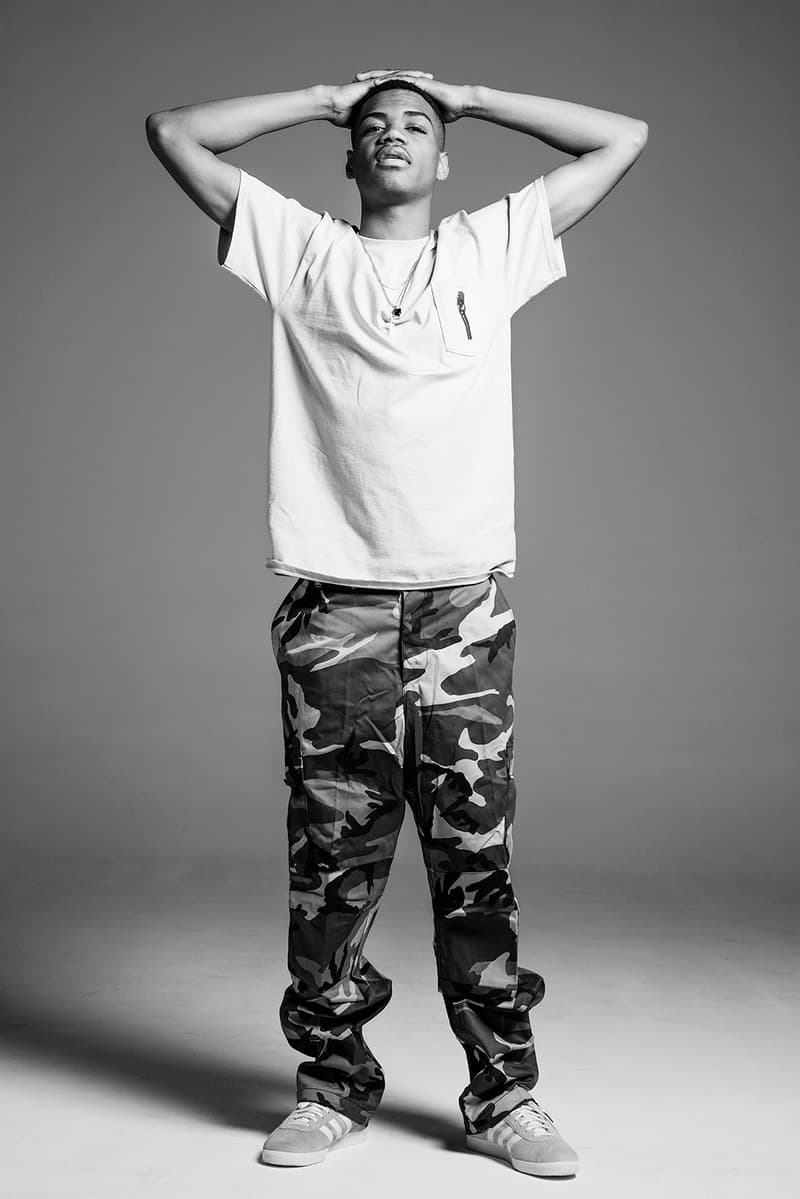 3 of 15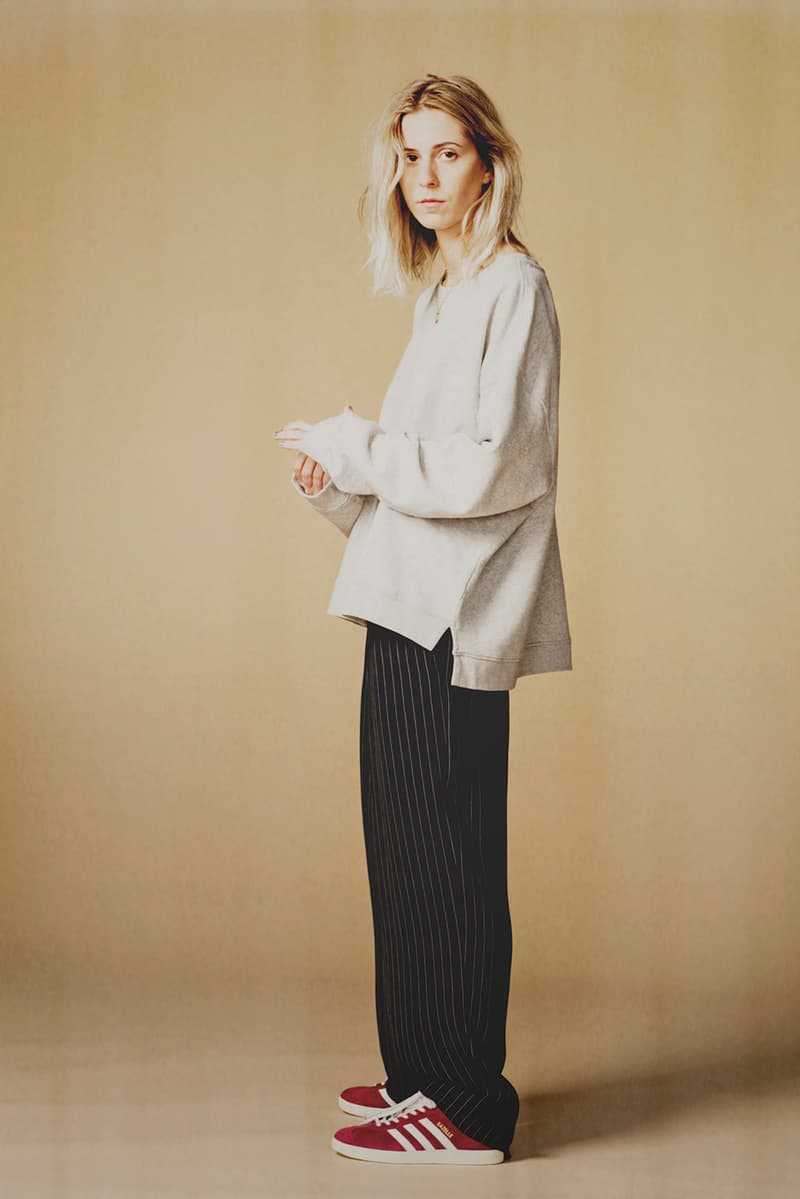 4 of 15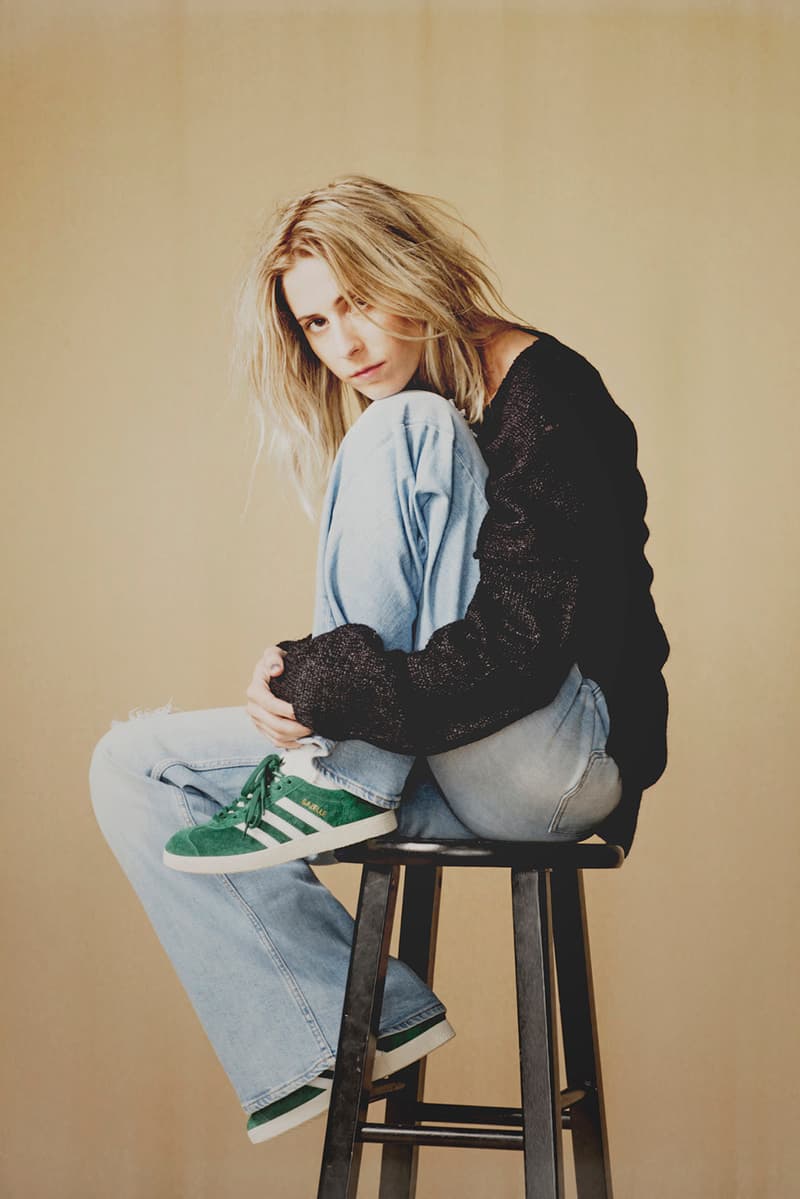 5 of 15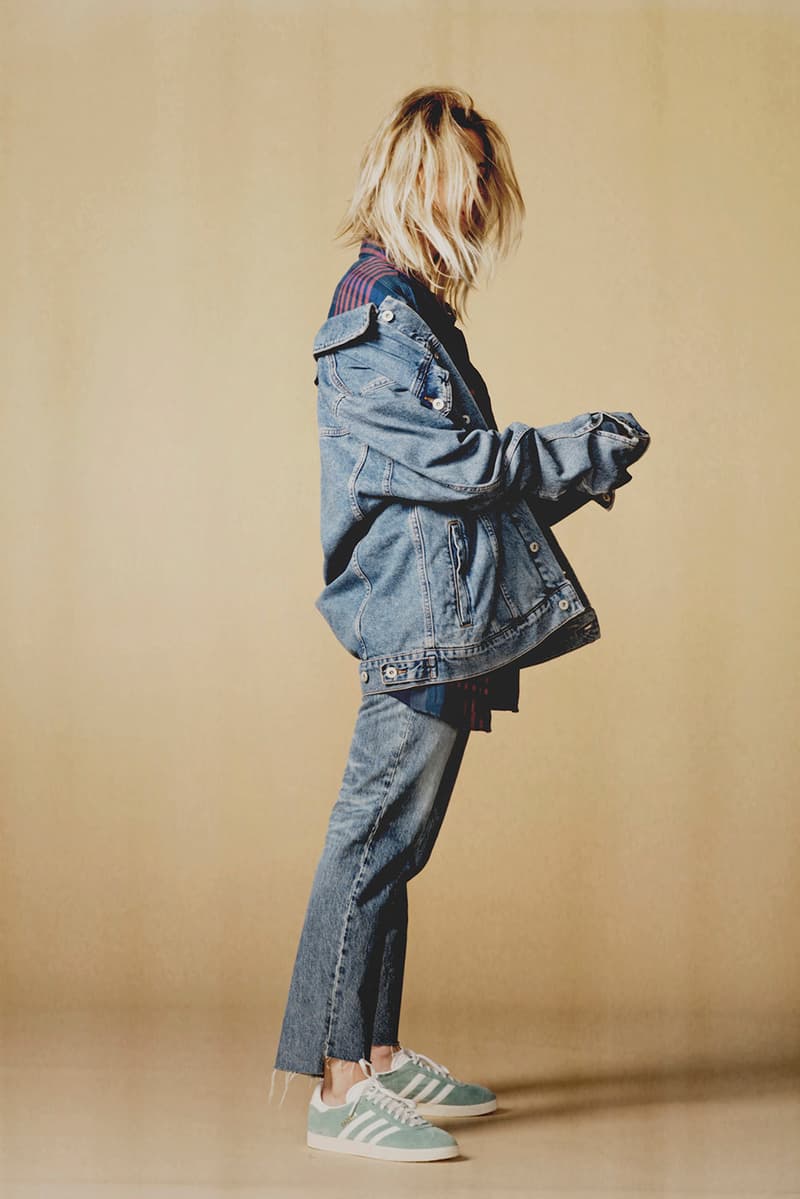 6 of 15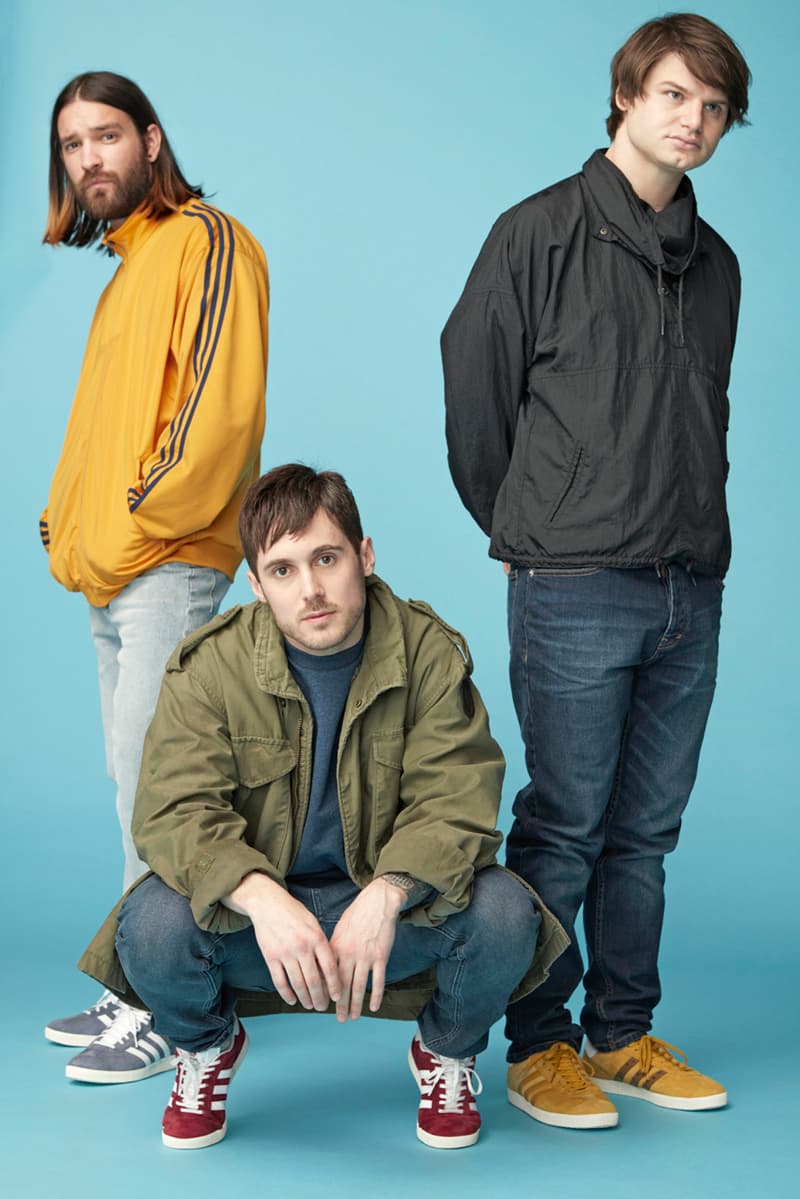 7 of 15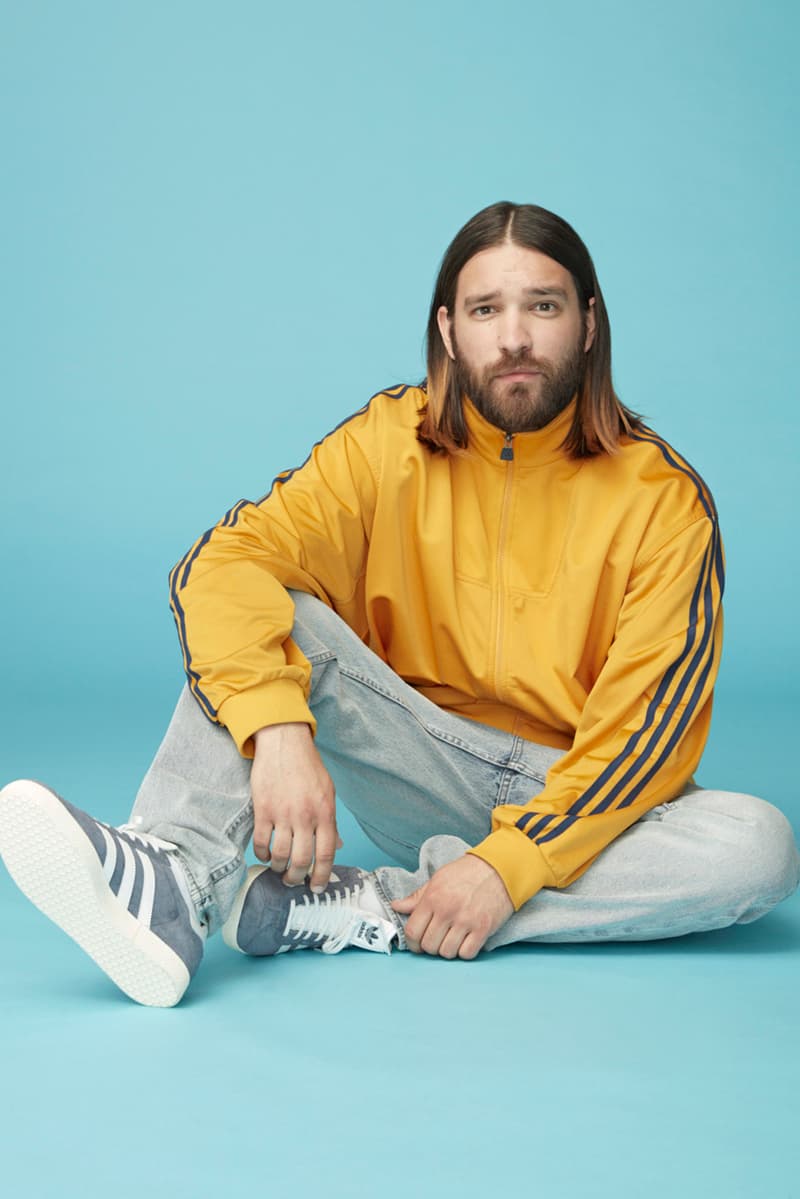 8 of 15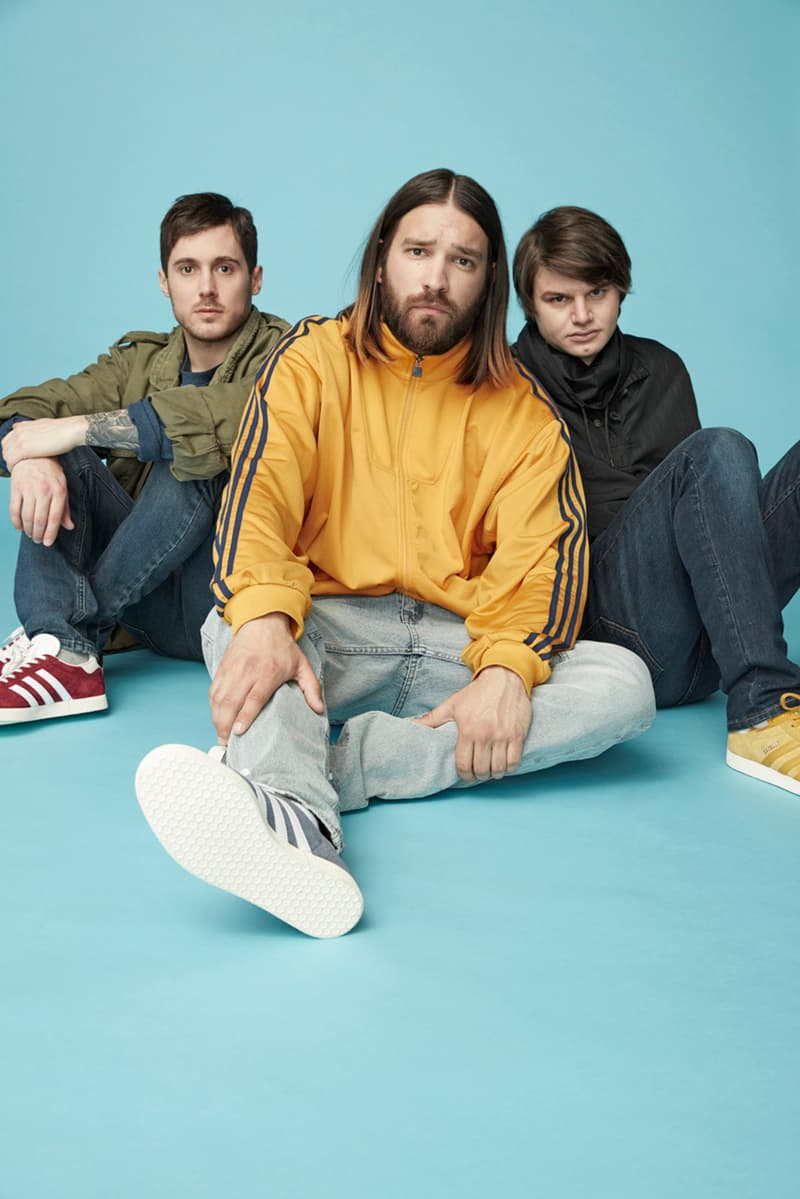 9 of 15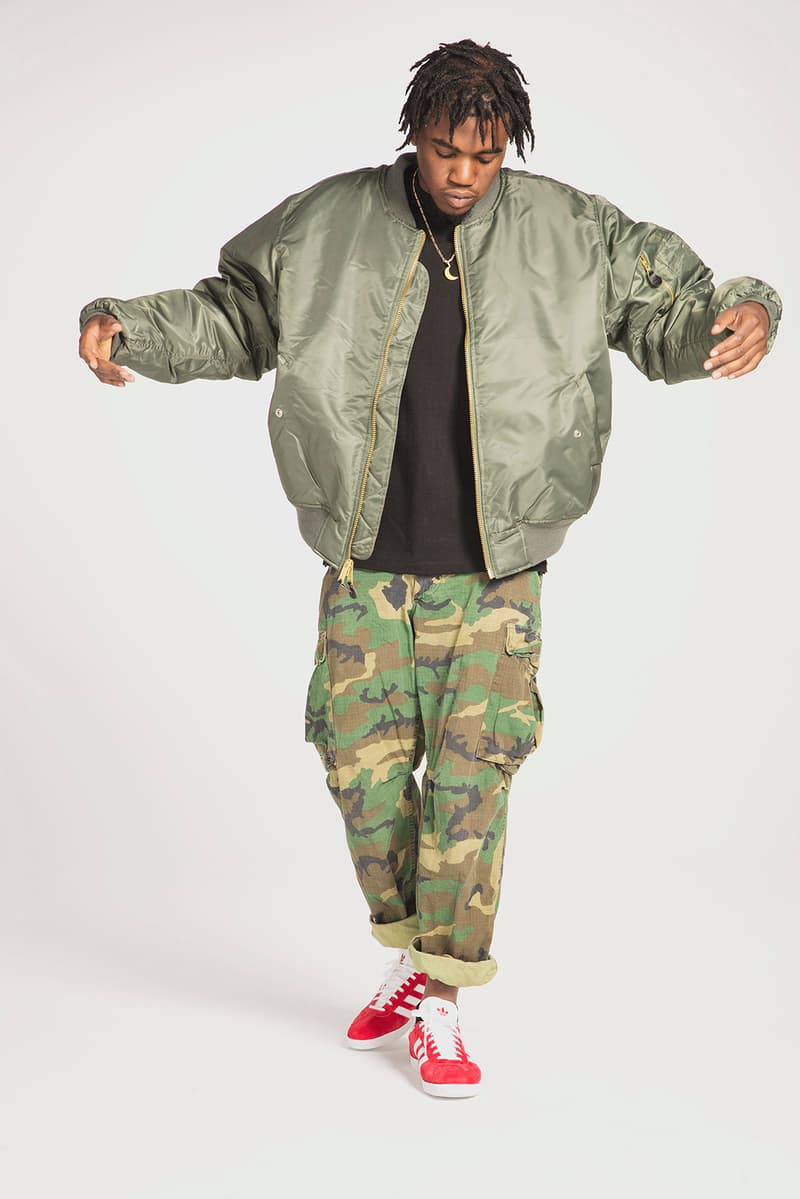 10 of 15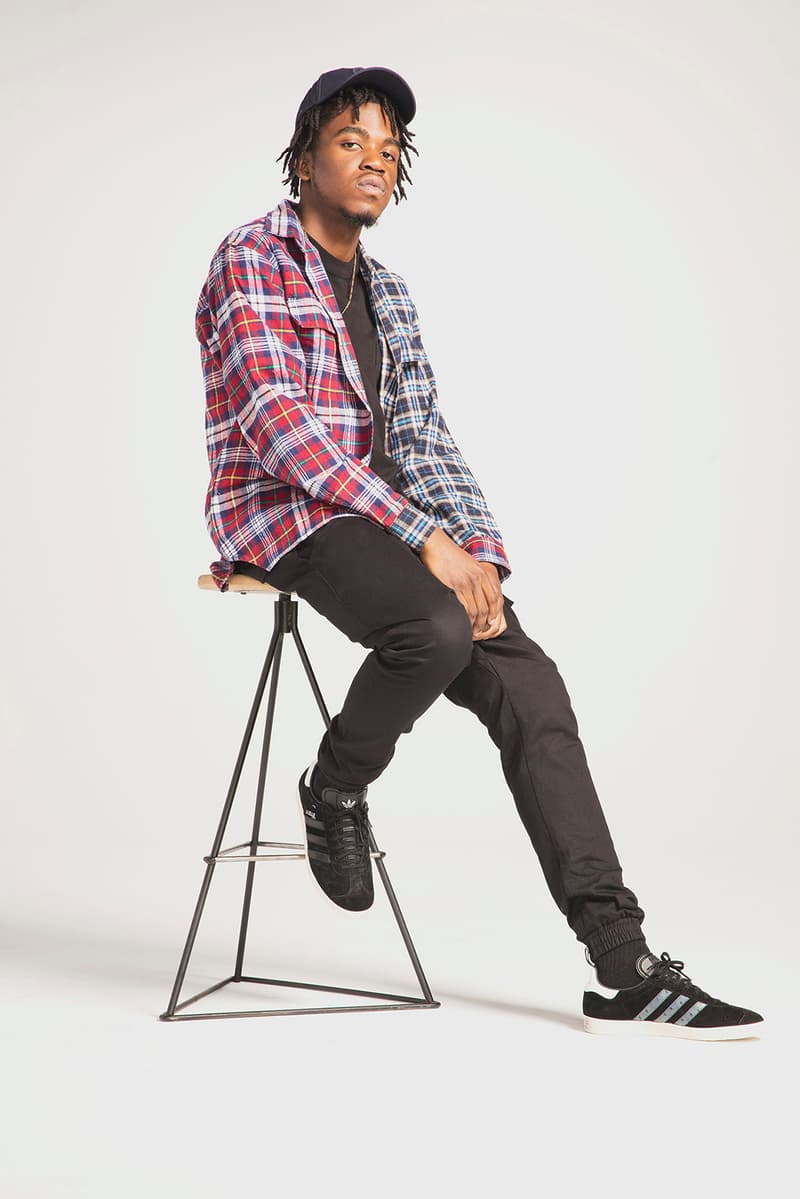 11 of 15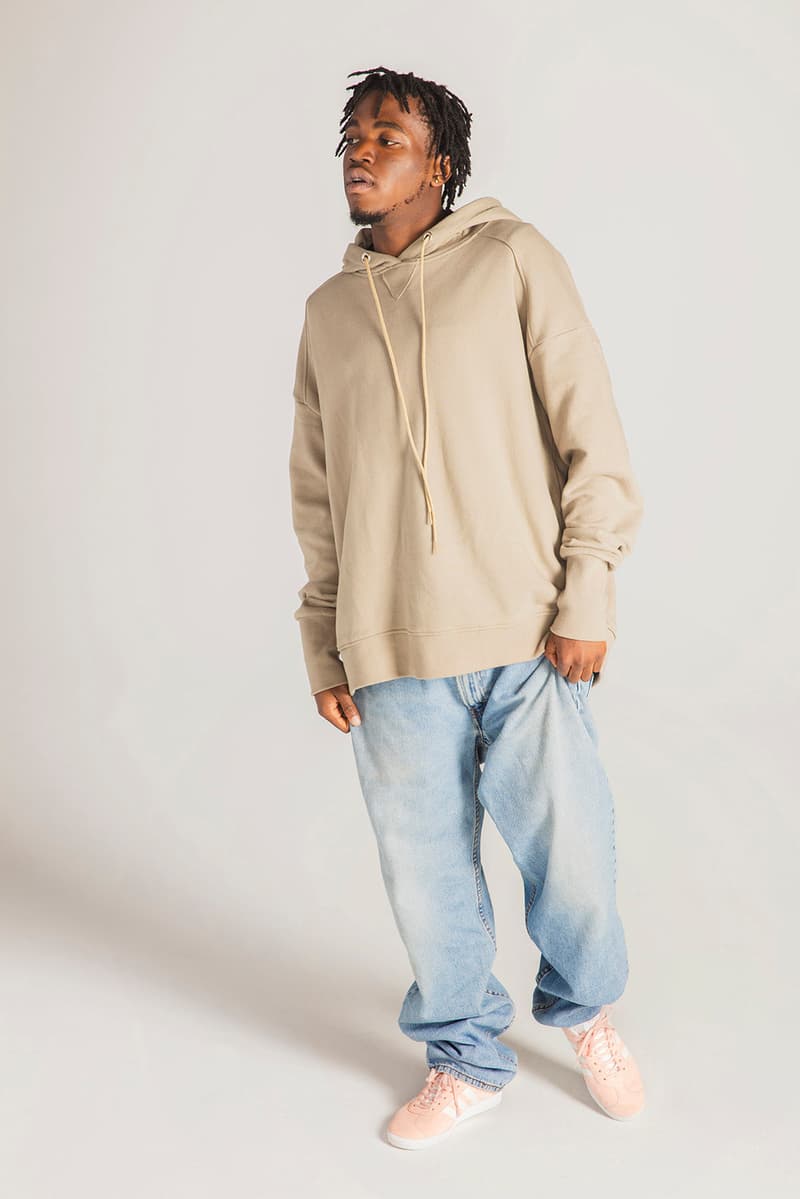 12 of 15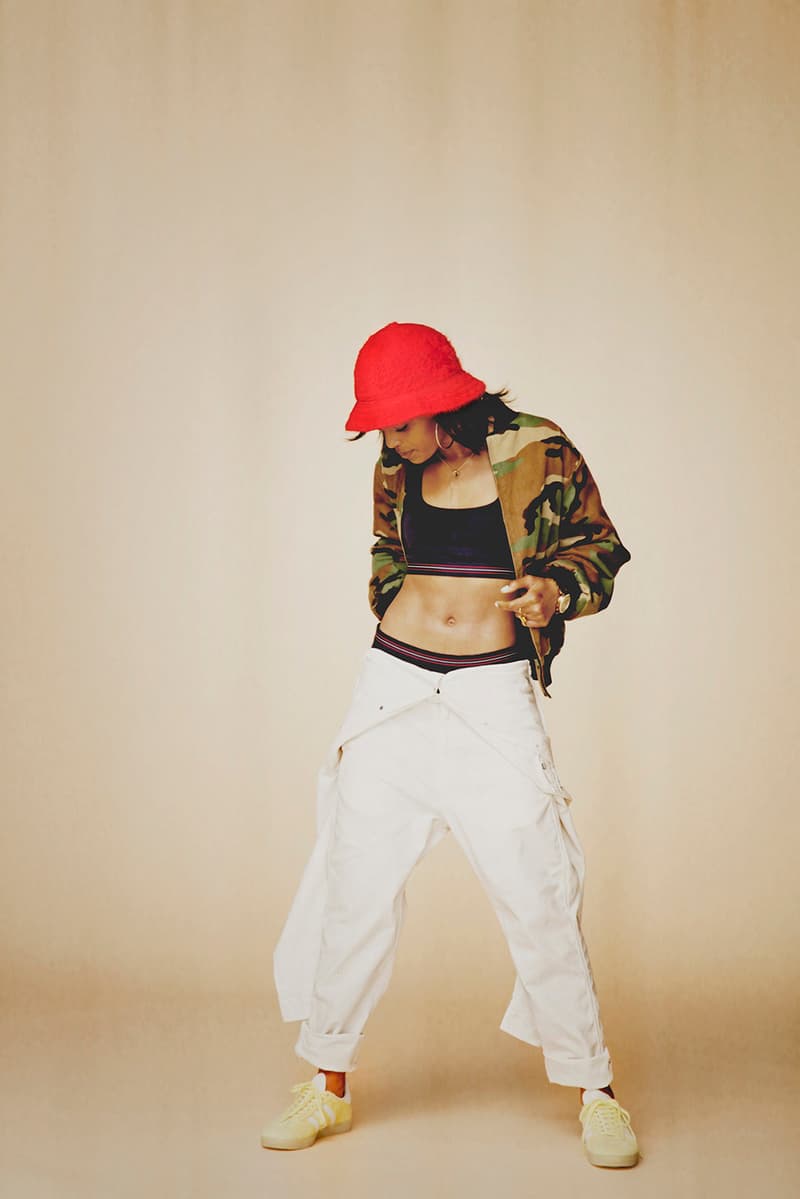 13 of 15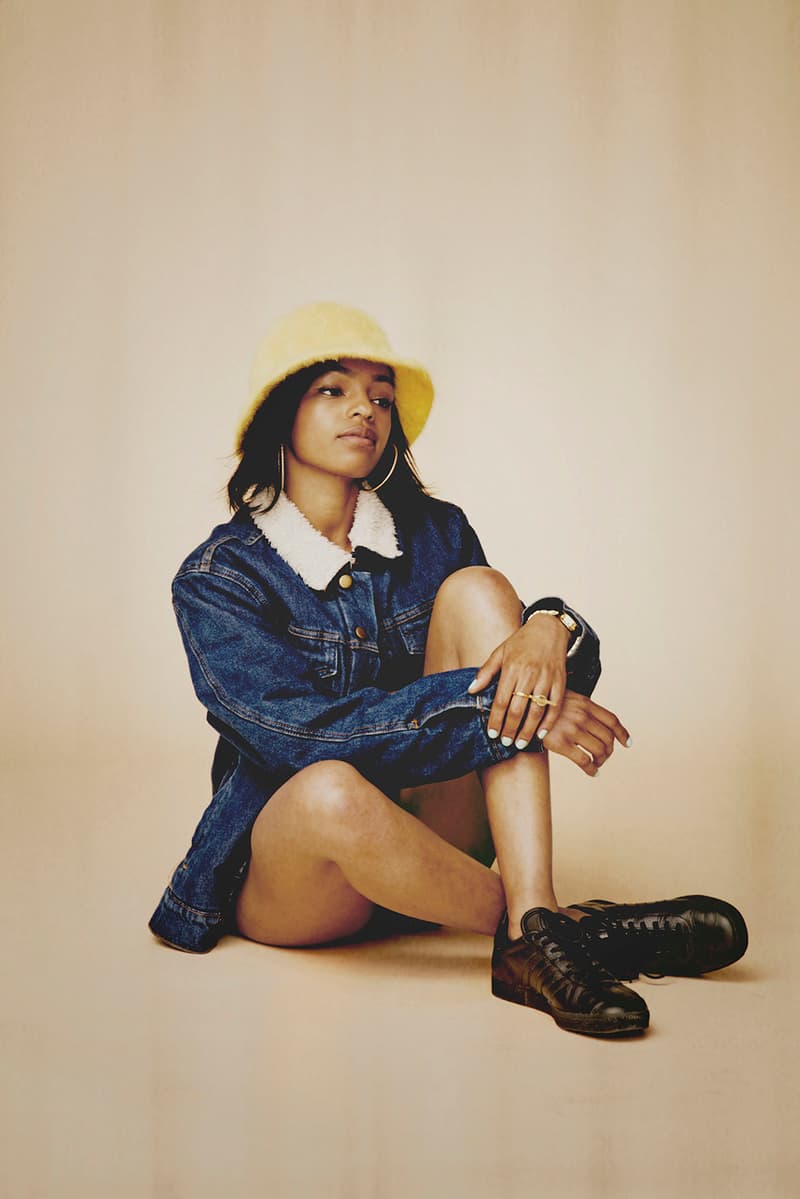 14 of 15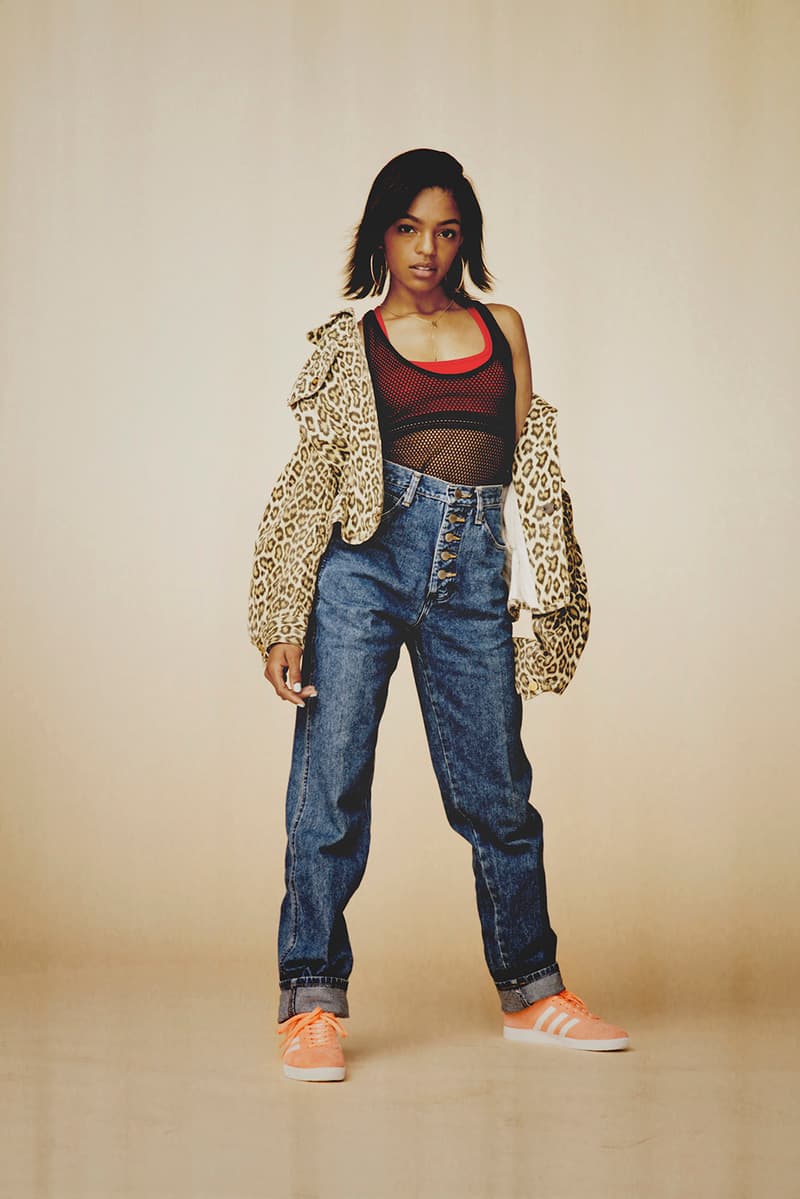 15 of 15
Since its debut in the '60s, the Gazelle has been one of adidas Originals' go-to silhouettes and one that's been adopted by virtually every sub-culture under the sun over the past five-plus decades. The recently resurrected silhouette's golden era, though, was undoubtedly the '90s. From skateboarding to grunge, hip-hop, reggae, and Britpop, some of the decade's most notable movements gave the kicks a co-sign and they've only proliferated from there. So it's only right that the Three Stripes would pay homage to the so-called "style tribes" of the era, celebrating the return of the Gazelle and the reclamation of its cult status with the help of those that are carrying the torch here in 2016. Above "teen spirit Selah Marley carries the flame of her family's Reggae musical heritage; Pro Era talent Kirk Knight remakes Brooklyn's rap game on his own terms; Bully singer Alicia Bognanno leads the charge for grunge now; this generation's leading skateboarding talent Tyshawn Jones rides his way from the Bronx to burn up the world stage; and on-the-rise indie pop upstarts PALMAS bring the raucous energy of classic Britpop to the States."
Check out the young up-and-comers in the old school favorite and look for the latest Gazelle drops at your local adidas spot and online.