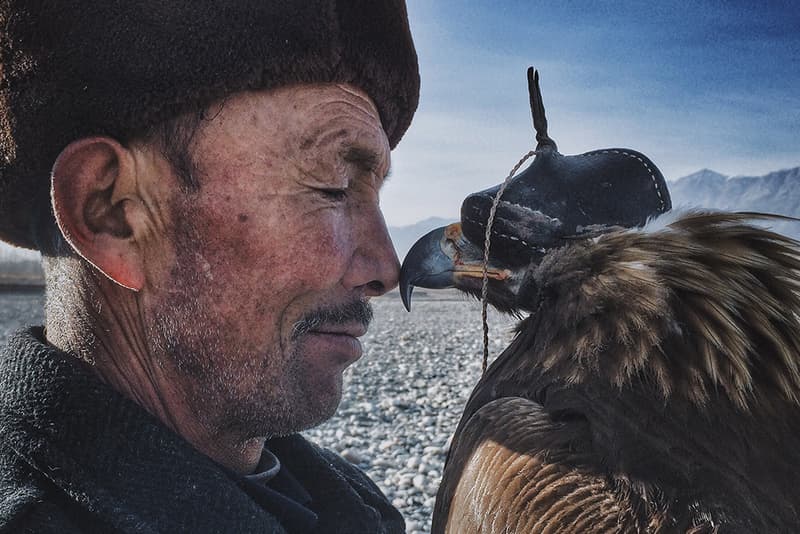 1 of 14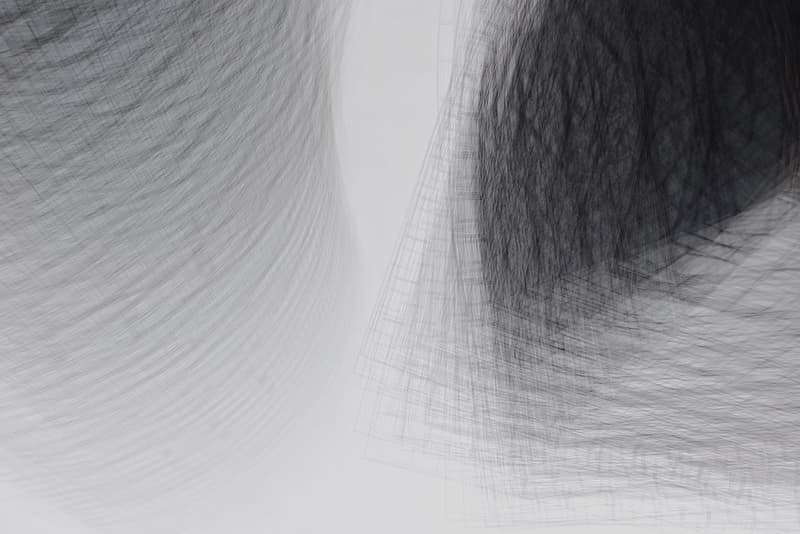 2 of 14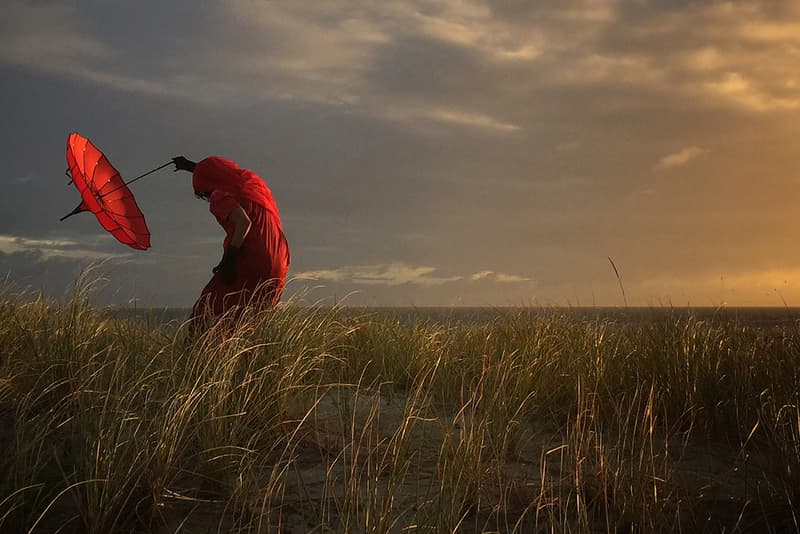 3 of 14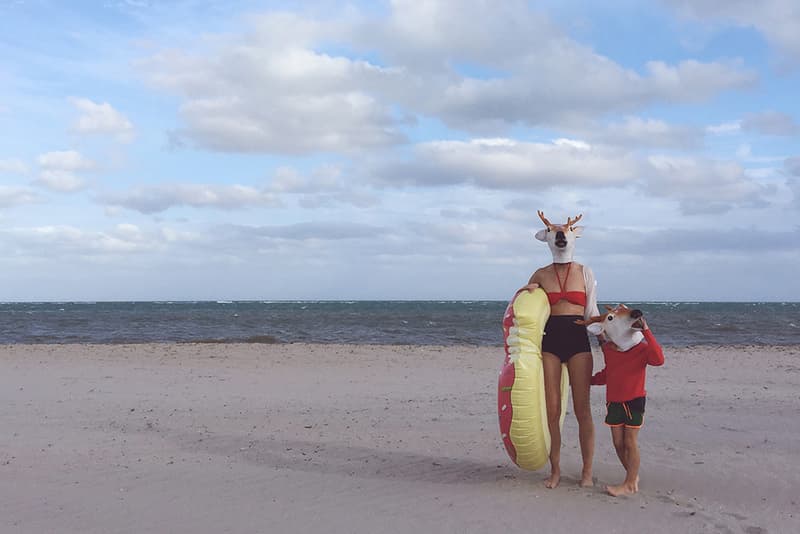 4 of 14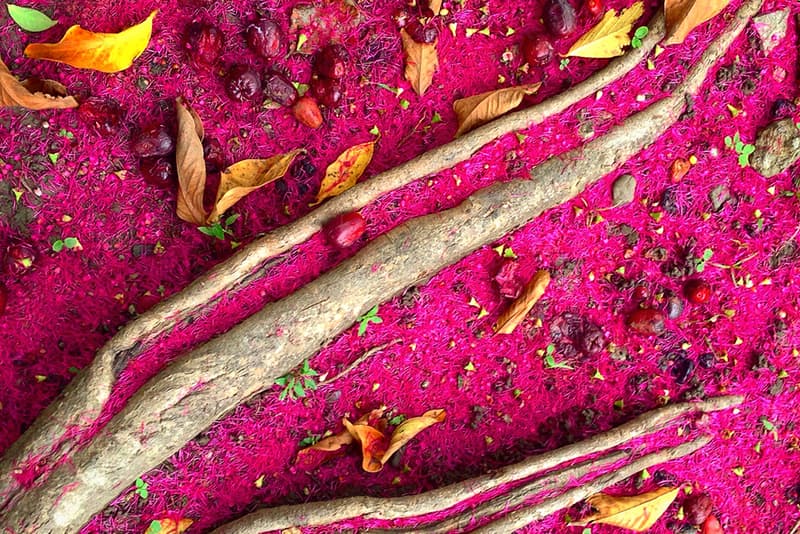 5 of 14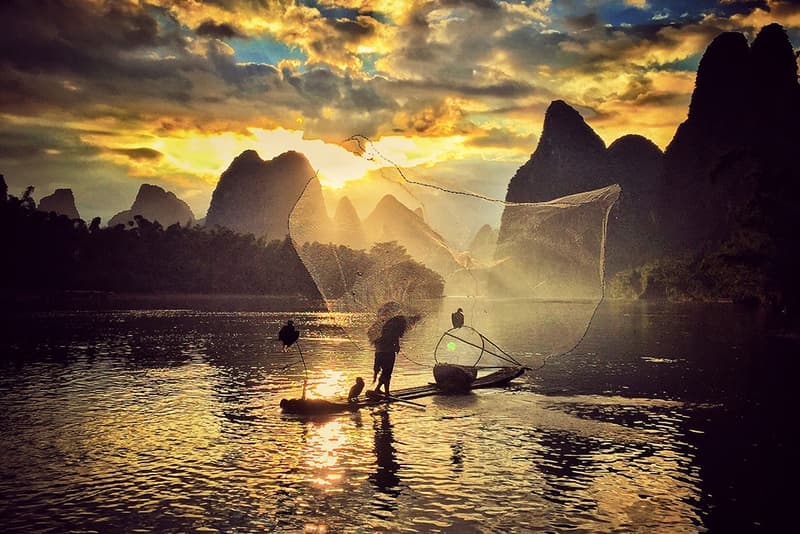 6 of 14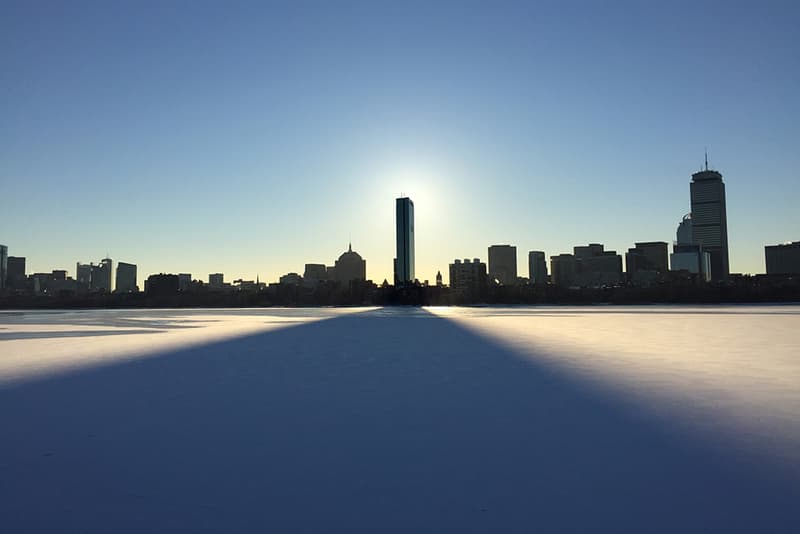 7 of 14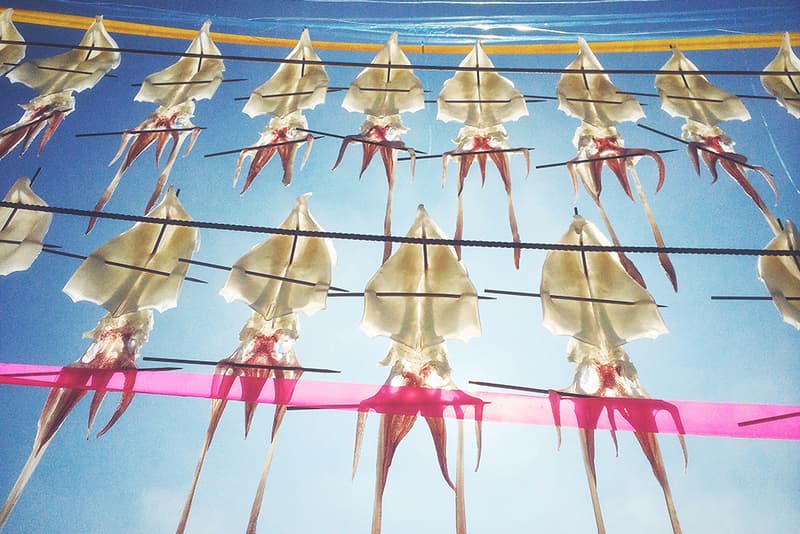 8 of 14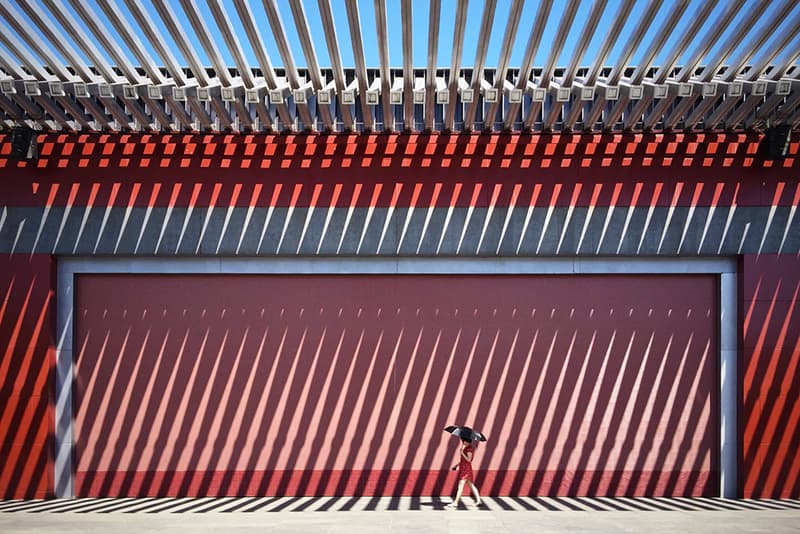 9 of 14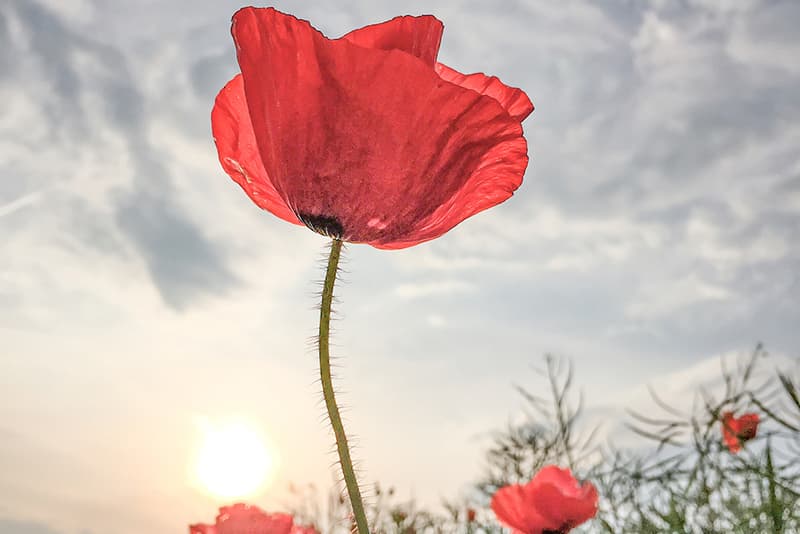 10 of 14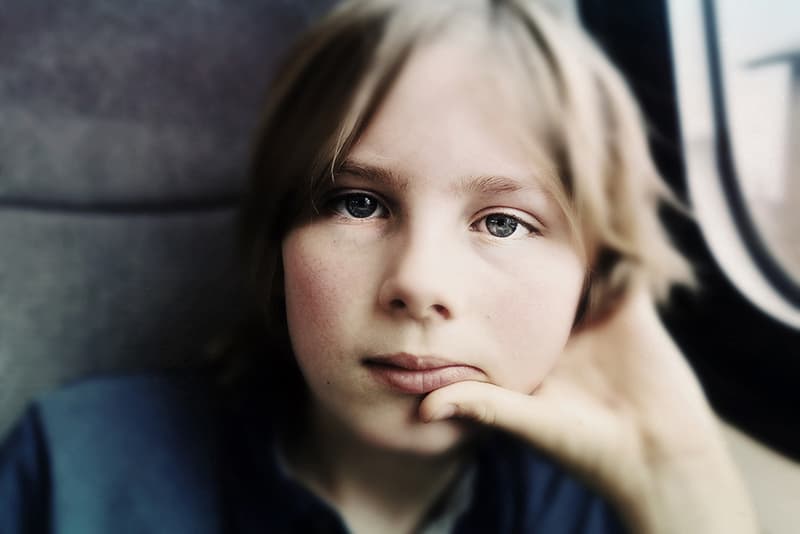 11 of 14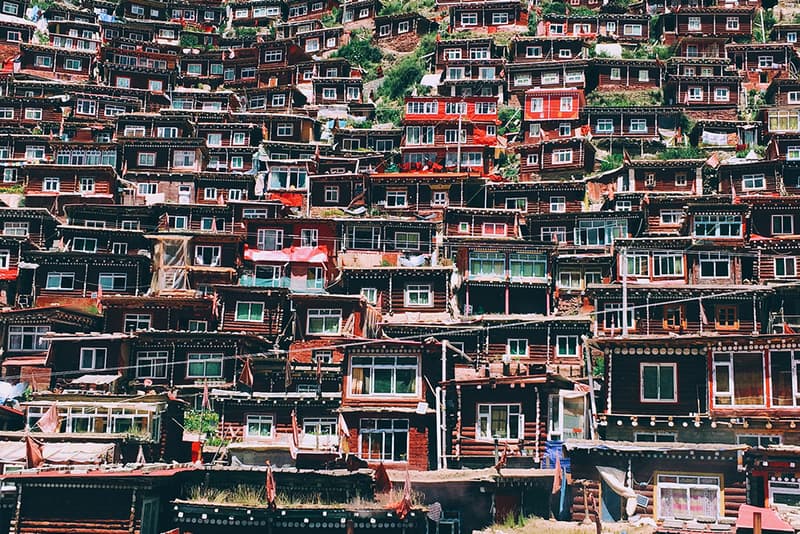 12 of 14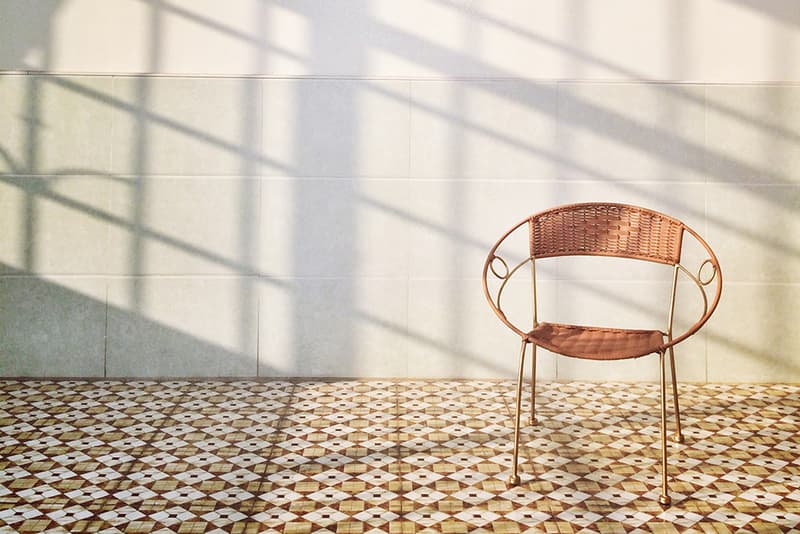 13 of 14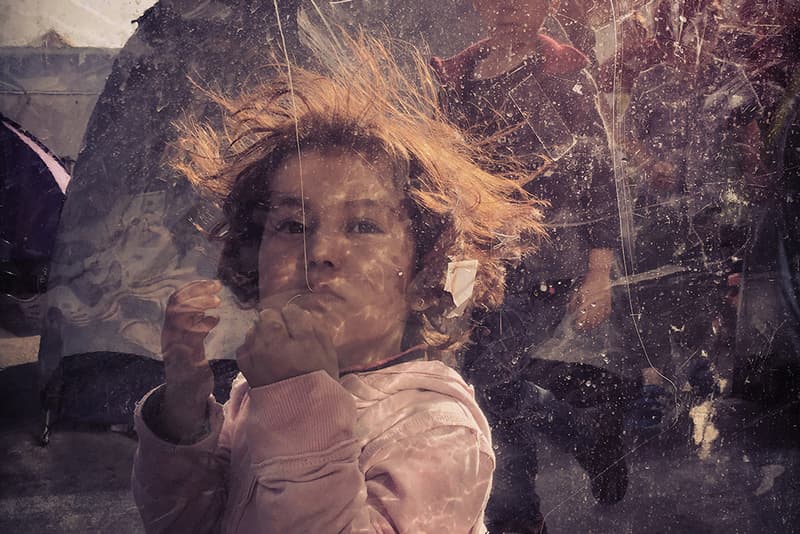 14 of 14
Here Are the Winning Images of the 2016 iPhone Photography Awards
Photographers from 139 countries participated in the competition.
---
There are over 1 billion active iPhone users currently in the world and most of them, if not all, have taken advantage of the device's iSight camera optics function. From shooting everyday occurrences to award-winning images, the iPhone makes for an excellent camera that can conveniently travel with you anywhere you go — it allows anyone to simply point and shoot some truly serendipitous moments without having to lug around an expensive DSLR. It also comes as no surprise why the iPhone Photography Awards (IPPA) is on its ninth annual competition with thousands of photographers from 139 countries having submitted their works. Recently, winners from categories such as still life, animals, people, food, portrait and more were carefully chosen for the 2016 contest. First place went to Siyuan Niu of China for his stunning, Man and the Eagle photograph.
Take a look at several of the winning shots above and visit IPPA's official website to view the complete list of winners as well as runners-up for this year's contest.