Billionaire Jim Ratcliffe Wants to Help Land Rover Revive the Defender
Defenders may soon be coming off the production line once again.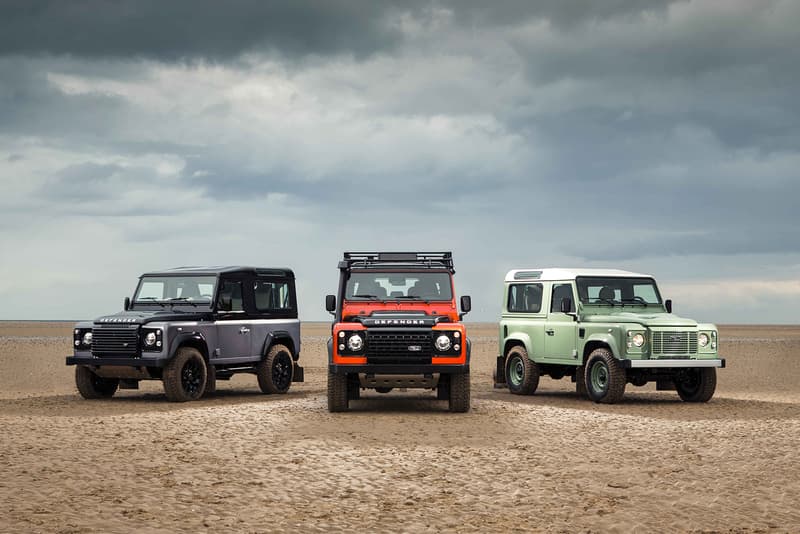 January 29 was a sad day for automotive aficionados: after 2,016,933 production models over its 68-year history, the Land Rover Defender was put to rest with a retro 90 Heritage Soft Top — the very last Defender to come off the line at the manufacturer's Solihull factory in England. Thankfully, however, the beloved off-roader may soon be revived — and not in the form of the supposed 2018 reboot.
Billionaire Jim Ratcliffe is taking it upon himself to bring the Defender back from the dead. According to The Times, the 63-year-old chemicals tycoon has held initial talks with the Tata Motors-owned Jaguar Land Rover to resurrect the boxy classic. Though details are largely unknown, Ratcliffe would apparently make sure that production of the vehicle stays in England while the new models would be tweaked to meet new emissions rules — the reason cited by Land Rover for discontinuing the vehicle in the first place.
Stay tuned for more info and here's to hoping the Defender is back out there in the wild sooner rather than later.