New York Sunshine Submerges Its 2016 Spring/Summer "Head Above Water" Collection
In a stunningly striking underwater lookbook.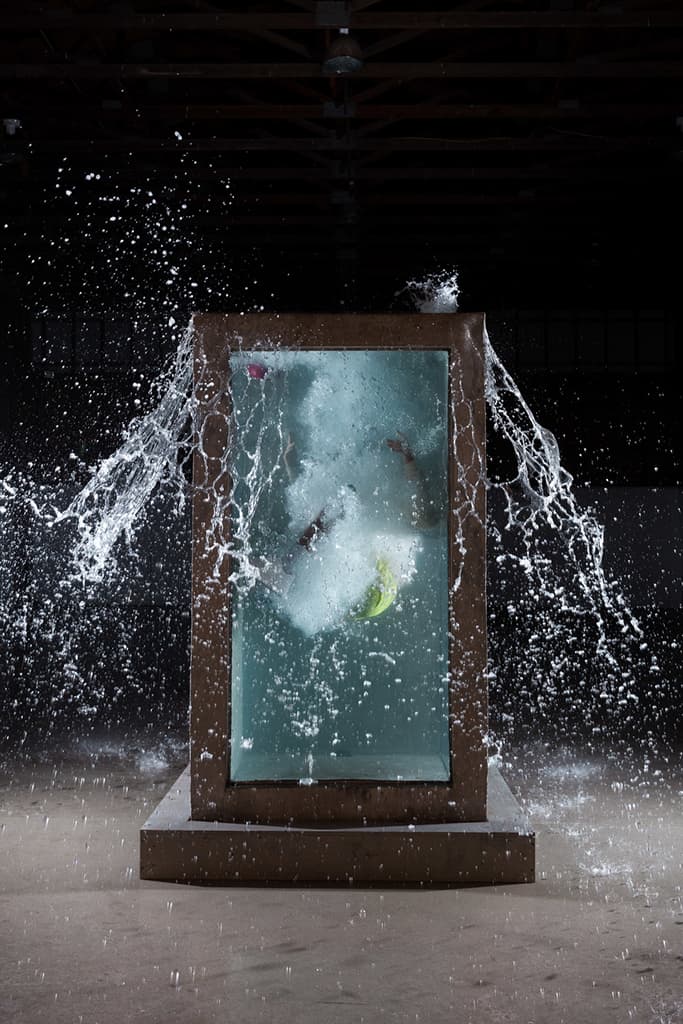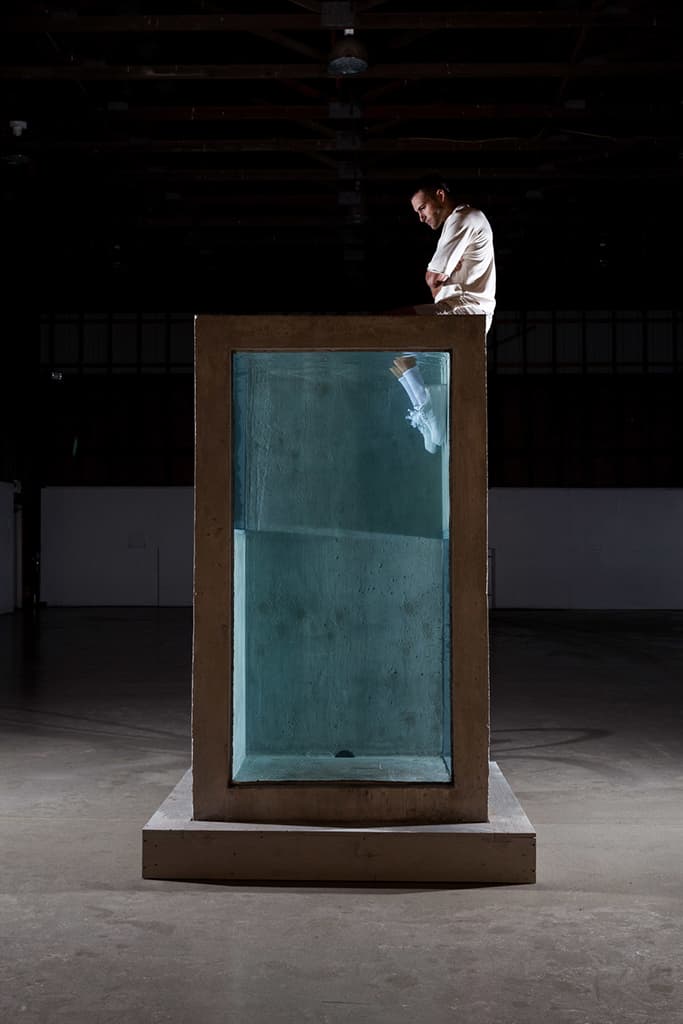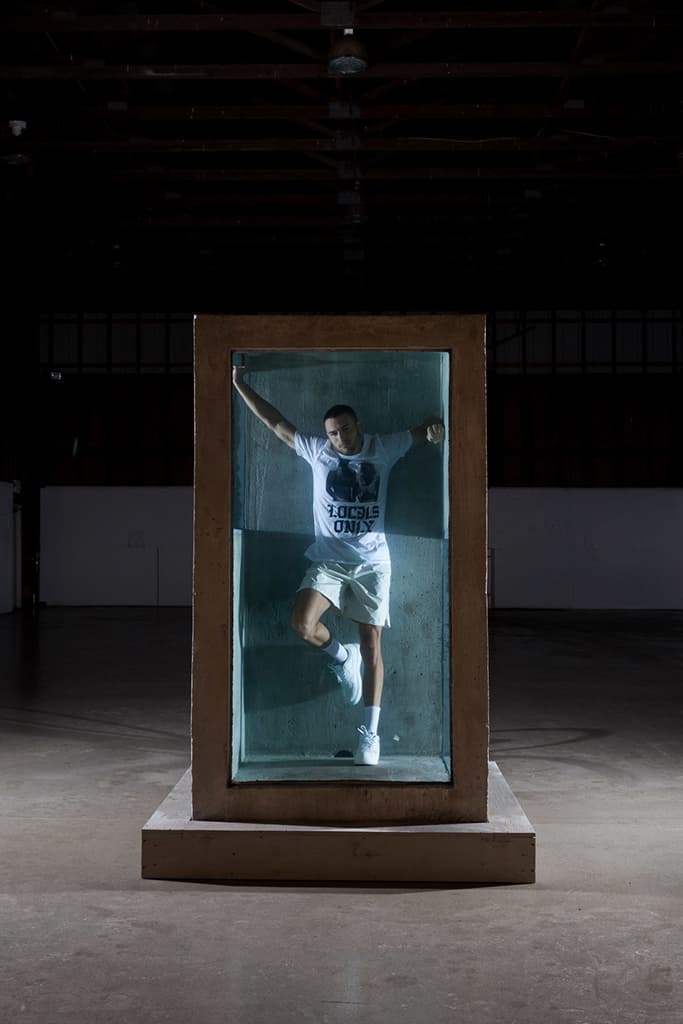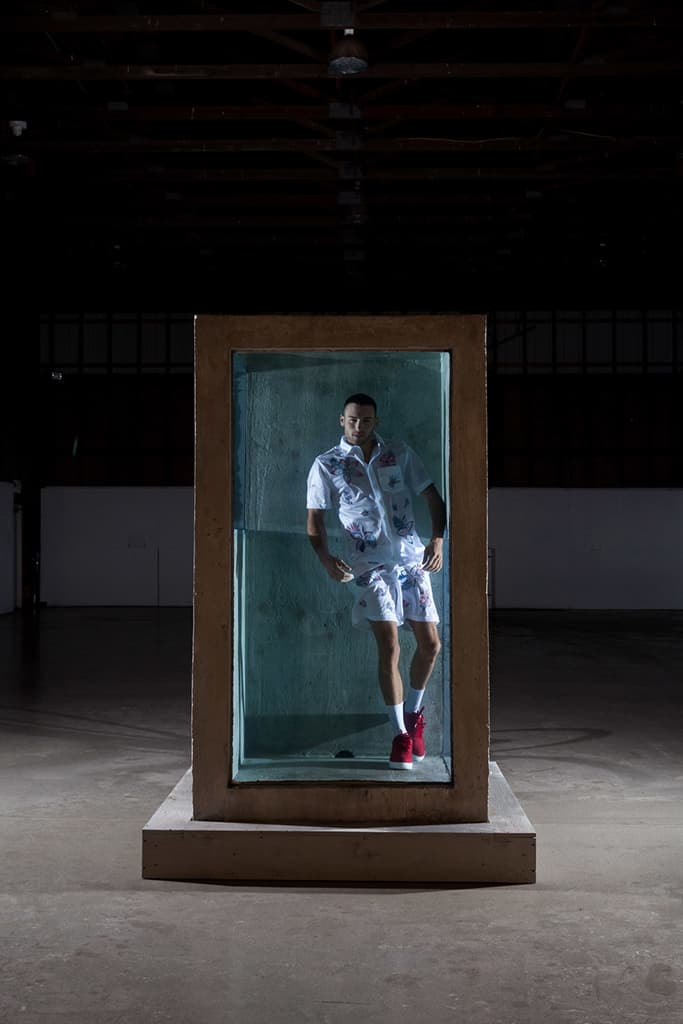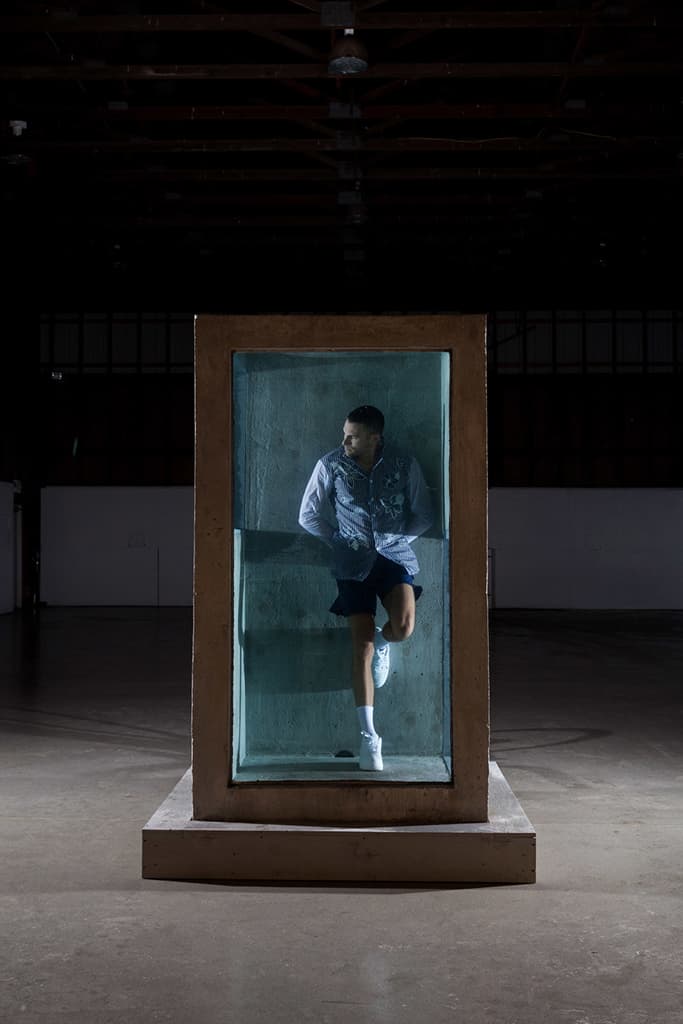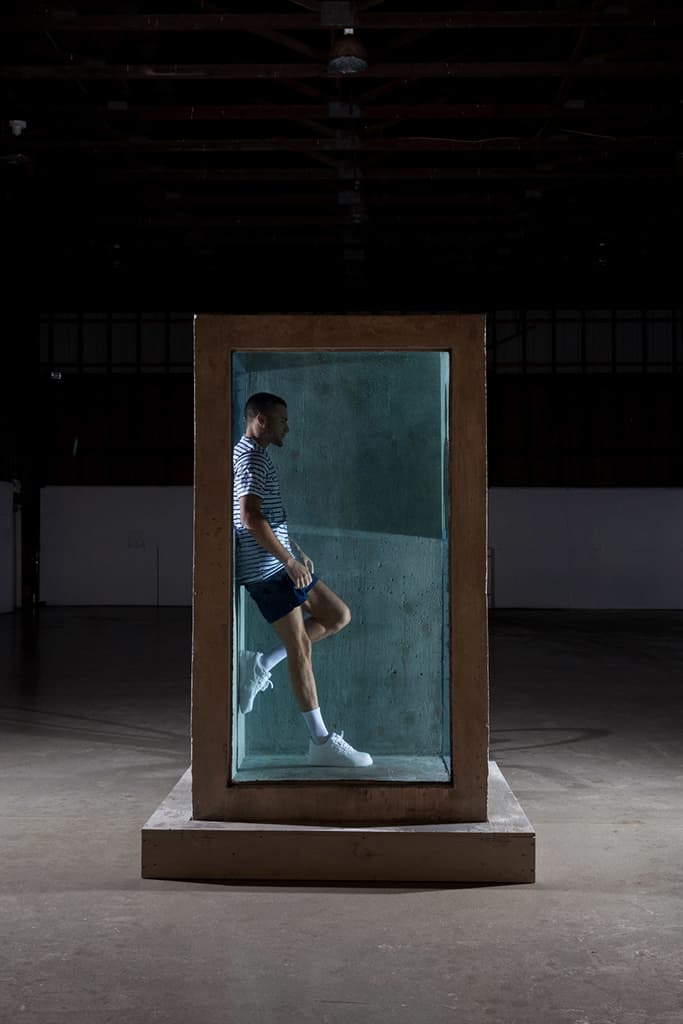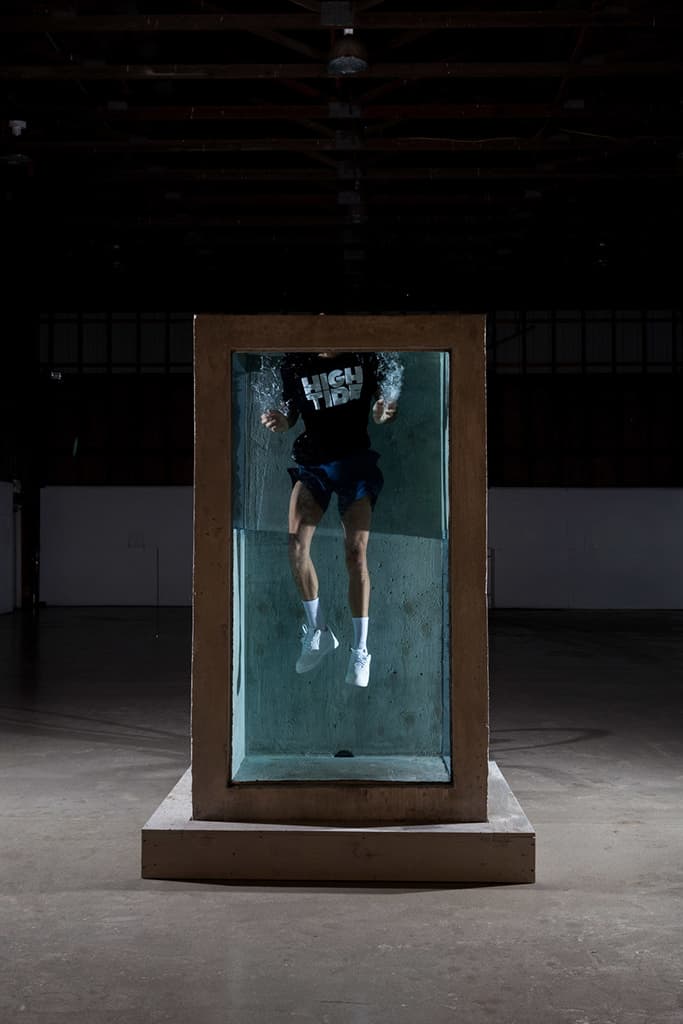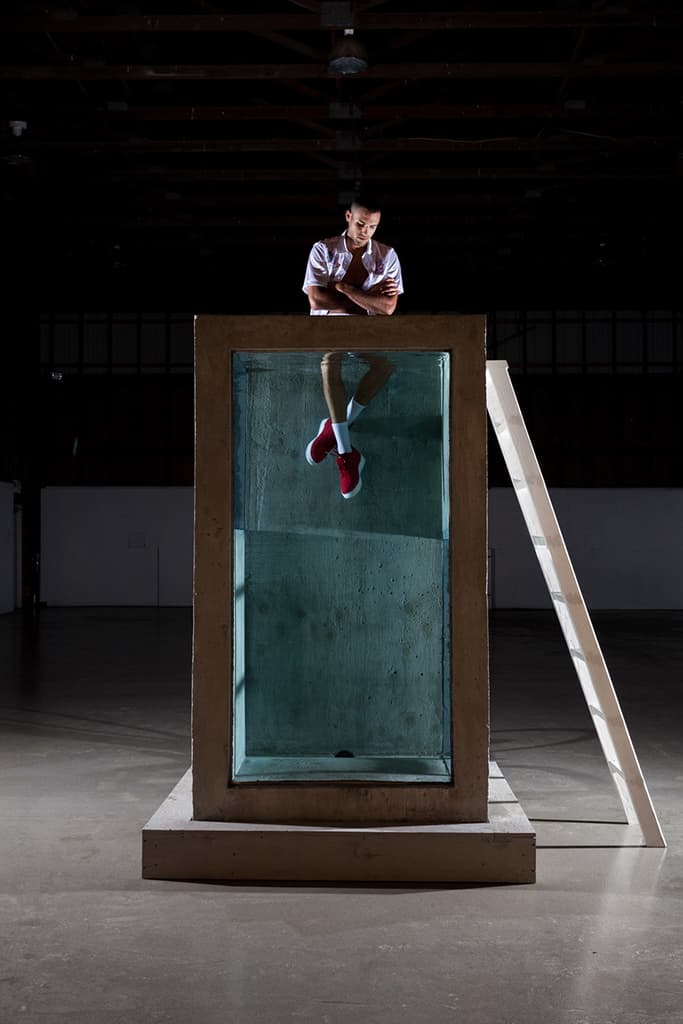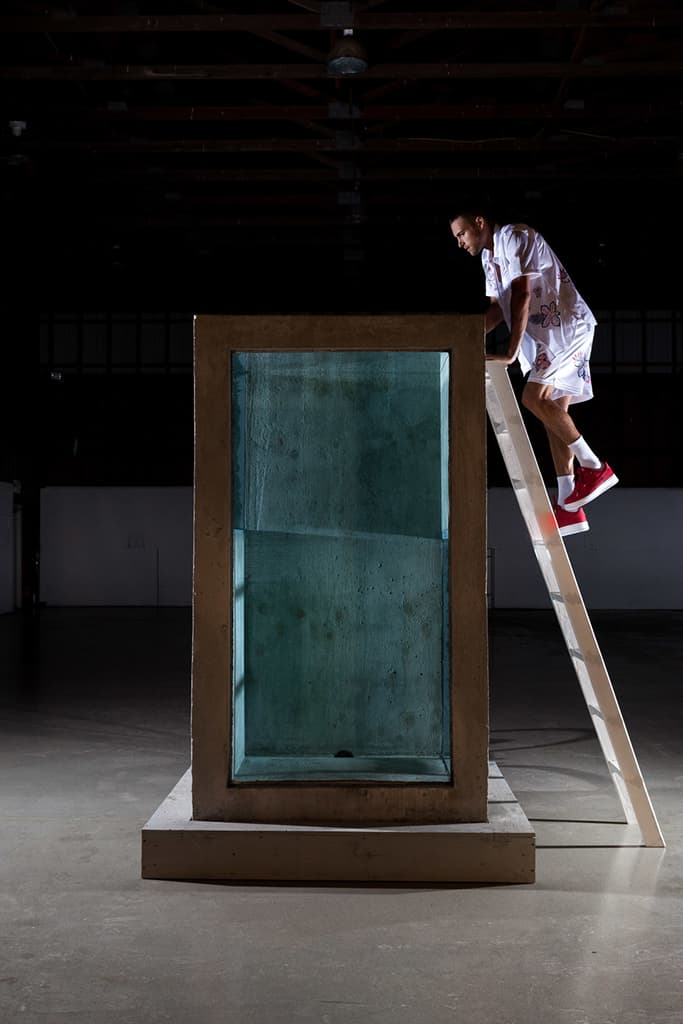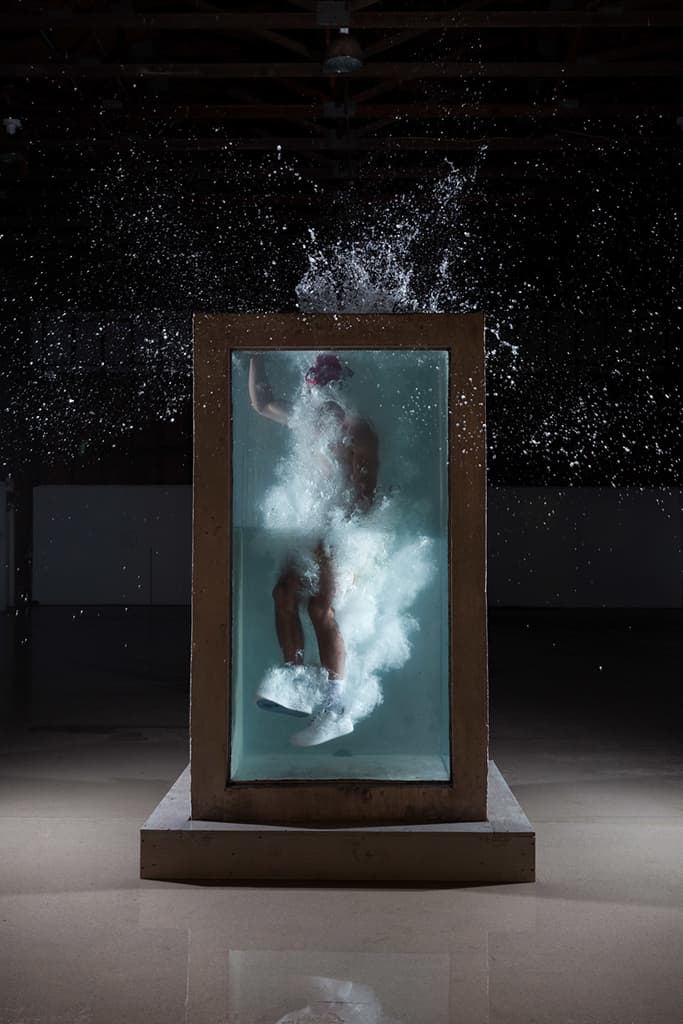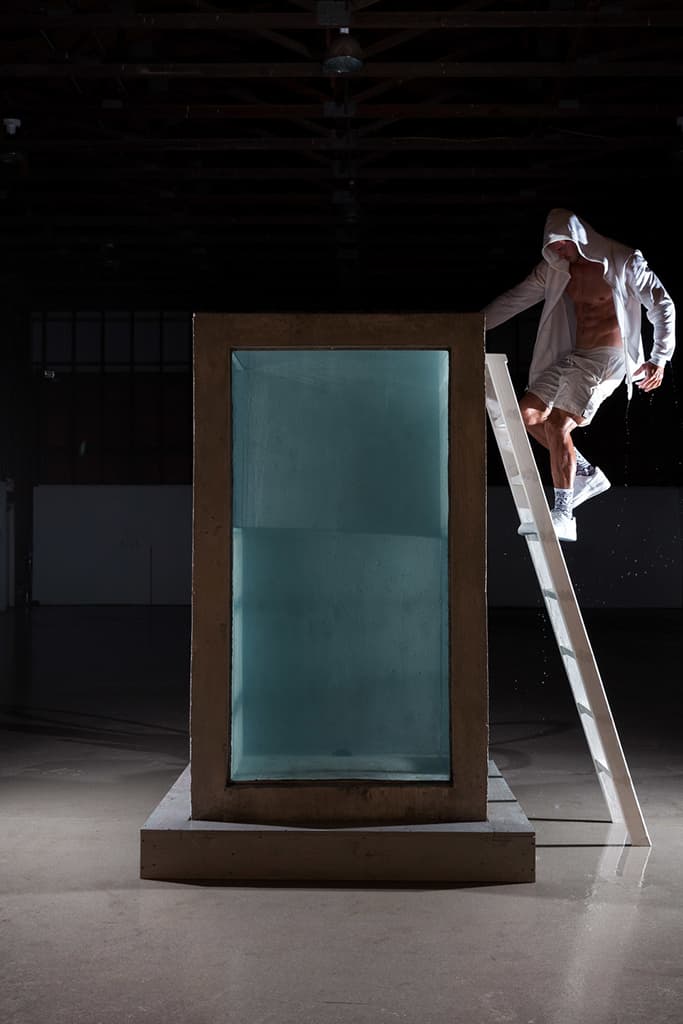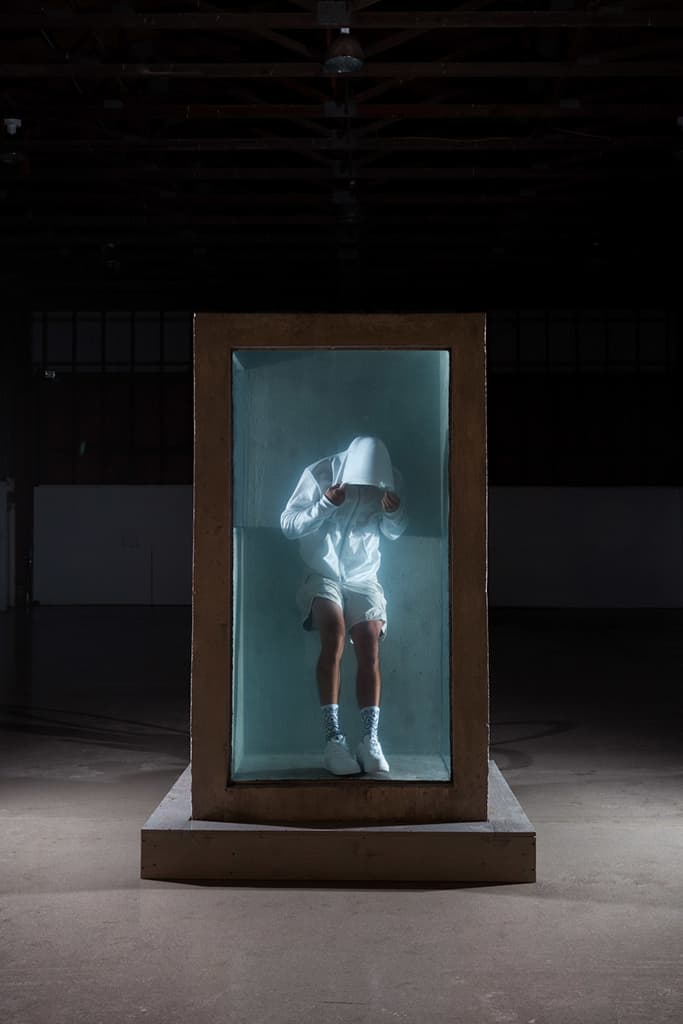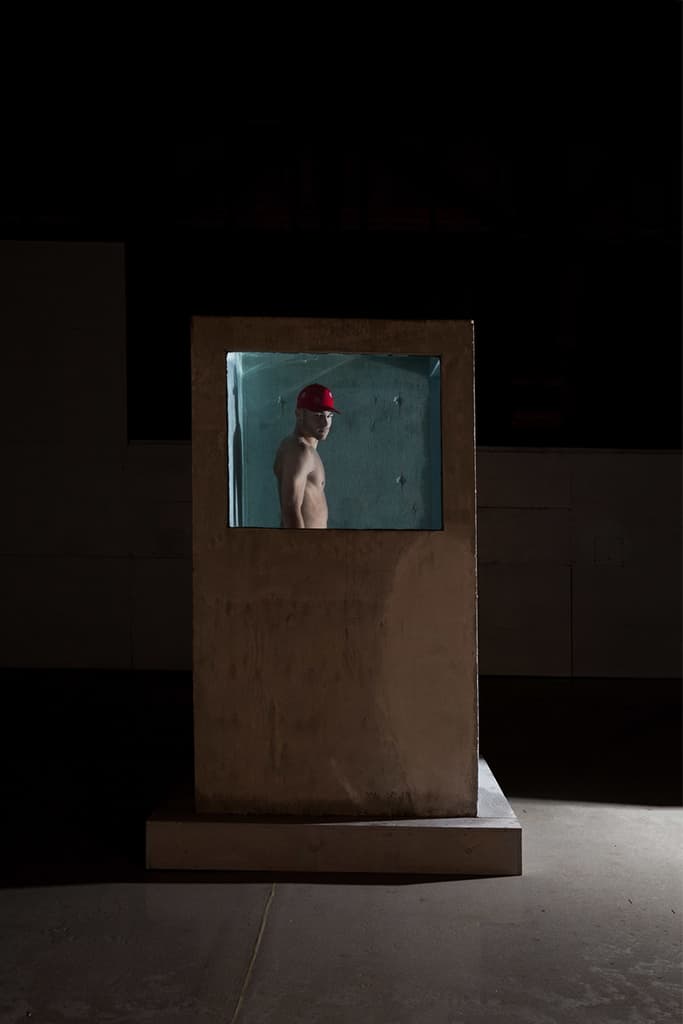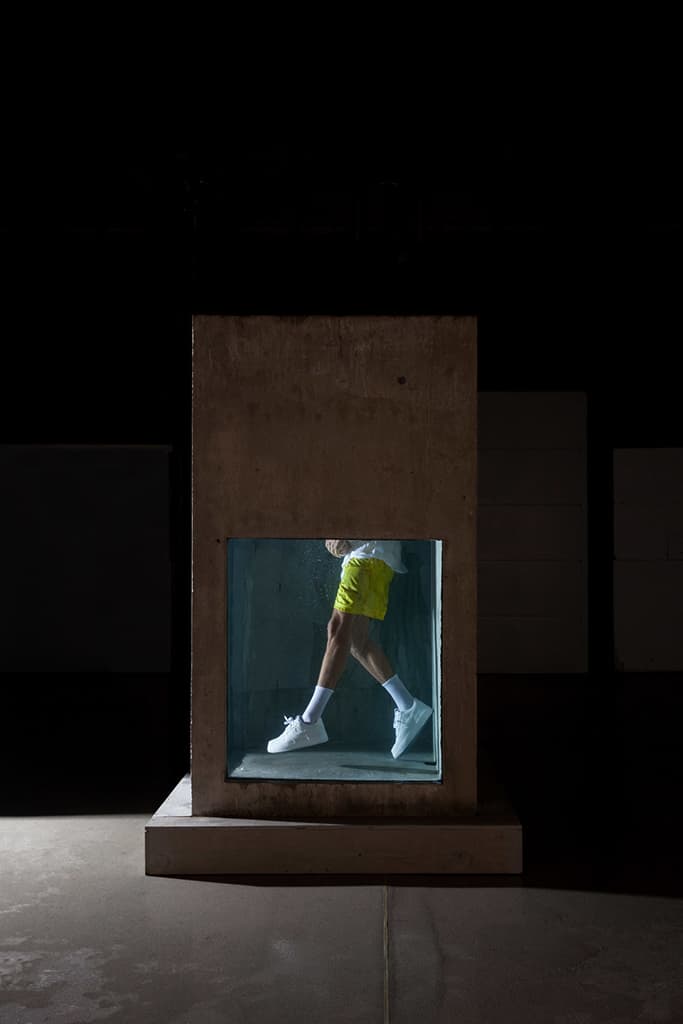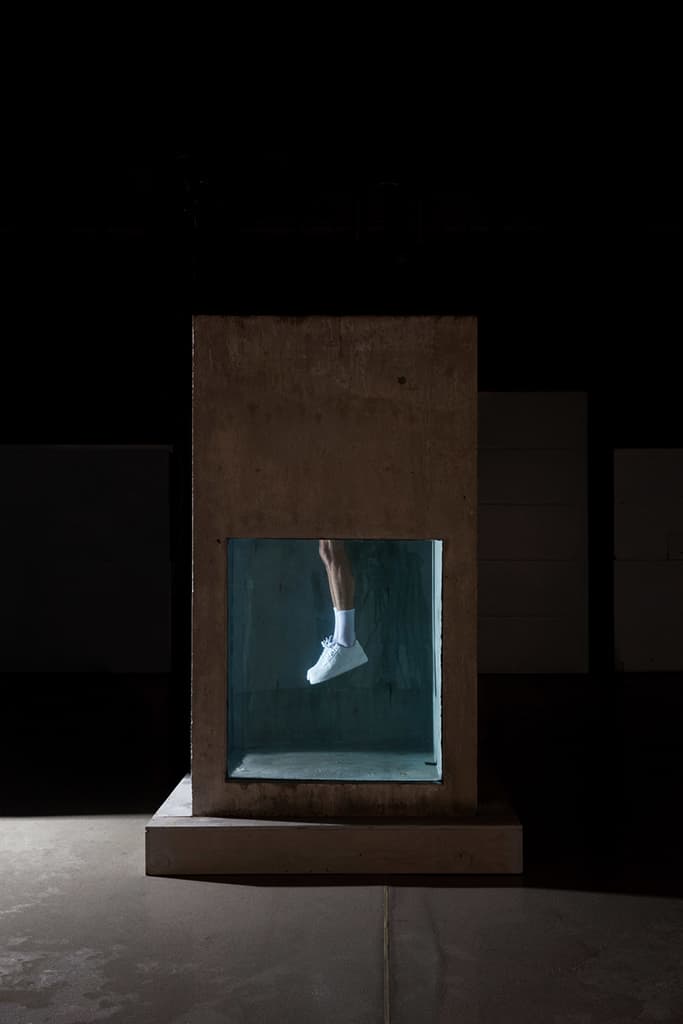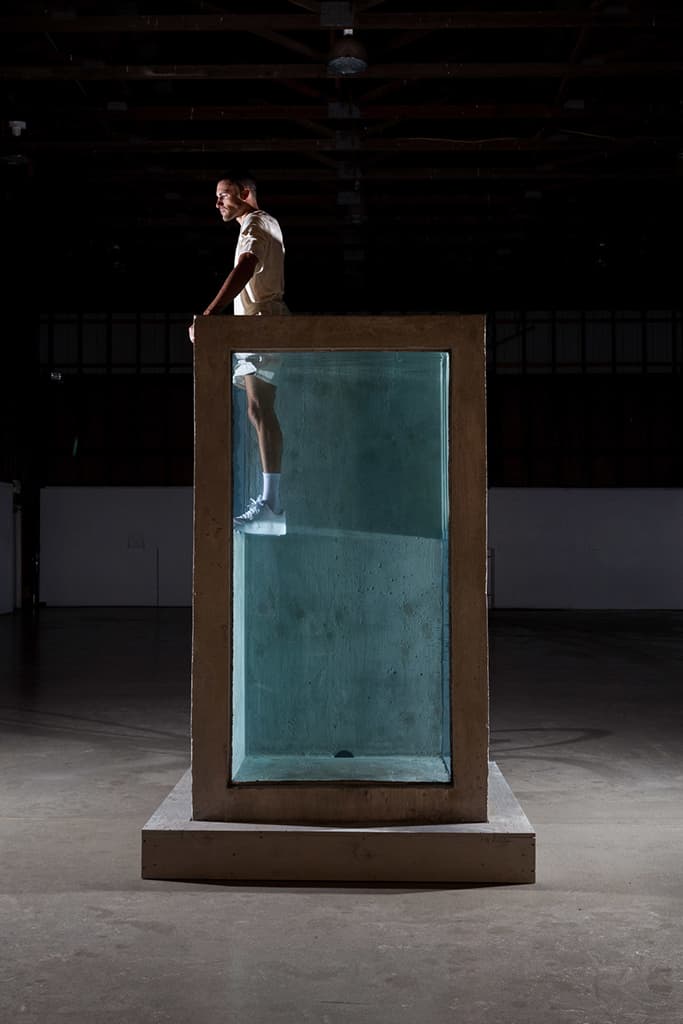 New York Sunshine's latest lookbook is an immersive experience — literally. With a collection entitled "Head Above Water," the lookbook was shot in collaboration with John Margaritis' "One Ton Tank" art sculpture. The stunning piece was created for the model to interact with. Filled with water, the tank allowed the clothes to be submerged and experienced in a novel way. "One Ton Tank" is a 4,000-pound handcrafted sculpture that weighs over 7,000 pounds when filled with water. Margaritis created the structure using three glass panels and poured structural reinforced concrete. The "Head Above Water" collection is available at the New York Sunshine Surf Club store and online, while the "One Ton Tank" will be on display at the store until the end of August.
New York Sunshine Surf Club
28 Nugent Street
Southampton NY 11968
United States