'LOST' Magazine Documents Self-Discovery Through Travel Experiences and Stunning Photography
A new travel magazine focused on the internal thoughts of the traveller.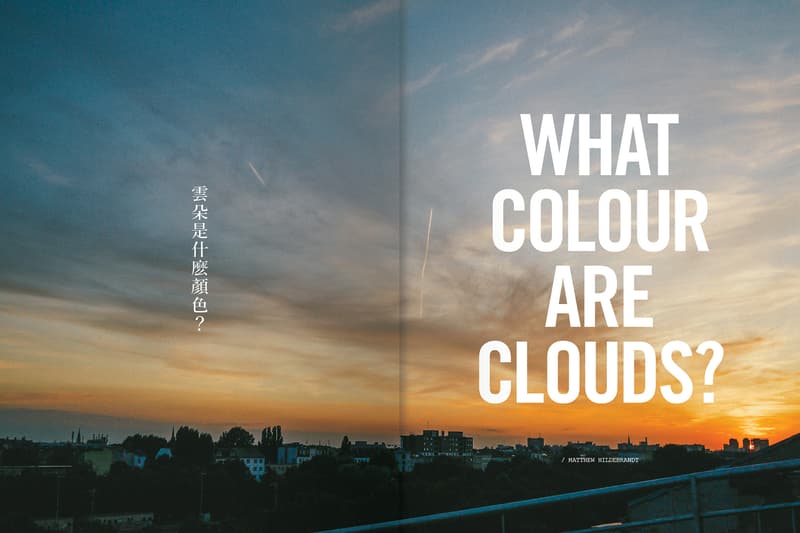 1 of 19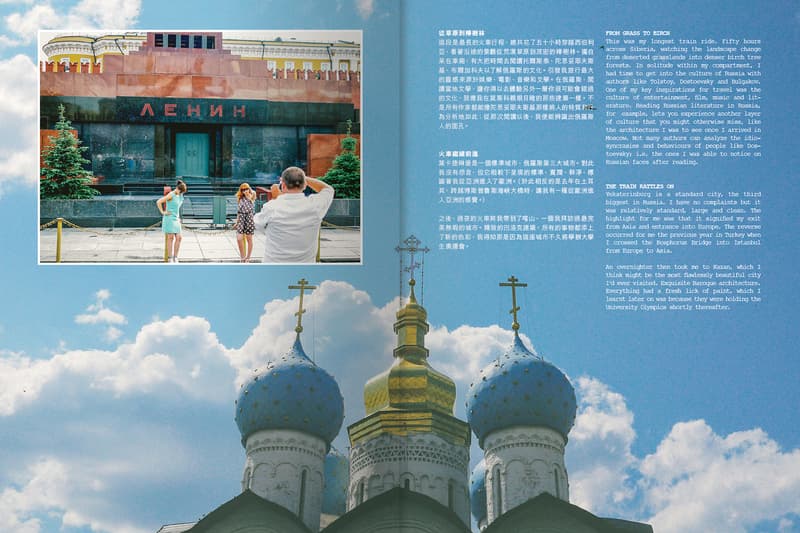 2 of 19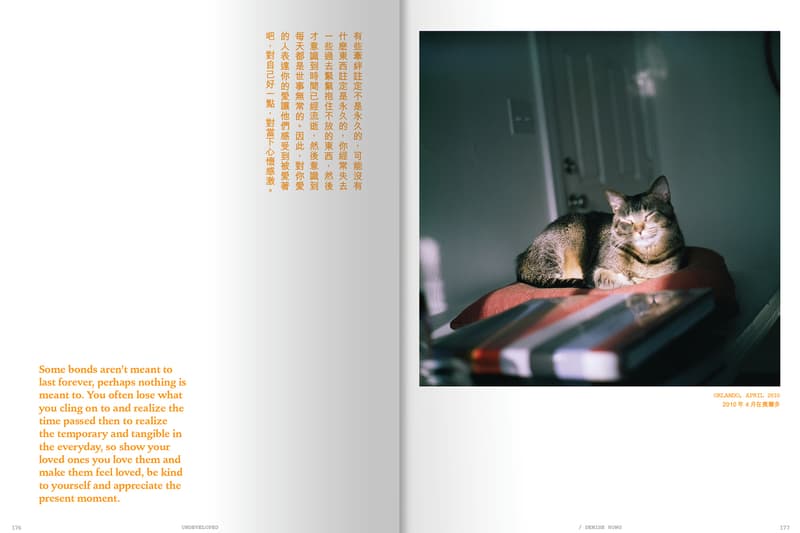 3 of 19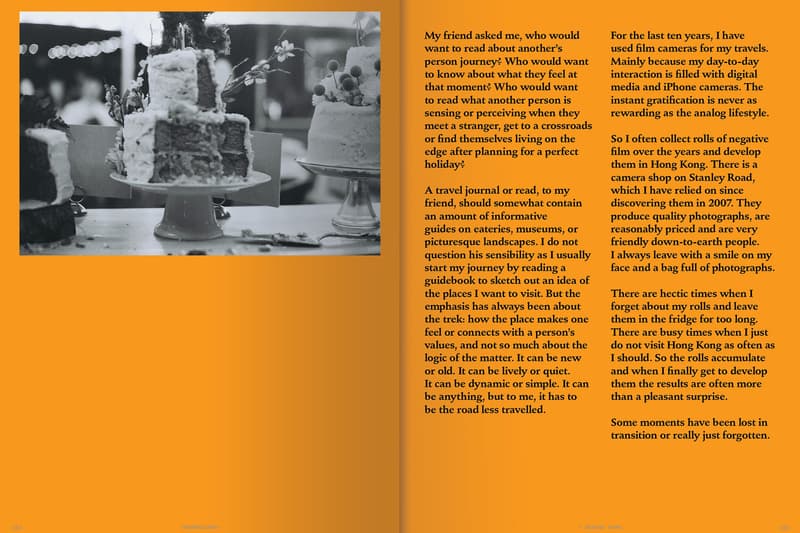 4 of 19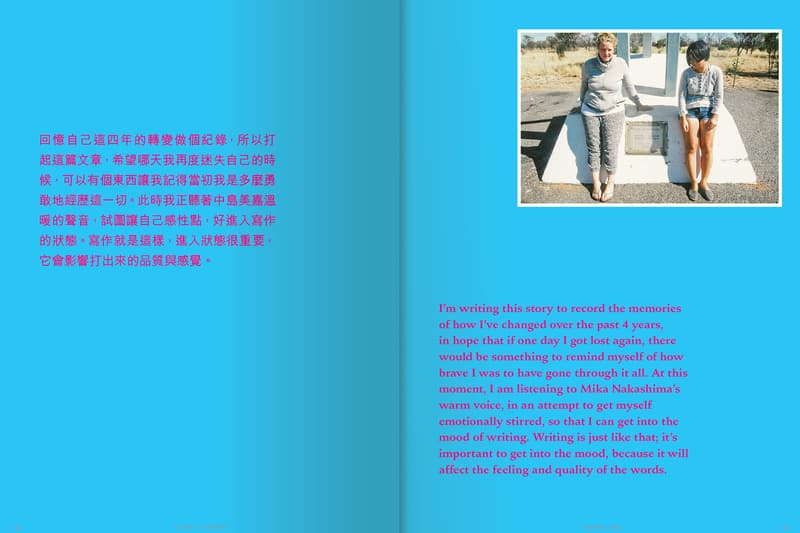 5 of 19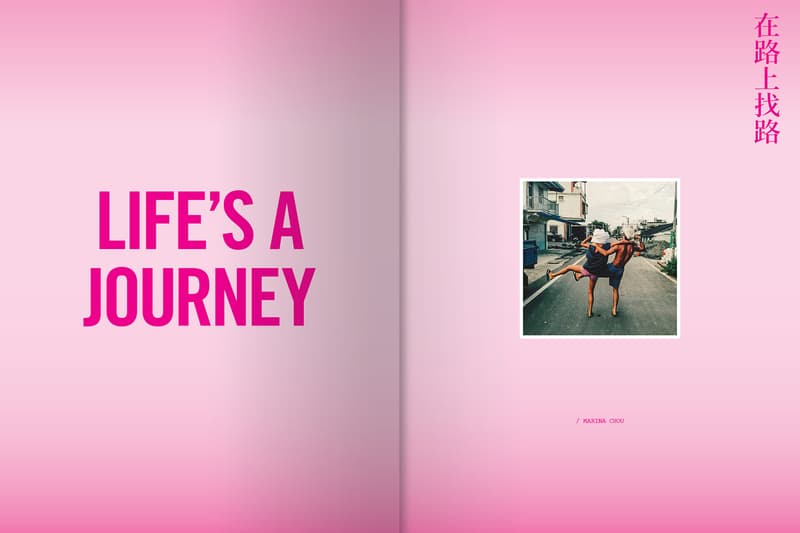 6 of 19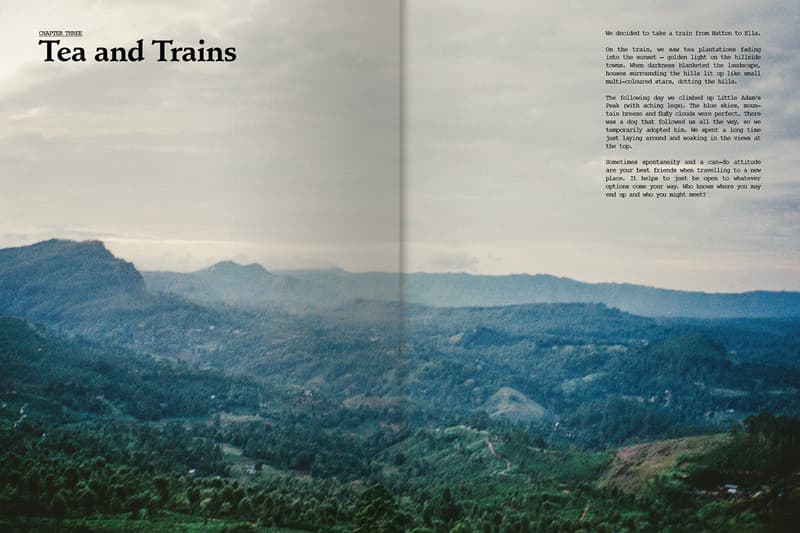 7 of 19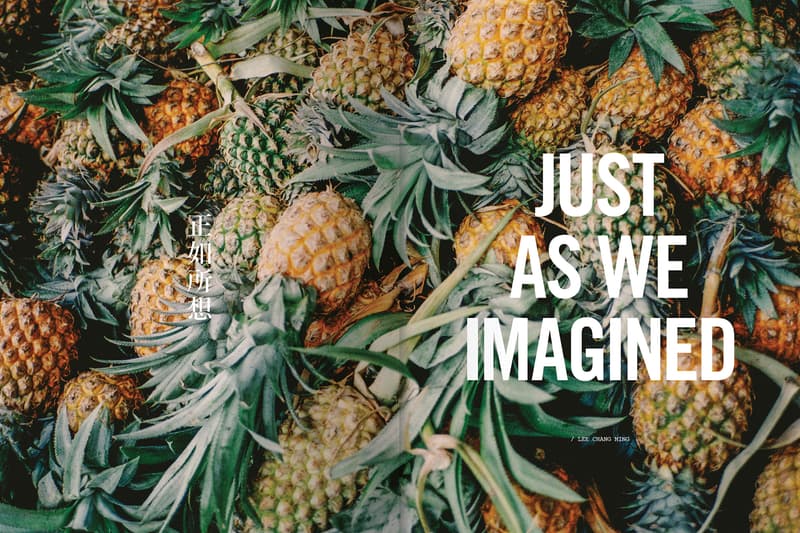 8 of 19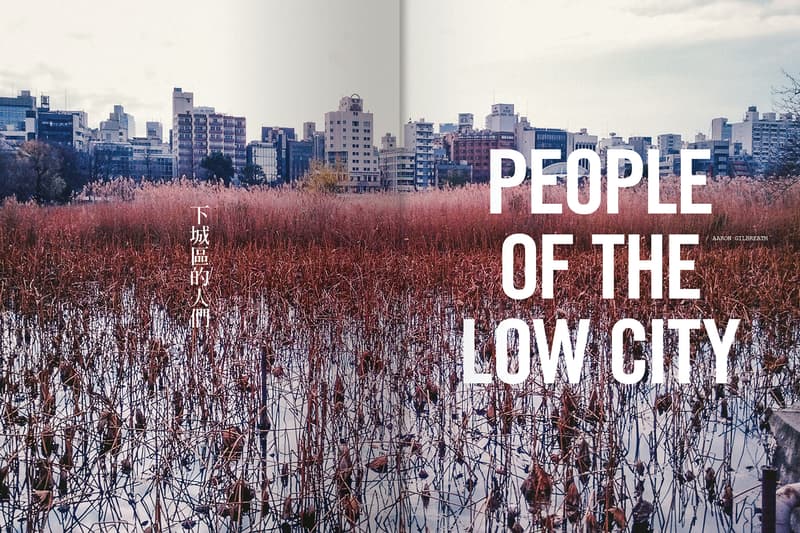 9 of 19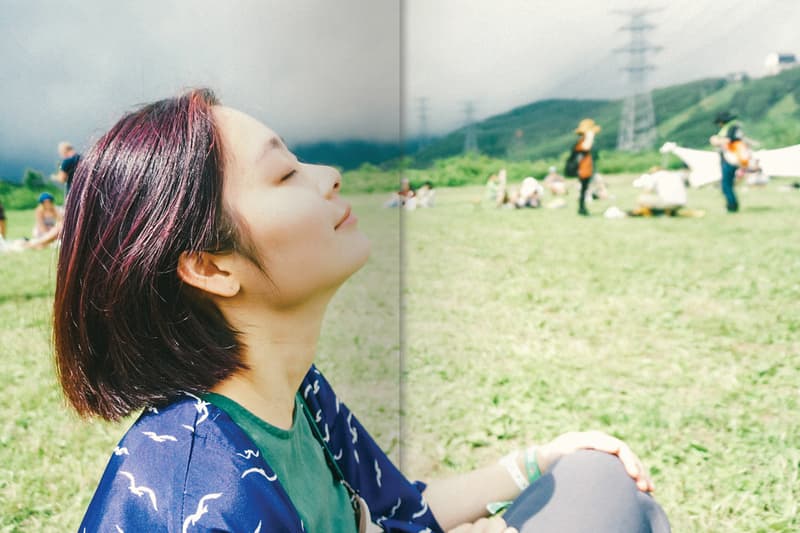 10 of 19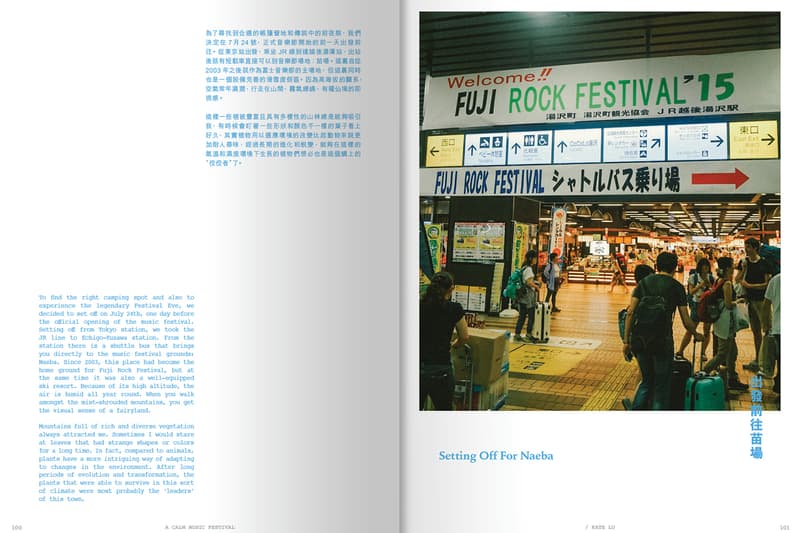 11 of 19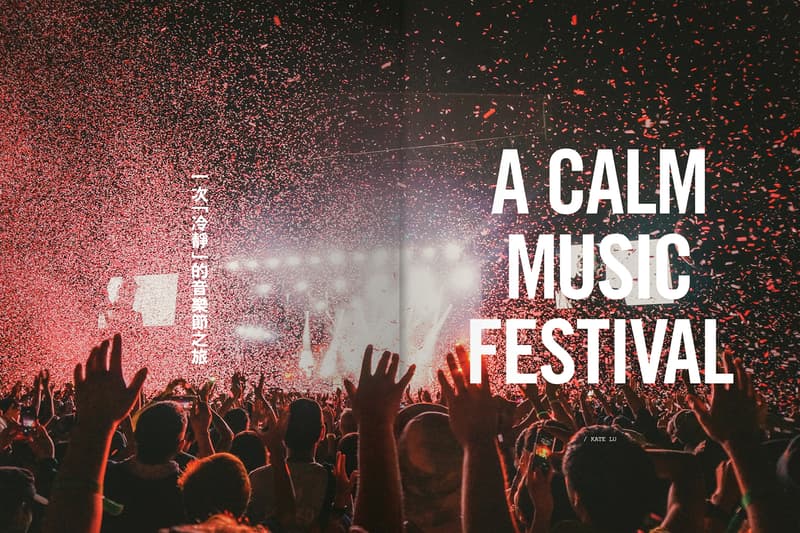 12 of 19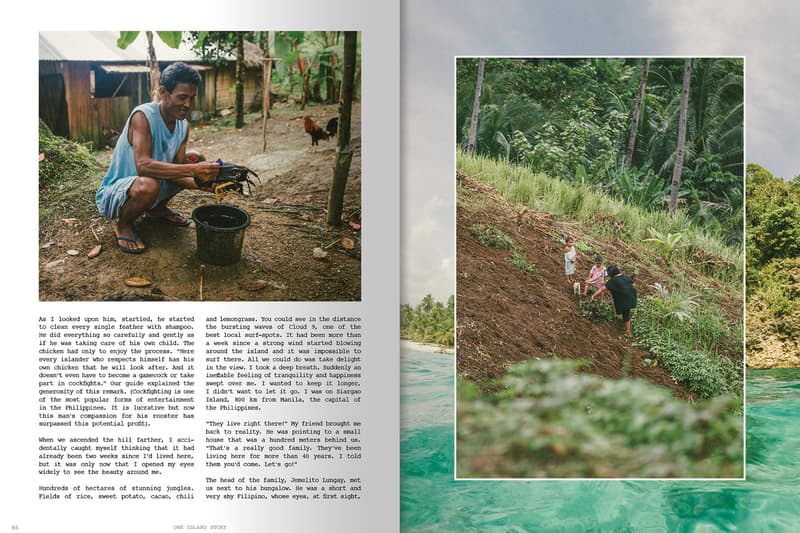 13 of 19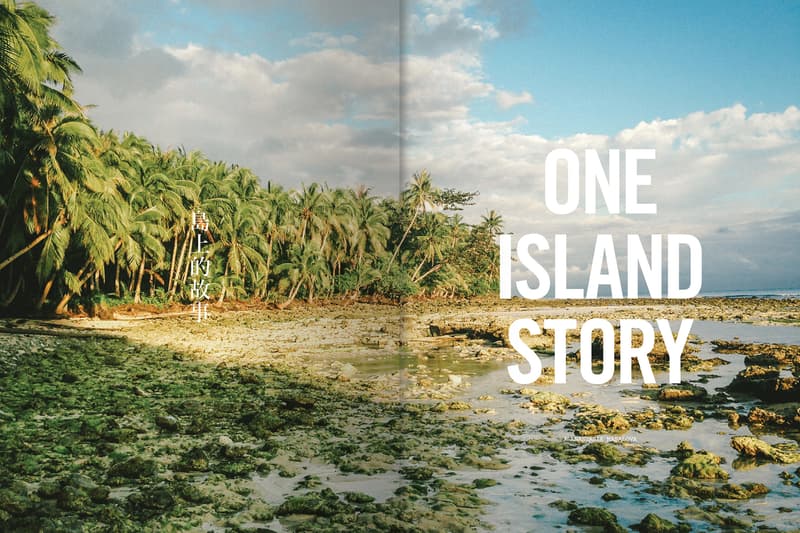 14 of 19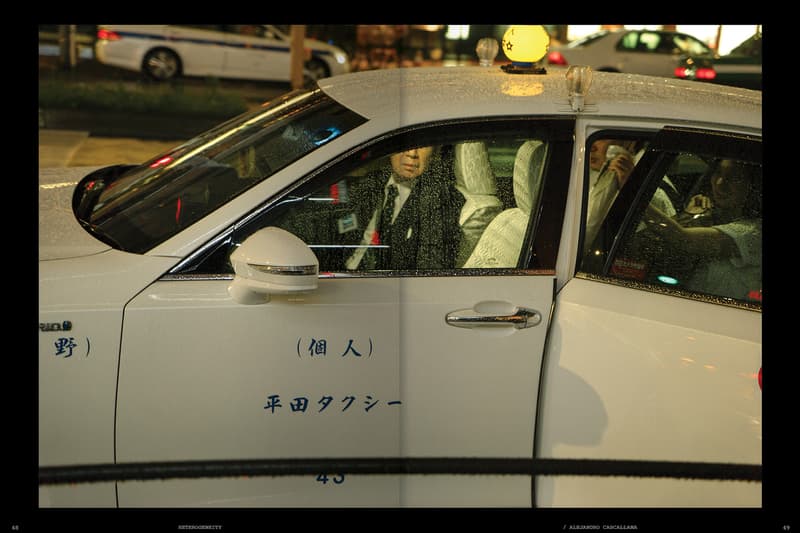 15 of 19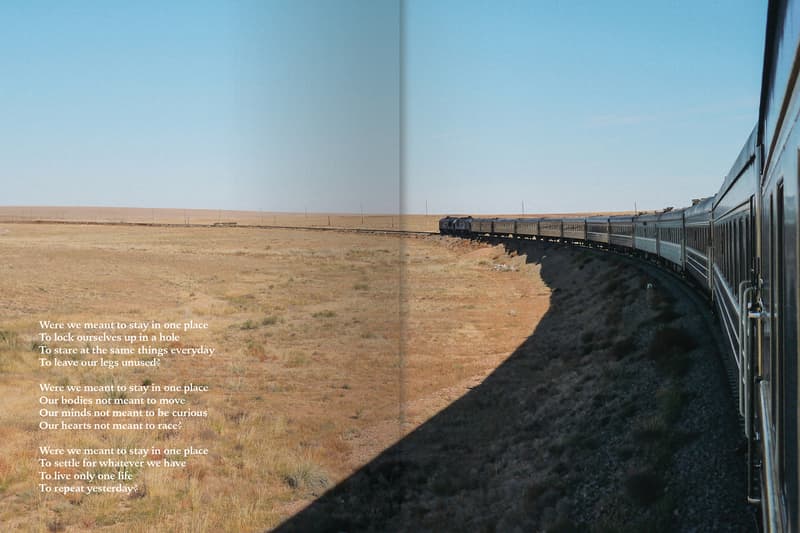 16 of 19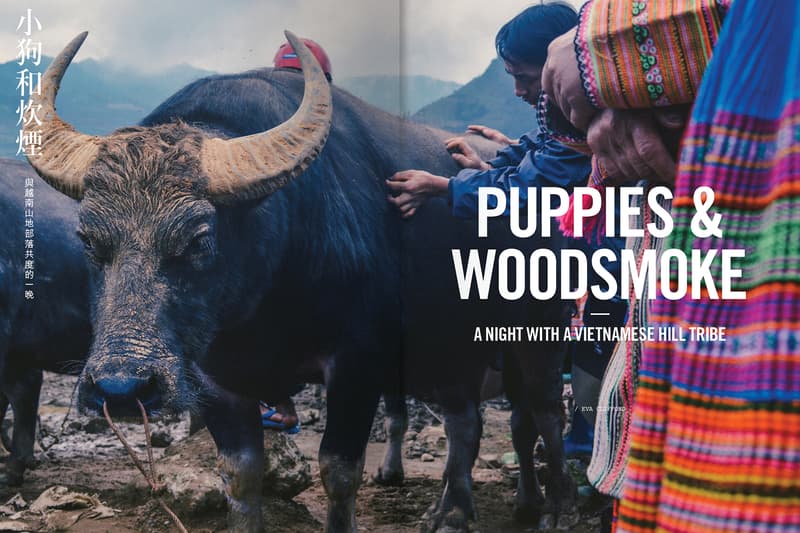 17 of 19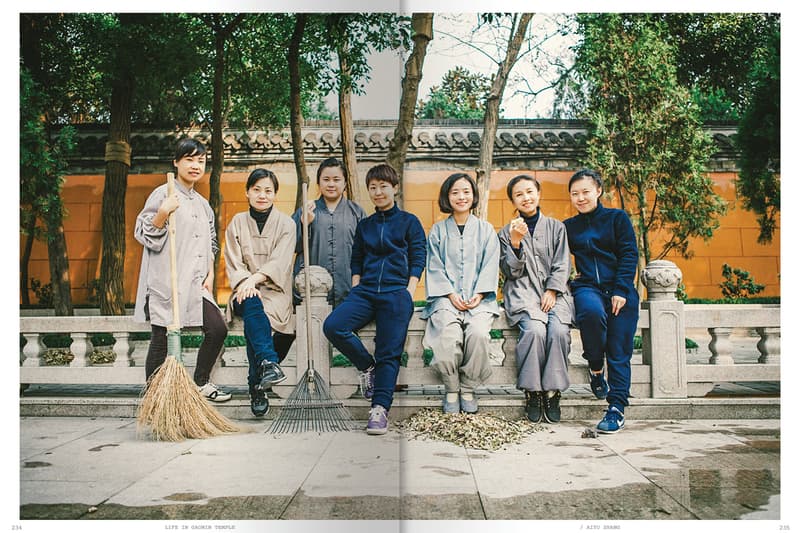 18 of 19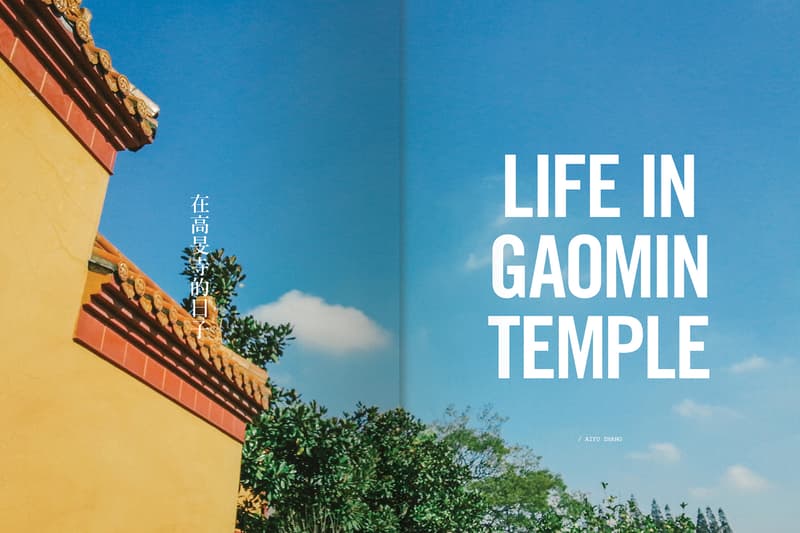 19 of 19
LOST Magazine is an independent Shanghai-based title focused on travel stories — but instead of focusing on places, it focuses on experiences. LOST is interested in internal thoughts, reflections and feelings associated with travels rather than the city, place, or destination. It features real stories and personal reflections from a variety of travellers who pen engaging stories about what they've learned and experienced through travel. With anecdotes and epiphanies, LOST believes that travel is a state of mind. Its third issue includes stories from Matthew Hildebrandt, who shares his experience on the Trans-Siberian railway spending 70 days in 8 countries and 185 hours on trains and buses; Aaron Gilbreath, who loses his way in Tokyo's shitamachi district and encounters a mysterious stranger who offers to be his guide, among other stories. The bilingual magazine is available in both Chinese and English, and is stocked worldwide. Learn more about LOST here.