Watch Matt Damon Do Spy Stuff in Three New Clips From 'Jason Bourne'
In anticipation for this summer's blockbuster.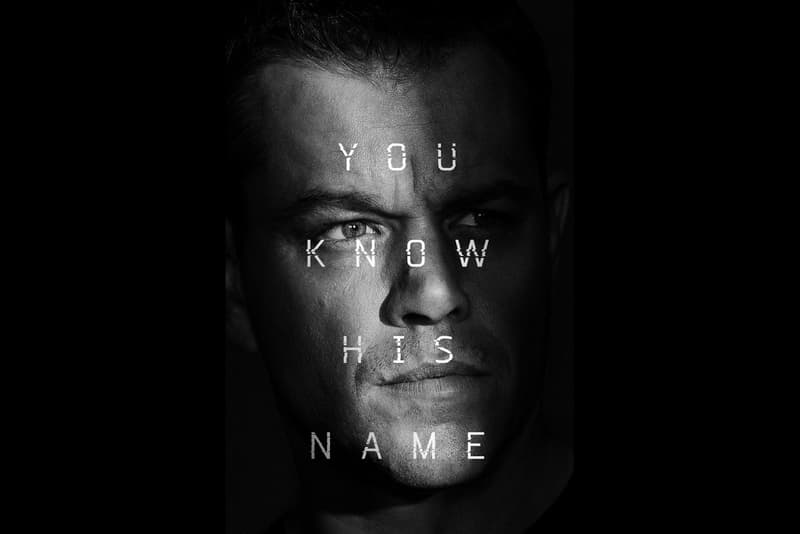 Audiences will soon see the return of international rouge assassin Jason Bourne, played by Matt Damon, in the franchise's fifth installment of the same name. To give us a little sneak peak, three new clips have been released giving us a closer look at the thrilling scenes we can expect in the latest chapter of the franchise. For Jason Bourne, Damon is joined by Alicia Vikander, Vincent Cassel, Riz Ahmed and Tommy Lee Jones, while Julia Stiles reprises her role in the series. Take a look at the clips below and catch Jason Bourne in theaters on July 29.