UFC Sold for $4 Billion USD in Largest Single Deal in Sports History
The rumors are true.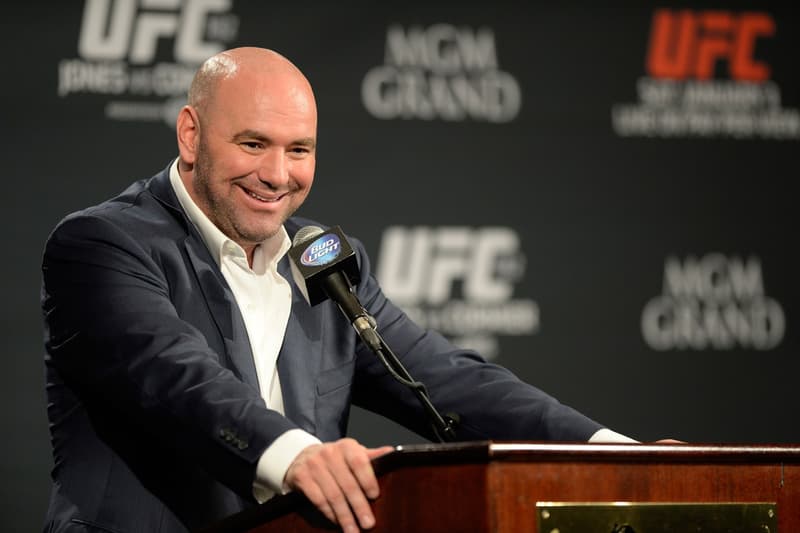 After weeks of speculation, reports and denials, the Ultimate Fighting Championship (UFC) appears poised to announce it has been sold for the hefty price-tag of $4 billion USD making this the largest single deal in the history of sports. The league, which promotes mixed martial arts, is expected to announce as soon as Monday that it has sold itself to a group led by the talent giant WME-IMG. For the past two months since initial ESPN reports emerged, UFC President Dana White denied that the organization was for sale. Now, White states the sale was very bittersweet and that "sport is going to the next level." Lorenzo Fertitta (who owns 80% of UFC with his brother Frank) will remain as chairman for 6-8 weeks but will step down afterwards. White, who currently owns 9% of the organisation, will have a smaller ownership stake but will continue his role with UFC. The full announcement is expected as early as Monday morning.