XXX Shares New Song & Video "Flight Attendant"
Don't sleep on the new project from FRNK and Kim Ximya.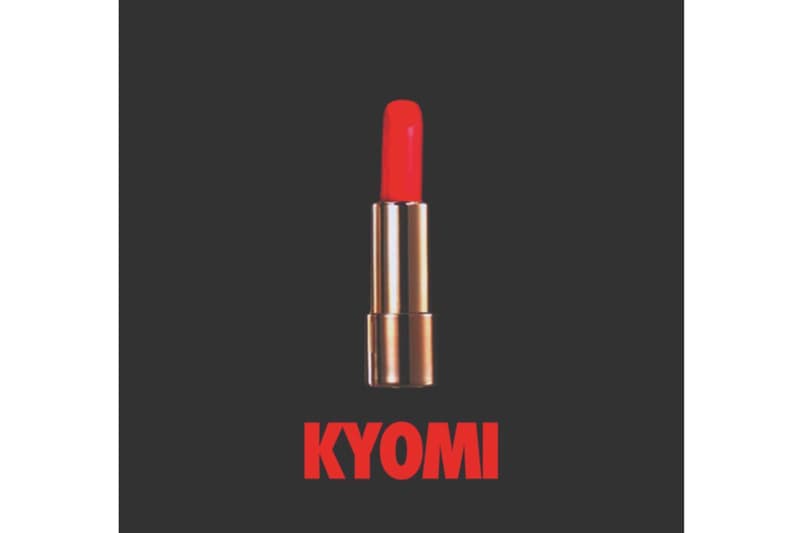 XXX made their impressive debut a few weeks ago with "Yves," and now the South Korean outfit (made up of producer FRNK and rapper Kim Ximya) have shared a seriously stylish follow-up track. "승무원" is a sprawling electronic hip hop anthem marked by haunting choir hooks, thumping trap-tinged beats, cinematic string synths and acidic verses. The dynamic duo have paired the track with an eye-grabbing monochrome video, pulling together stylized pop-art-inspired animation sequences that follow a flight that takes a horrific turn for the worst. Be blown away above.