Tim Duncan Retires After Highly Decorated 19-Year NBA Career
The Big Fundamental waves goodbye to the hardwood.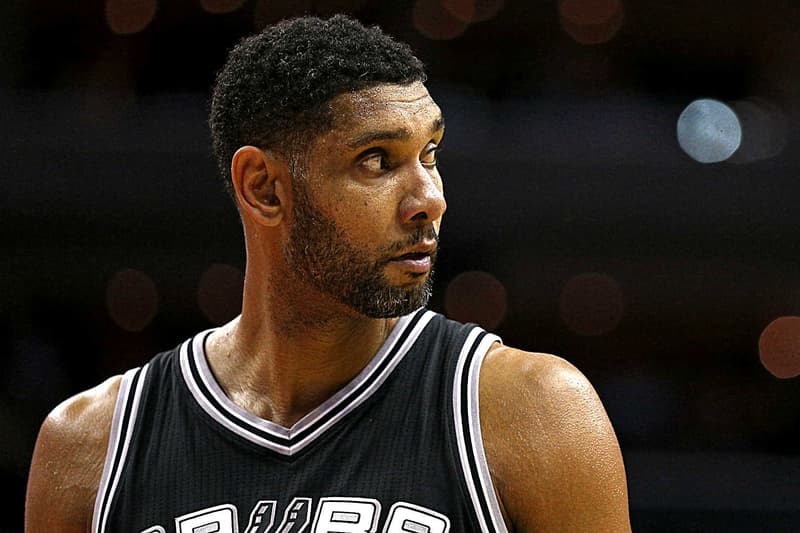 After five championships and two MVP awards, Tim Duncan has officially announced his retirement from the NBA. The fundamentally sound big man was the first overall draft pick by the San Antonio Spurs back in 1997. Duncan managed to become an NBA All-Star 15 times while being a member of the Spurs' highly successful trio that included Tony Parker and Manu Ginobili — together they racked up an NBA record of 575 regular season and 126 postseason victories. Arguably one of the best big-men to grace a basketball court, Duncan's legacy will forever be embedded in Spurs' history from his days playing with David Robinson to bringing in a new wave of elite players such as Kawhi Leonard.
Duncan averaged 19 points, 10.6 rebounds, 3 assists, and 2 blocks with a .506 field goal percentage throughout his career.