It's Official: Zlatan Ibrahimovic Is Going to Manchester United
Ibra seals the deal with Mourinho and the Reds.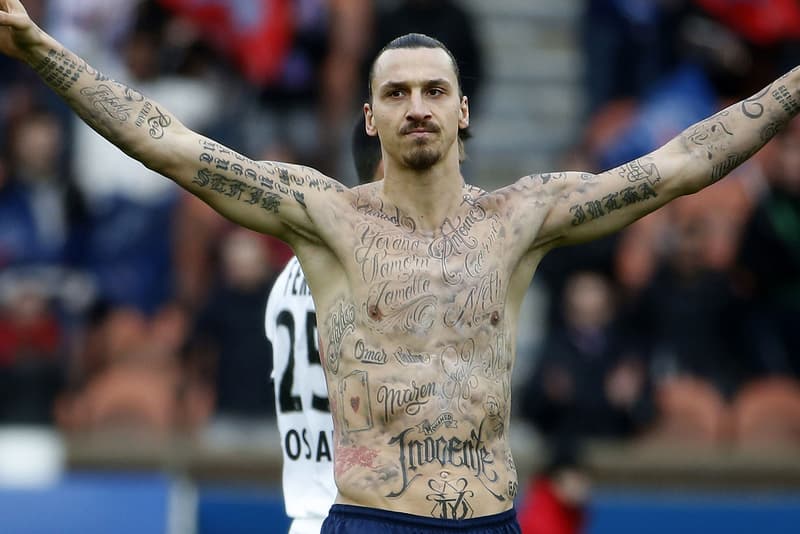 After much speculation and trade rumor banter, Zlatan Ibrahimovic took to social media to make it official: the monolithic Swedish striker is leaving Paris Saint-Germain for Manchester United.
The news comes at the tail-end of a relatively disappointing season: while Louis van Gaal may have led the squad to a 12th FA Cup victory, his string of expensive signings failed to yield a Champions League spot for the Mancunian club. The Reds finished the season in fifth place, sacked LVG, only to replace him with the self-proclaimed Special One: Jose Mourinho. Zlatan is Mourinho's second major signing, though it is yet to be seen how their two mammoth egos will mesh.
Stay tuned for more info and check out Ibra's foray into sportswear here.