Lil Wayne's 'Gone 'Til November' Jail Memoir Is Slated for a Fall Release
For those curious to know what prison was like for the New Orleans rapper.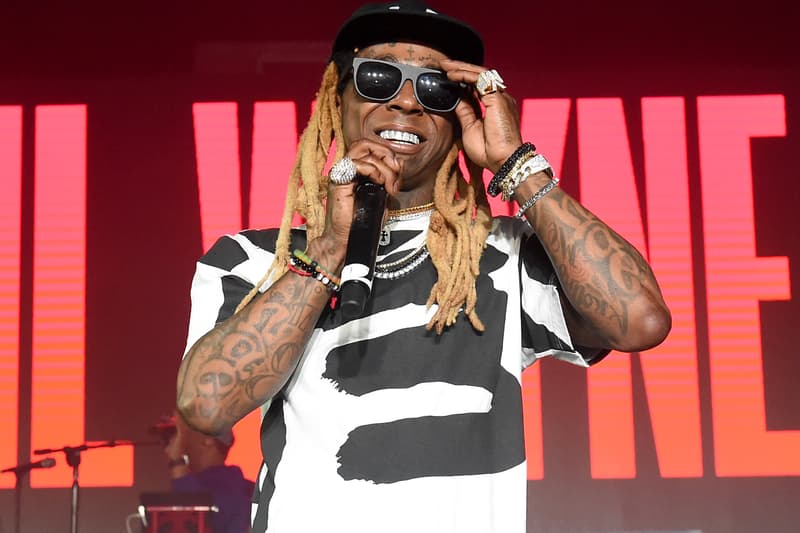 It looks like Lil Wayne's long-awaited memoir is finally getting a release date. Entitled Gone 'Til November, the New Orleans rapper's book will drop on October 11 under the Penguin Publishing Group. The memoir is based on Lil Wayne's diary entries during his time incarcerated in Rikers Island — he served an eight-month prison term for possessing a loaded .40-caliber semiautomatic gun, which was found on his tour bus. During his time locked up, Lil Wayne's album I am Not a Human Being reached the #1 spot on Billboard's Top 200 chart. Some stories that are publicly known about his prison stint include Tunechi working the suicide watch patrol, where he was in charge of keeping an eye out for inmates who might have been capable of inflicting harm on themselves.
Gone 'Til November is also available for pre-order on Barnes & Noble, the Apple Store, and Penguin's website.
To stay up-to-date with more music news, make sure to head on over to HYPETRAK.