Song for the Mute Unveils the 2017 Spring/Summer "BEAU" Collection
A unique play on texturing, layering and silhouette use.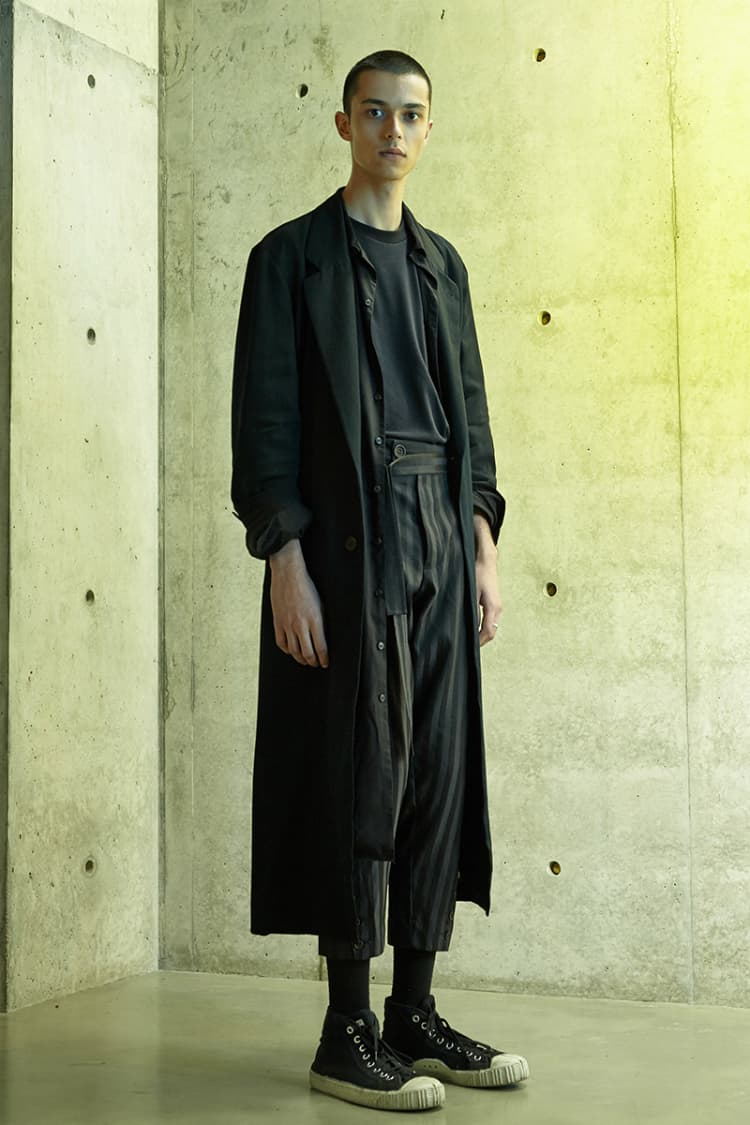 1 of 10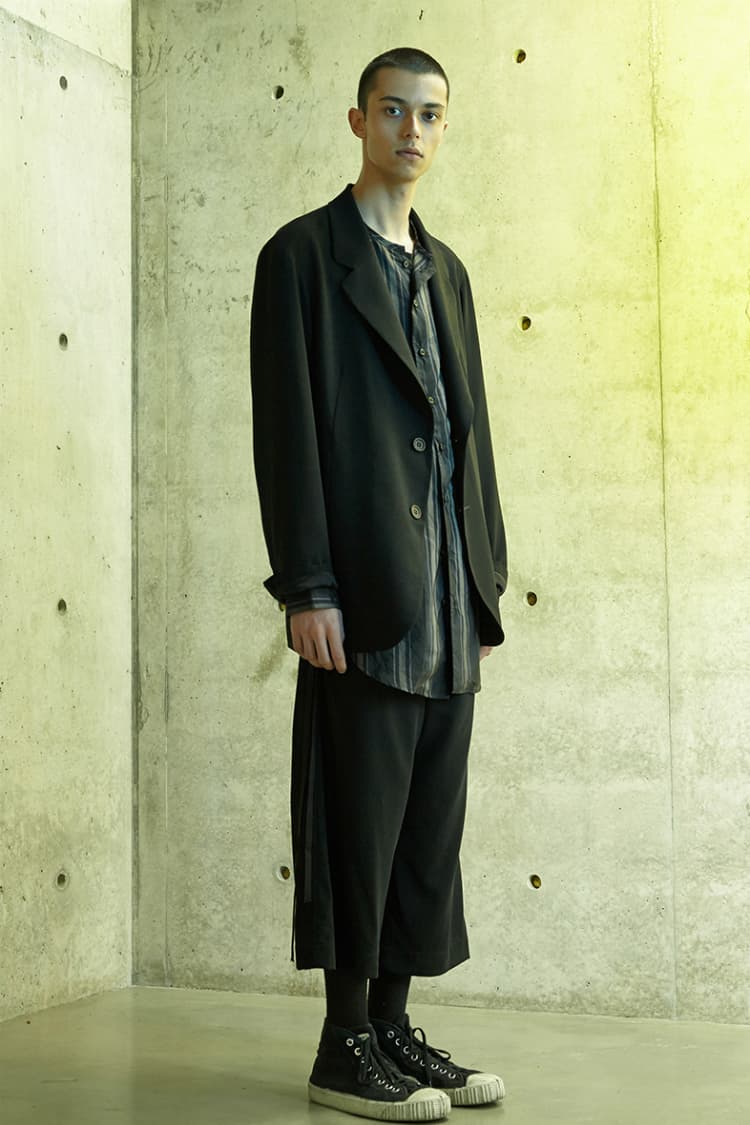 2 of 10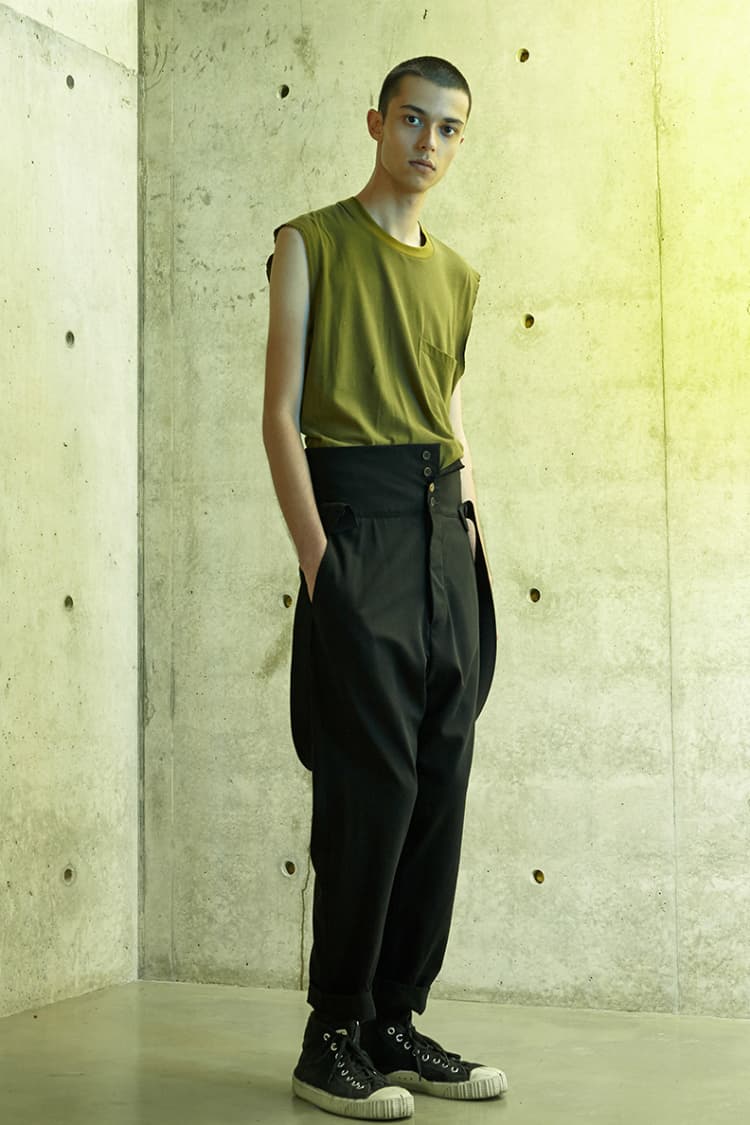 3 of 10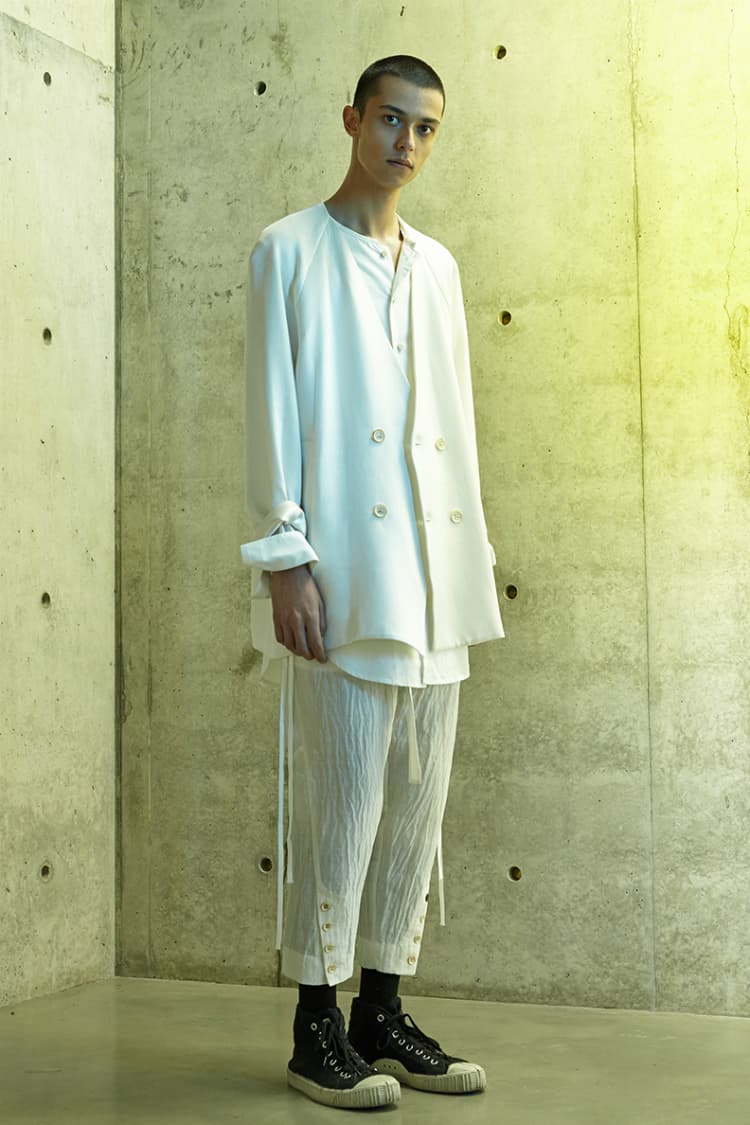 4 of 10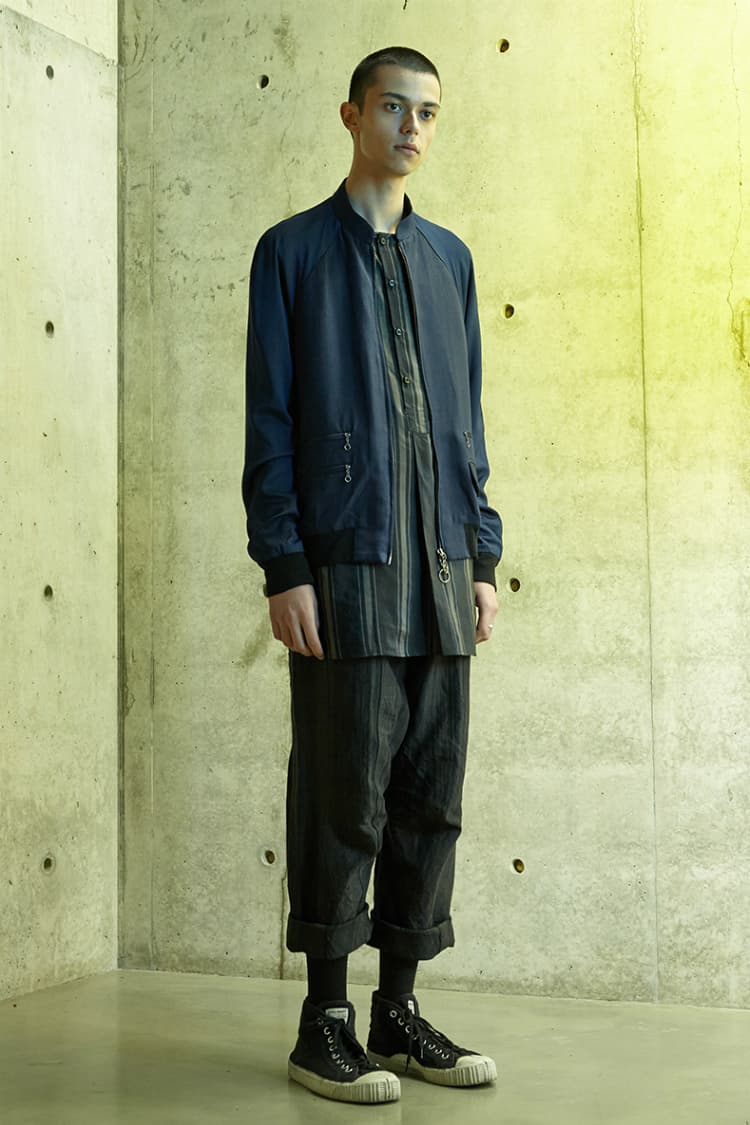 5 of 10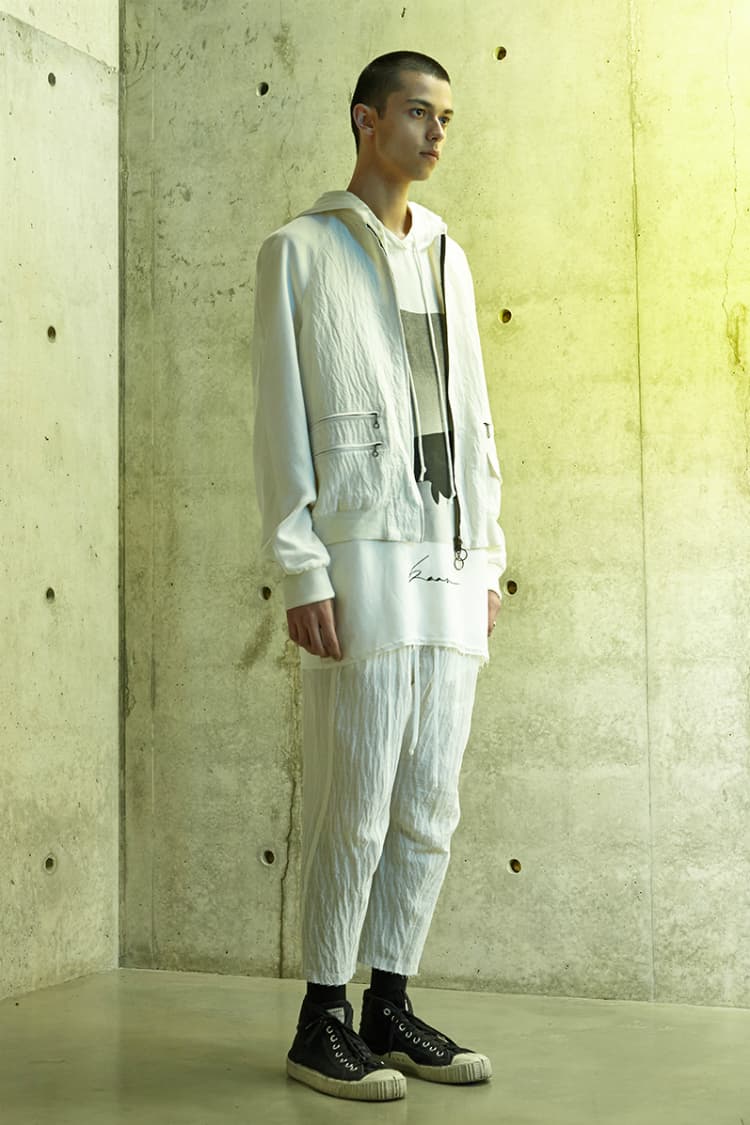 6 of 10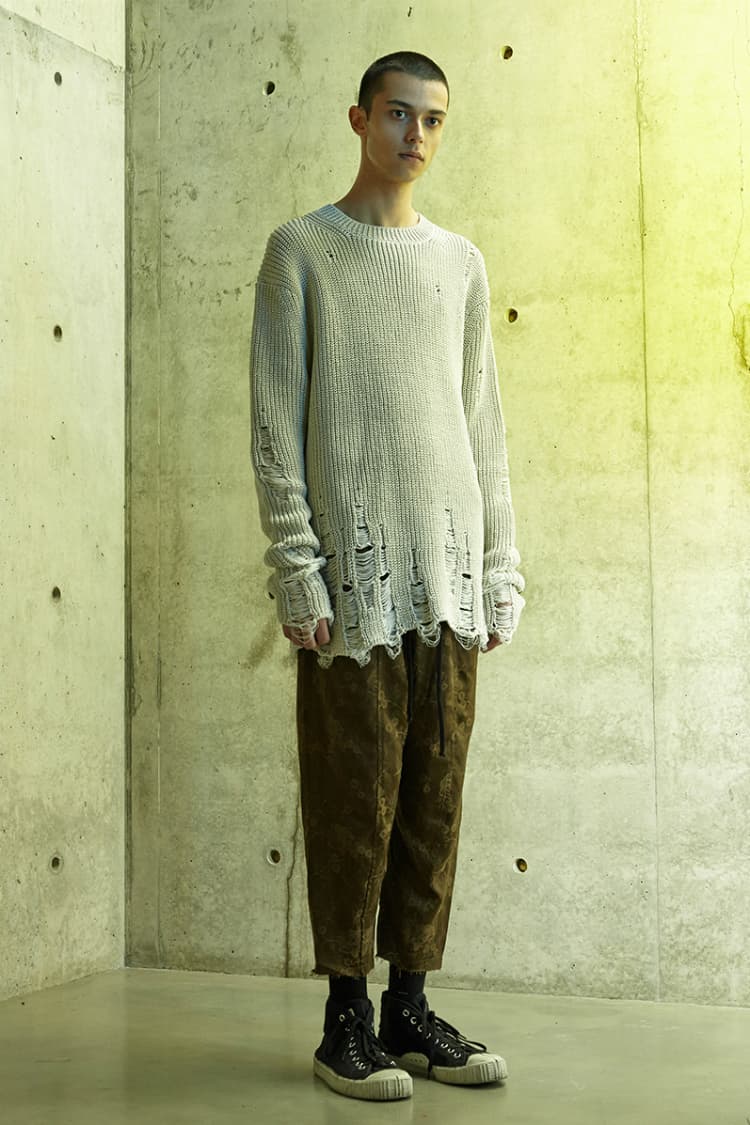 7 of 10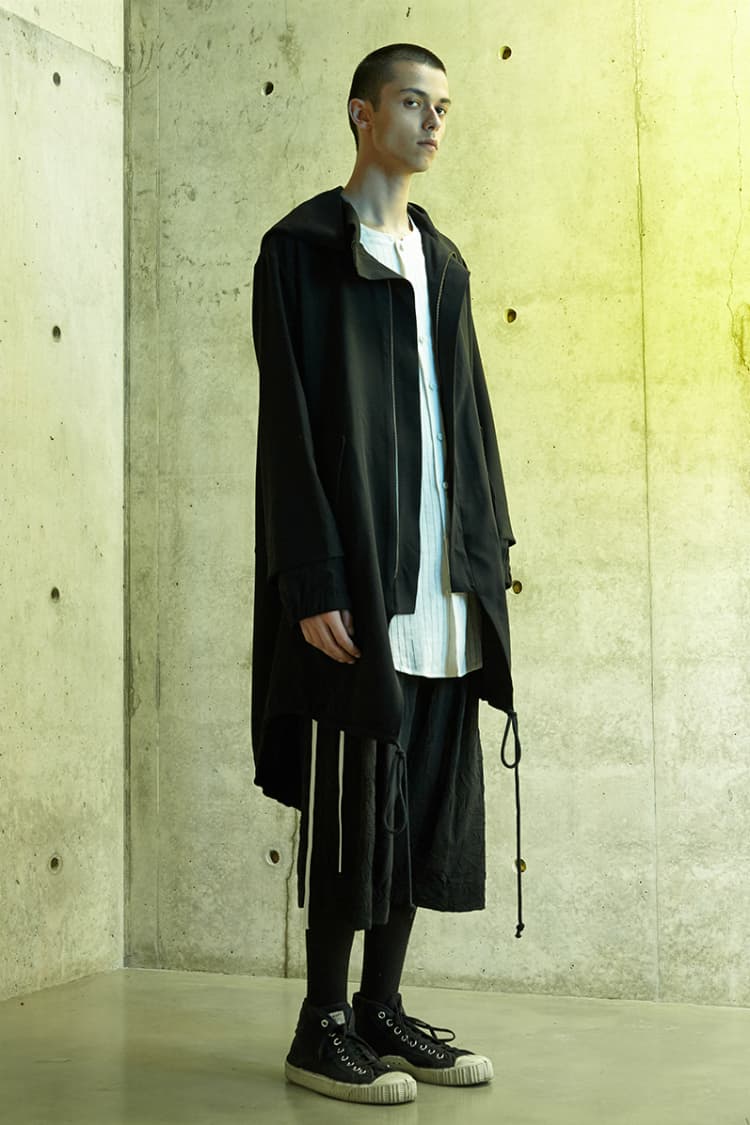 8 of 10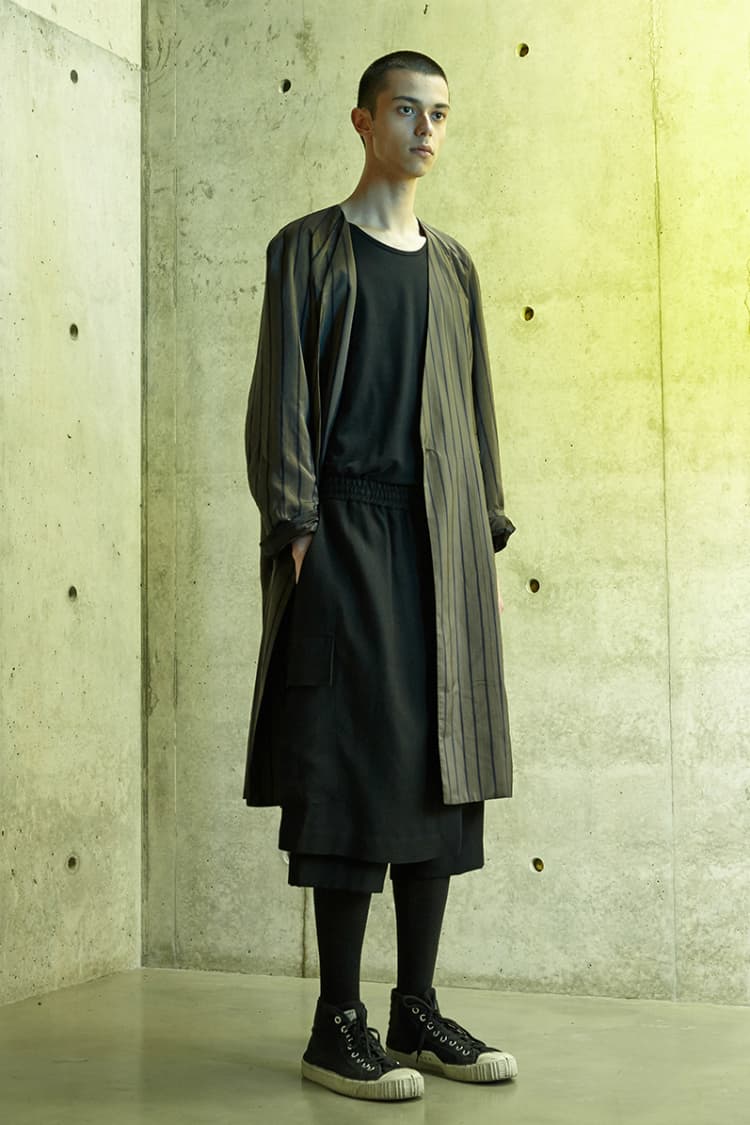 9 of 10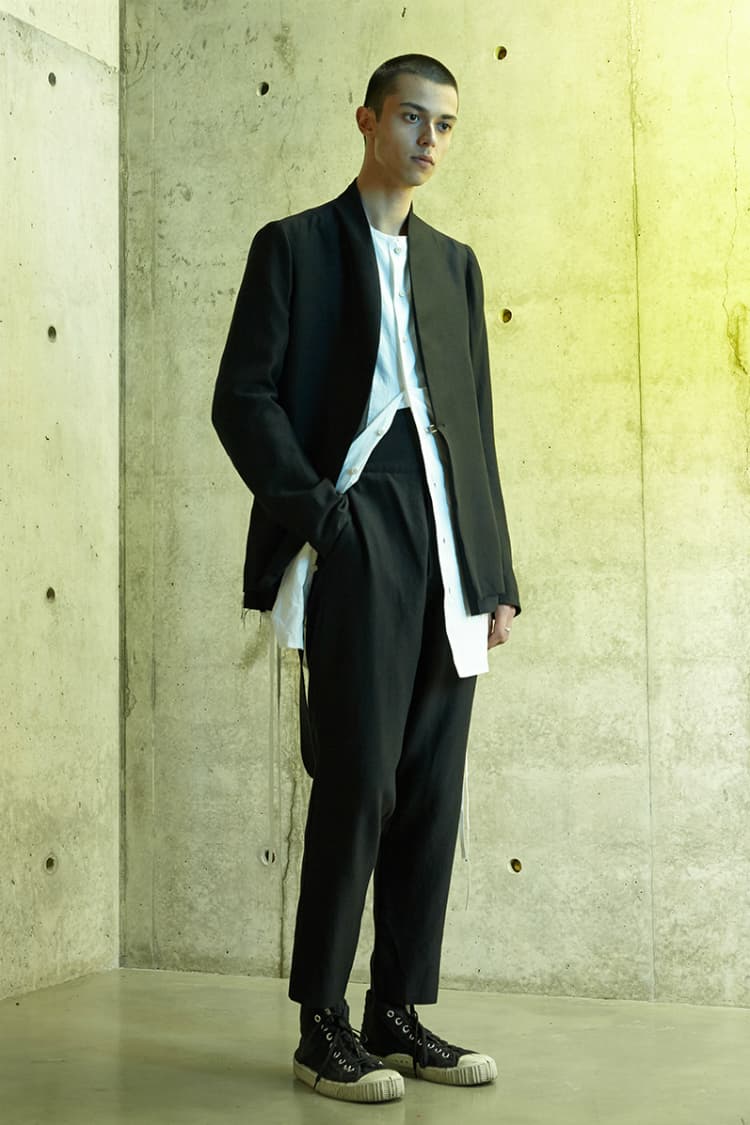 10 of 10
"The clothes are unique, not only to anything I've seen in Australia, but quite frankly, anything I've seen in the world." Words of high praise by menswear authority Nick Wooster when asked to describe Song for Mute's unique aesthetic. In examining the 2017 spring/summer "BEAU" collection from the Aussie-based brand, it is as precise a depiction to that statement as one could make. A whimsical play on texturing, layering and silhouette use, pieces in this diverse range narrate an air of unconfined casualness. Items hang loose, leaving plenty of room in which to freely move. Employing generous use of blacks, whites, grays, and greens, the label creatively juxtapozes unstructured blazers and Harrington-style jackets, while cropped, lax-fitting trousers can be seen throughout. Check out the pieces in the gallery above.