Drake Should Get a Championship Ring for His Current Chart Run
Is any album going to be able to top the impact of 'Views'?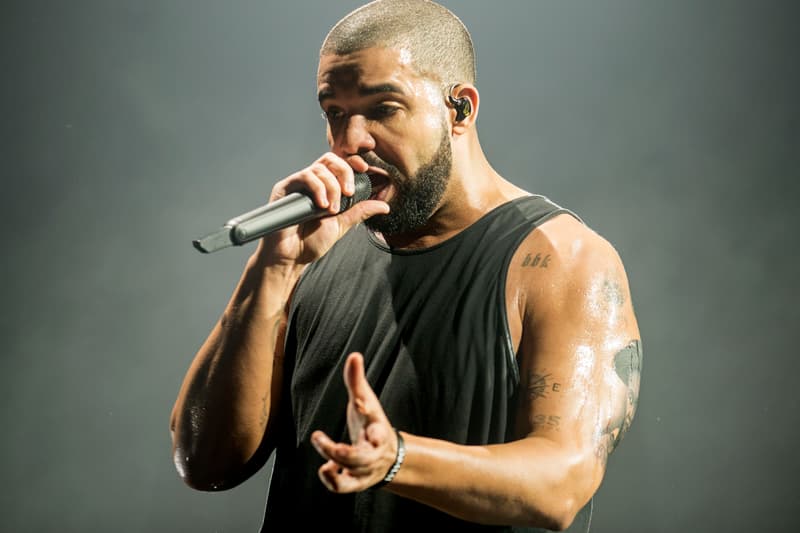 As we touched on a couple weeks agos, ever since Drake dropped his latest studio album Views, he's been on an epic Billboard run. There have been a few artists who have closed in on parts of his chart-kingdom, but few have had new releases that can match the strength of Views' sales. This past week, not much has changed. However, Justin Timberlake is starting to make some solid gains thanks to his recent single, "Cant Stop The Feeling!"
Looking at the Overall Popularity sections of Billboard's chart rundown, Drake's face is the main one you see. The Holy Trinity of the Billboard charts — The Hot 100, Billboard 200 and Artist 100 — are dominated by the OVO rapper. "One Dance" rules The Hot 100, Views is the top album on the Billboard 200 and Drake is the No. 1 artist. "One Dance" is also being labeled as the No. 1 "Song of the Summer" and stands at the top spot on the On-Demand Songs rankings. On the Radio Songs and Digital Songs charts, Justin Timberlake's "Can't Stop The Feeling!" stands as one of the few records stronger than "One Dance," taking the No. 1 spot and keeping Drake's hit-single at No. 2.
Just as Drake is currently running the R&B/Hip-Hop section of the charts, Justin Timberlake reigns supreme in the small Pop portion of the Billboard charts. Beating out Justin Bieber, Timberlake takes the top spot on Pop Songs and Adult Pop Songs thanks to "Can't Stop The Feeling!" For his respective section, Drake is at the top of the mountain. Hot R&B/Hip-Hop Songs, R&B/Hip-Hop Digital Songs, R&B/Hip-Hop Airplay, R&B Streaming Songs, Hot R&B Songs and Rhythmic Songs all count "One Dance" as their strongest record. However, on the coveted Top R&B/Hip-Hop Albums list, Views does take a second place seat to Beyonce's Lemonade.
With the summer having officially begun a few days, we can expect to see Drake as one of the most successful artists of the season. But, with multiple major releases in the near horizon, will Drake be able to continue to sweep the top spots across the Billboard's system?