Freddie Gibbs to Face Extradition to Austria on Rape Charges
He's only been on bail for a few days.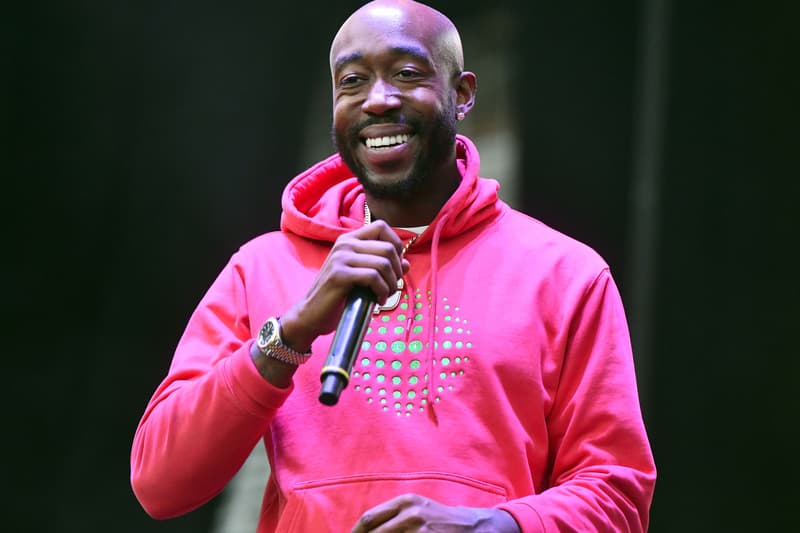 As we reported last week, Freddie Gibbs bailed out of a French jail following a June 16 ruling allowing the move. Now, it looks like Freddie Gibbs is set to be extradited to Austria to face charges stemming from an alleged sexual assault incident that was claimed to have happened in 2015. While Freddie Gibbs has 72 hours to appeal the ruling, his lawyer Michael Malka says that the rapper "has no intention of escaping justice, whether French or Austrian." As Pitchfork reports, Malka says that Gibbs wants to turn himself in on his own instead of going through a "harsh transfer procedure." In an official statement, another one of Gibbs' lawyers, Scott E. Leemon, had the following to say:
The order was not surprising and it doesn't change the fact that these are false allegations.

We are still hoping that once the Public Prosecutor in Austria interviews Freddie she will decide not to go forward. If she does decide to go forward, Freddie will fight the charges with everything he's got.