FUCT SSDD Releases New Capsule Collection "Use Once and Destroy"
Fashion's commentary on fashion.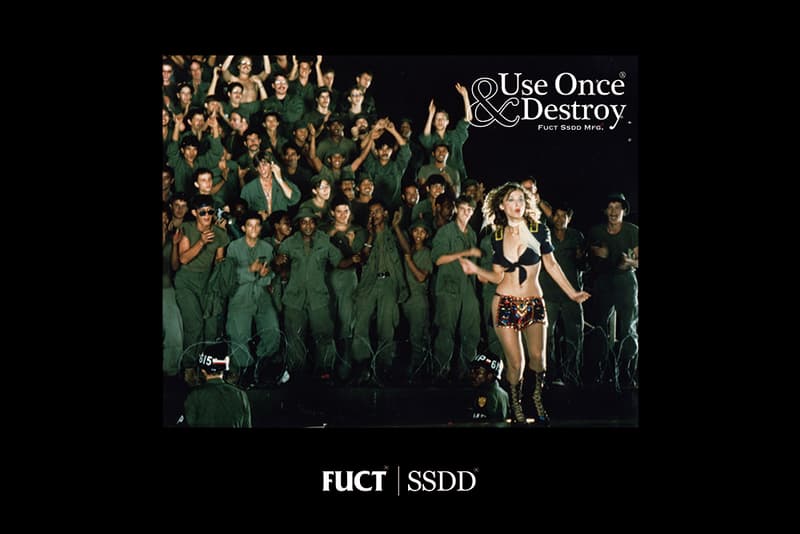 FUCT SSDD returns with a new capsule collection, cleverly titled "Use Once and Destroy." The name represents a double-edged concept — referencing the messaging on medical packaging for things like syringes, as well as people's attitude towards fashion. People typically see fashion as disposable, with the steady decline in quality and rapid turnover of new trends. With this idea in mind came the forthcoming collection which includes two coach jackets, four vintage-inspired graphic tees, an MA-1 fabric backpack, and tote bag. Pieces will become available online starting June 24.
1 of 8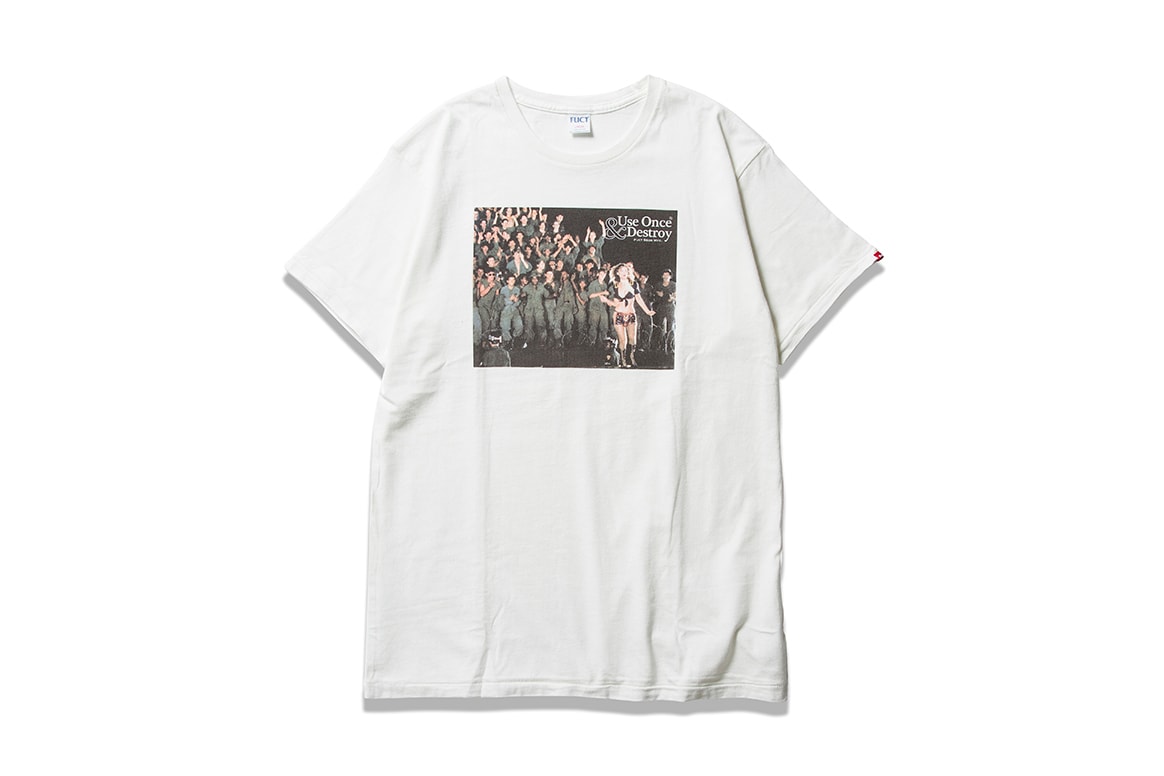 2 of 8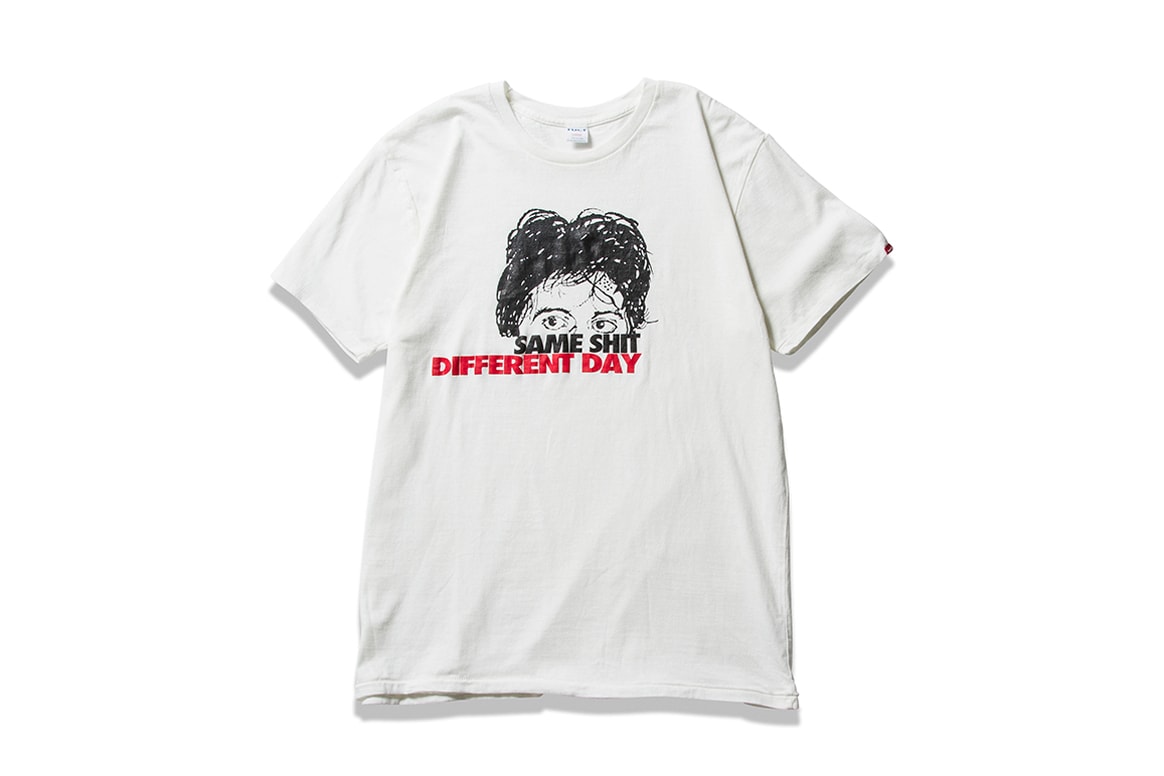 3 of 8
4 of 8
5 of 8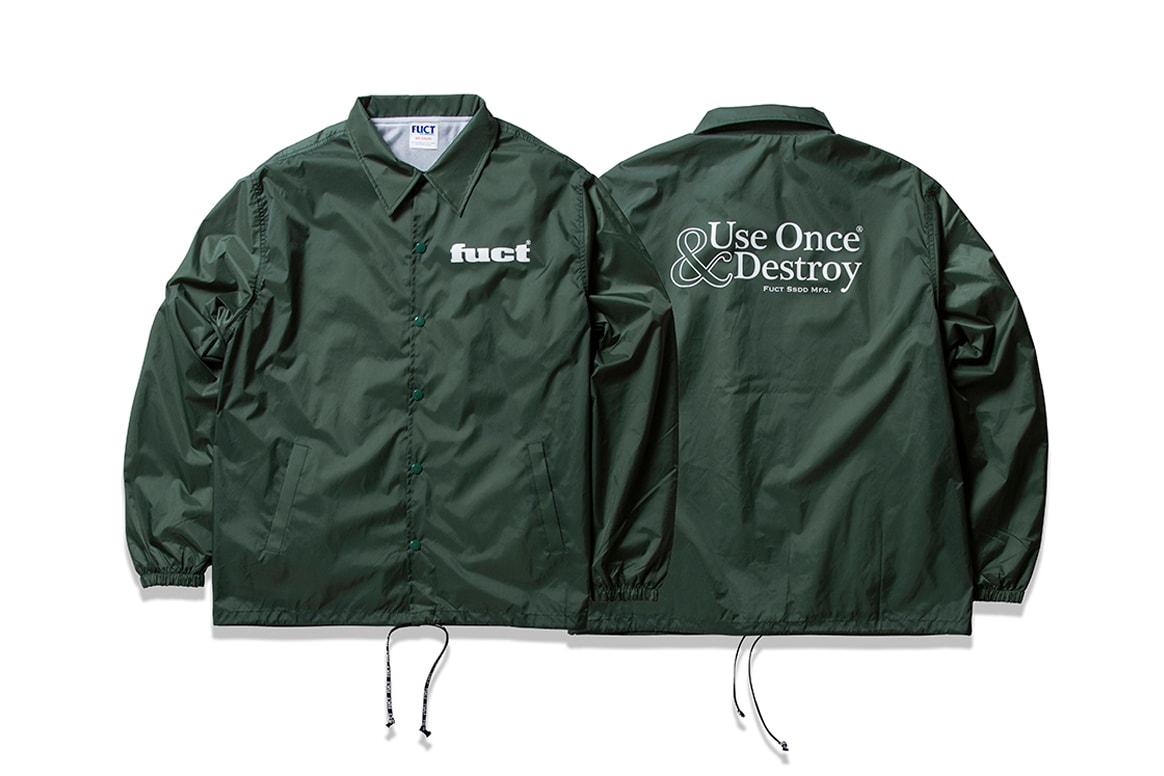 6 of 8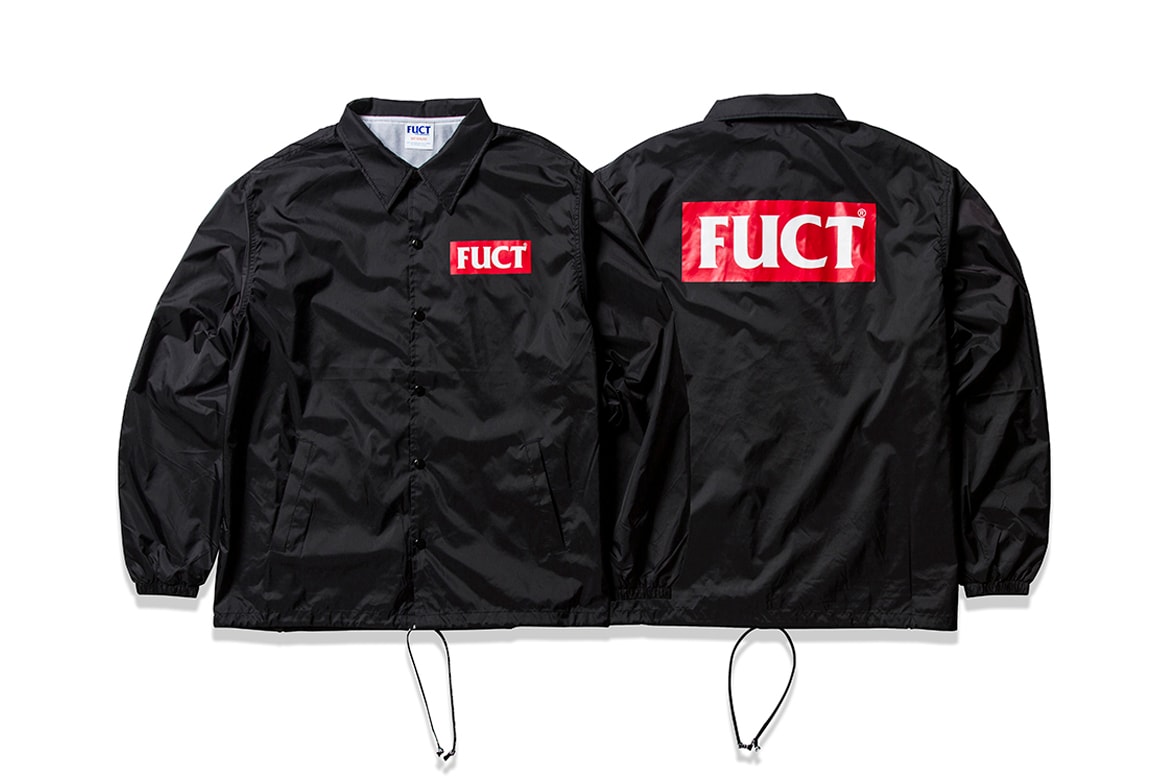 7 of 8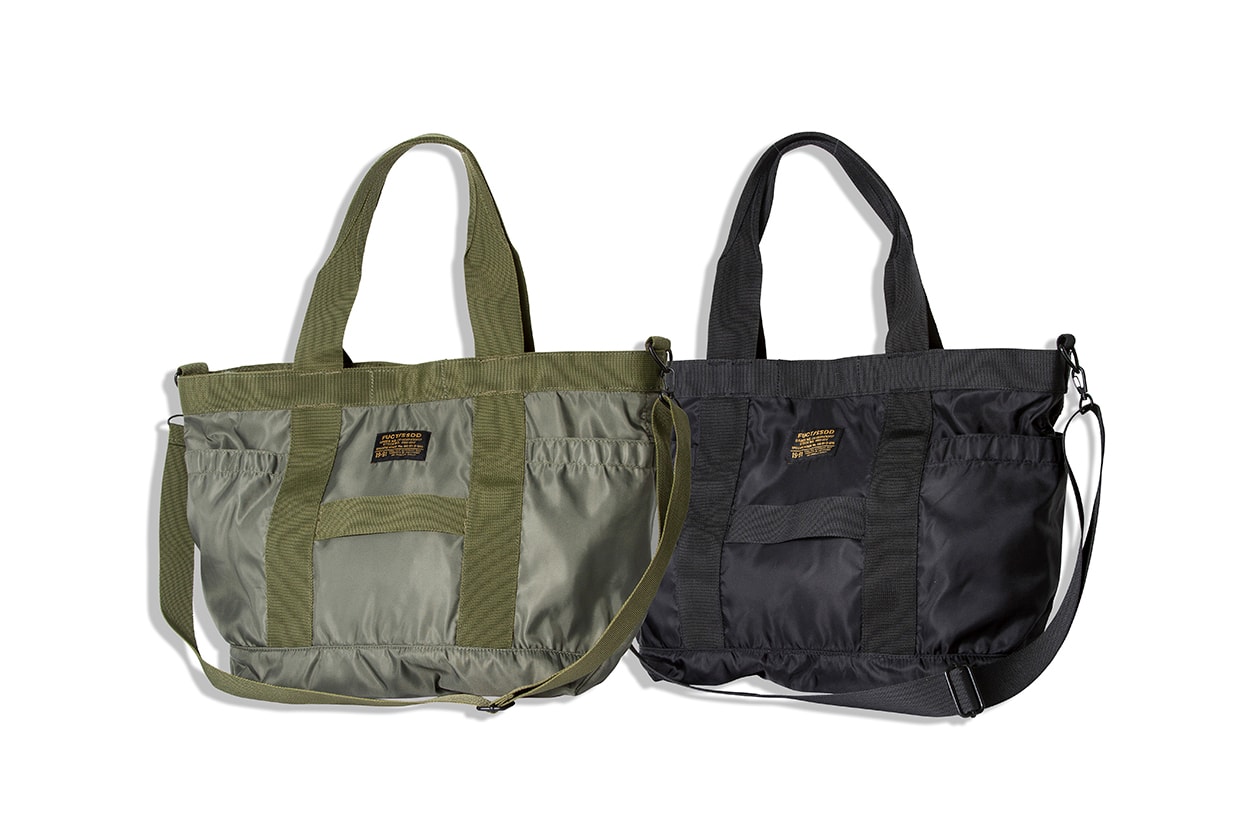 8 of 8