Expand Your iPhone's Storage Capacity With This Dime-Sized Attachment
Small but packs a punch.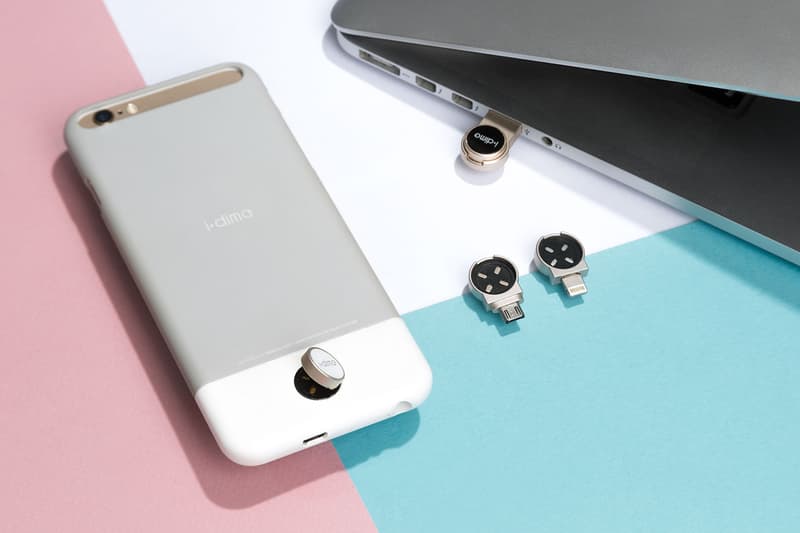 iPhones have one big caveat — their storage capacity is locked. A variety of brands have come out with external storage options, but none look as enticing as this one. idime's innovative new solution is a magnetic, dime-sized storage expansion for the iPhone. It is attached onto the iPhone through a case, giving it a storage boost up to 256 GB without occupying the Lightning port. Retrieving files from the idime is as simple as plugging it into your computer's USB port. Named an Innovation Award Honoree at this year's CES, you can check out more of the product in the videos below. Head over to its Kickstarter page to pledge.