Police Are Looking for Sinead O'Connor After She Allegedly Threatened to Jump off a Bridge
The Irish singer has had a troubled year.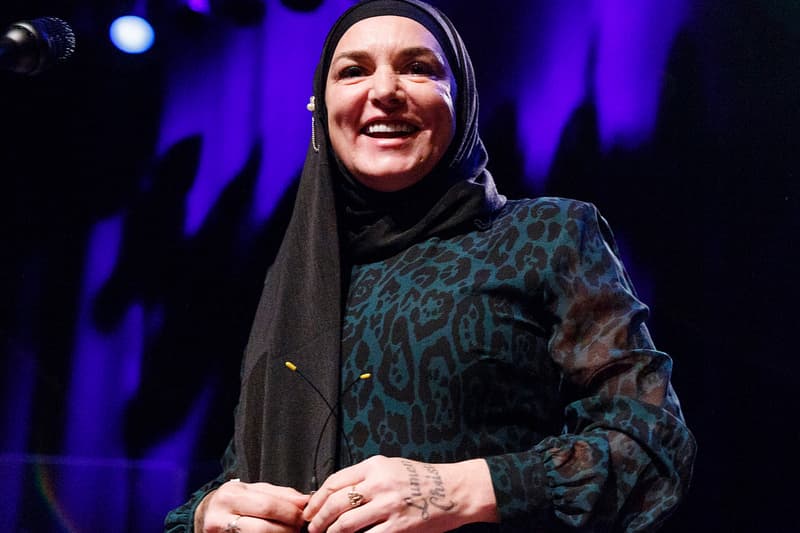 Chicago PD are currently on the lookout for Sinead O'Connor after family members reported she had expressed plans to kill herself. According to TMZ, Irish authorities made contact to warn the police force that she was planning to jump off a bridge in the Chicago area. TMZ has obtained scanner audio that details the warning to Chicago police officers, who are not on active search but have been told to keep an eye out. Sinead has had a seriously rough 2016: earlier this month, she was filed as missing and feared to have committed suicide, but was eventually found alive and well at a Chicago hotel. She also wrote a suicide note on Facebook and has been sued by Arsenio Hall for suggesting that he was supplying drugs to Prince. Hear the audio below.