Listen to Kid Cudi's "Goodbye" Now
Produced by WZRD, comprised of Cudi and Dot da Genius.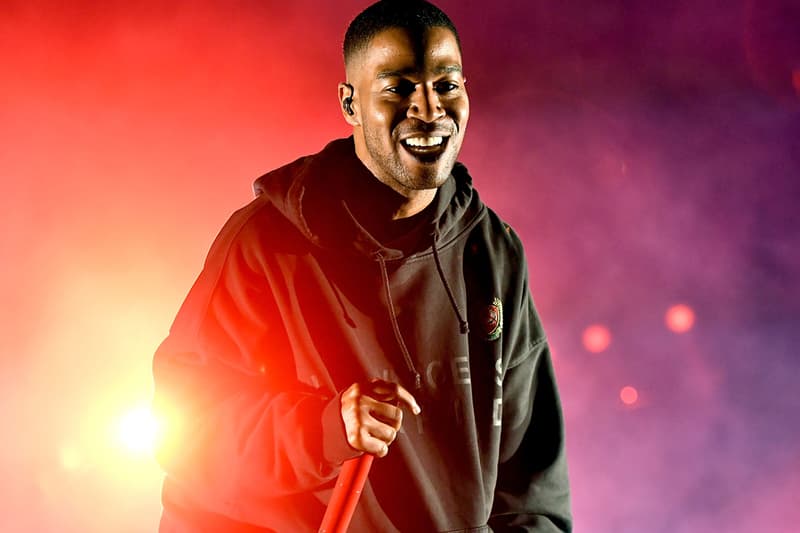 Kid Cudi has already dropped a few songs this year, such as "All In" and "The Frequency." He also announced that he would be dropping two albums, so it makes sense that Cudi is ramping up releases, with the latest being "Goodbye." The track is produced by WZRD, a duo comprised of Cudi himself and longtime collaborator Dot da Genius, and features high-energy vibes perfect for the summer. While it's still unclear whether this song will be a single on his upcoming album, you can check out the track here.