Mick Jenkins & theMIND Connect on "Sunkissed"
It's impossible to sleep on Mick Jenkins.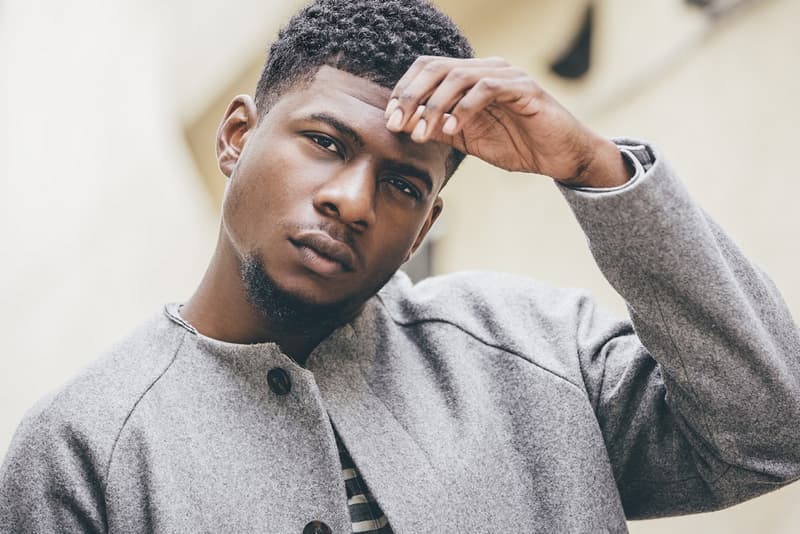 Mick Jenkins continue his career-long streak with some more heat. Reconnecting with rising, multi-talented singer theMIND and producer Da-P, Mick Jenkins delivers "Sunkissed." As always, the Chicago emcee ensures that the bars and flows are at an Olympic level of strength and the content behind his words are deeper than average. You can stream "Sunkissed" below. Last we heard from Mick Jenkins, he was cooking up heat with Chance the Rapper and Alex Wiley.