Michael Jackson Says Prince Is "One of the Rudest People [He's] Ever Met"
The King of Pop goes in via newly discovered recordings from his 1988 memoir Moonwalker.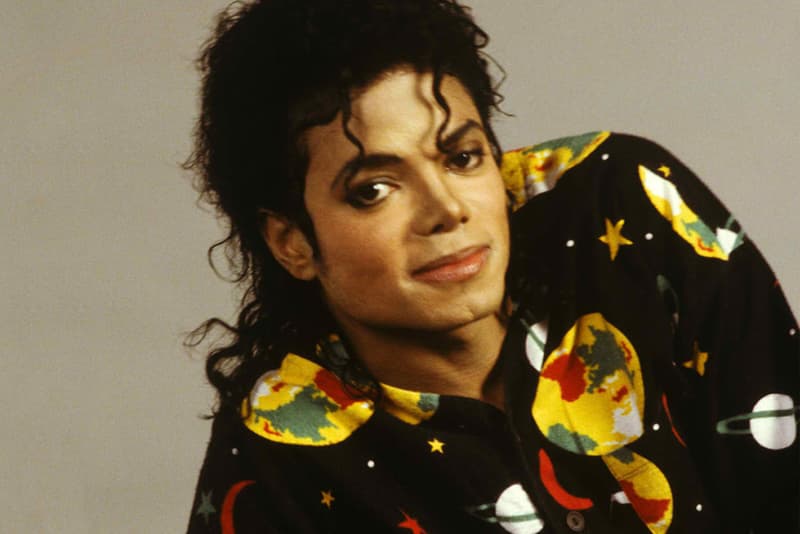 There's been rumors that Michael Jackson and Prince were rivals throughout their careers. According to The Mirror, newly discovered recordings from Michael's 1988 memoir Moonwalker have unsurfaced that confirm these allegations. These recordings find Michael going all out on how he found Prince to be one of the rudest people he's ever met.
"I do not like being compared to Prince at all. I have proven myself since I was real little. It's not fair. He feels like I'm his opponent. I hope he changes because boy, he's gonna get hurt. He's the type that might commit suicide or something. He was so rude, one of the rudest people I have ever met. Prince is very competitive. He has been very mean and nasty to my family."
Prince has once turned down a role in Michael Jackson's "Bad" video because of the track's opening lyrics. He told comedian Chris Rock:
"The first line in that song is, 'Your butt is mine,'. Now who gonna sing that to whom? Because you sure ain't saying that to me, and I sure ain't singing that to you."