Kanye West on "Famous" Video: "Can Somebody Sue Me Already?"
Chris Brown and George Bush gave positive responses.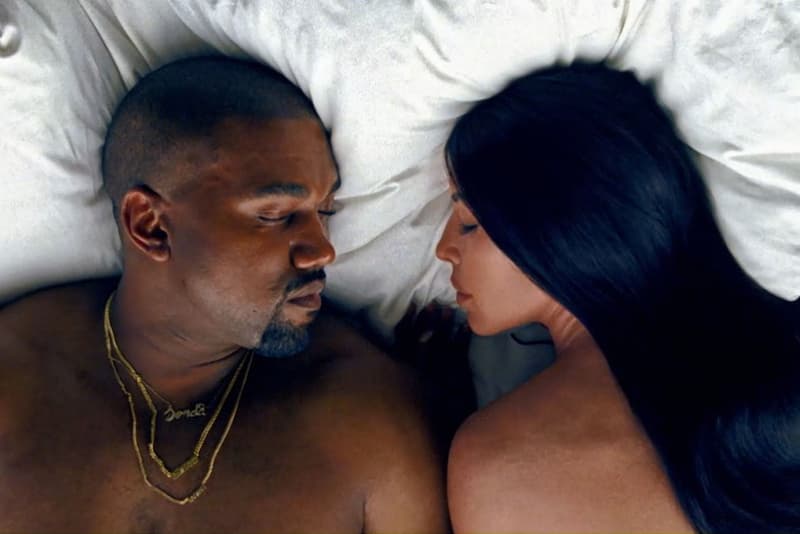 In front of an audience of thousands at The Forum on Friday, Kanye West shared his long-awaited music video for his first The Life of Pablo single, "Famous." If you've seen it, you'd already know how controversial the visual is — it depicts some very well-known celebrities (Taylor Swift, Kim Kardashian, Ray J, Amber Rose, Anna Wintour, Caitlyn Jenner, Bill Cosby, Rihanna, Chris Brown, President George W. Bush and Donald Trump) all naked and sleeping together. This afternoon, West took to Twitter and (in a now-deleted tweet) said that he's surprised nobody has tried to sue him yet. So far, only two of the people featured have responded, Chris Brown and (a rep for) George Bush — both were quite lighthearted about it. Let's see if anybody takes up Kanye's offer.