Is the Jordan Resell Market Shrinking?
A breakdown of what's really going on.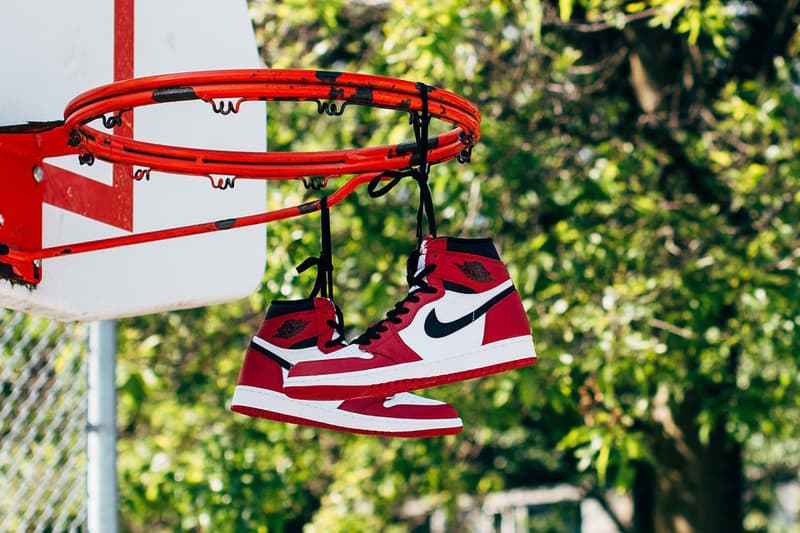 It's no secret that adidas has been slowly but surely eating away at some of Nike's profit margins in the resell market, with hyped releases such as the Yeezy Boosts, Ultra Boosts and NMDs. Prior to the unveiling of all three models, adidas's presence in the game was almost nonexistent, with the Swoosh dominating the market with releases of its own, particularly under the Jordan Brand line. Fast forward a couple of years, it's clear that the popularity of the Three Stripes is growing but how has it affected the sales of Jordan in the resell market? StockX recently did a study on the market and found out that Jordan resellers made approximately $1 million USD less in December 2015 when compared to December 2014, a month which shopping is arguably at its all-time high. This isn't solely due to the fact that adidas releases are gaining steam amongst sneakerheads, but also because the brand itself isn't doing too well in the retail market either. Many of the company's retro models have not been selling out like in the past, while the increased frequency of releases result in the shoe's being less rare, and in effect, less valuable. Head over to StockX for a detailed breakdown.