Ryan Hemsworth's New Song "How It Felt" is as Innovative as They Come
If you're a producer, you'll know how impressive of a mural this piece is.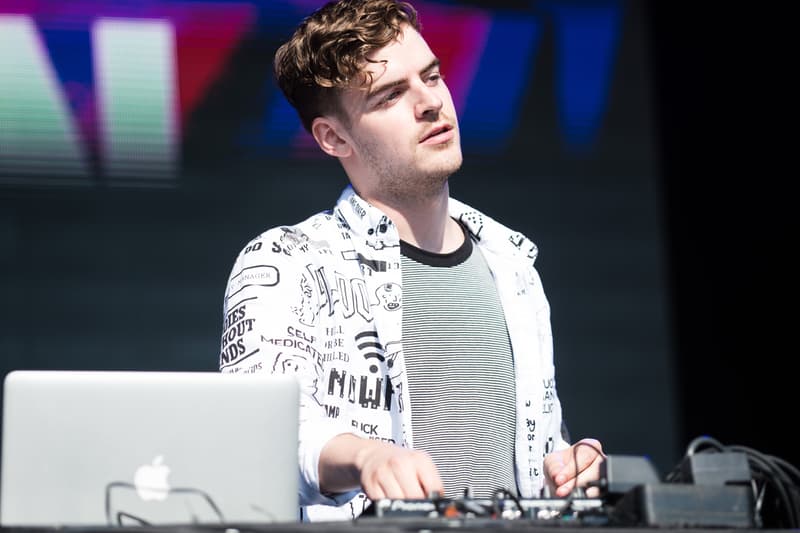 Ryan Hemsworth might've just dropped one of the best works in his career thus far. Yesterday, the Toronto-based producer took to SoundCloud and dropped a gem titled "How It Felt," and it's mind-blowing. The track is definitely not a simple one: it's got traditional East Asian instruments, chopped-up pianos, cat snores, bells, roaring basses, and a sample of The Stylistics' "You Are Everything." Although you can stream it for free via SoundCloud, we encourage you to support Ryan financially by also listening to it via Spotify or copping it on iTunes.