Gucci Mane & Zaytoven Perform Heartful Acoustic Rendition of "First Day Out"
The will bring thug tears out of all of us.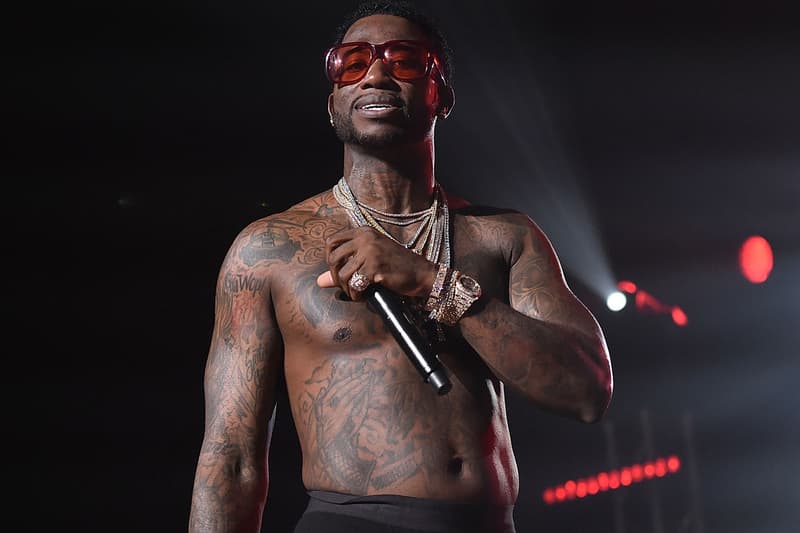 One of the biggest highlights in recent music news is Gucci Mane's early discharge from prison. The 1017 Bricksquad honcho surprised everyone with his 50lb weight-loss and carb-free diet, and he has already recorded his first song, the Mike WIll Made-it-produced "First Day Out Tha Feds." More recently, day-one collaborator Zaytoven just uploaded a video clip on Instagram showcasing he and Guwop performing "First Day Out," a song on his Writing on the Wall tape. #traphistorian #hireme. Zay is shown to be laying down some sentimental chords on a white grand piano while Gucci delivers his signature style of street poetry over the acoustic accompaniment. Watch the emotional moment below and stay tuned for more music from Gucci Mane.