HU₵₵I & The Ninetys Collide for Meteoric Banger, "OC"
Drake and Future's "Scholarship" gets a colossal flip.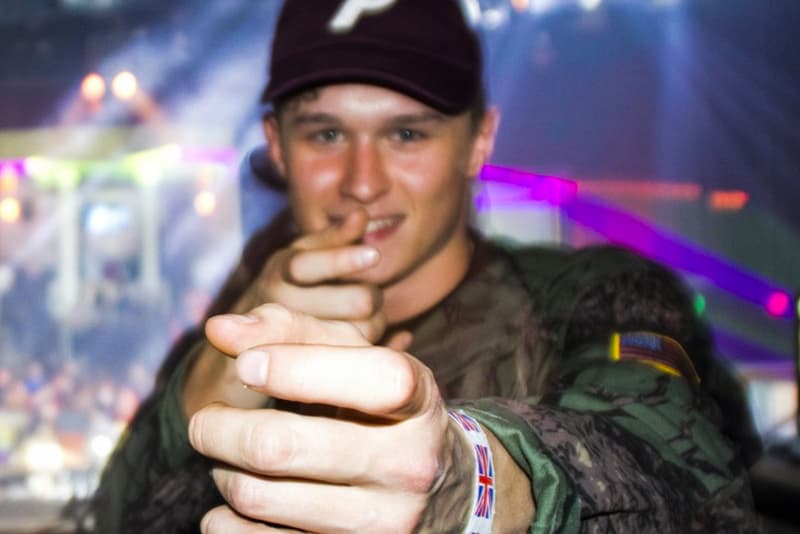 HU₵₵I linked up with his affiliate The Ninetys for a brand new collaboration titled "OC." There are several reasons you should be excited for this. Firstly, they sample Future's "I'm ballin' outta control" refrained from the hook of Mr. Hendrix and Drake's Metro Boomin-produced What A Time To Be Alive track "Scholarships." Secondly, if you've listened to the material by both of these producers, you'd know that they're both known for their earth-shattering yet high-quality trap production — and other than a few remixes, this is their first collaborative original. Give it a spin below.