Watch JAY Z's 'Reasonable Doubt' Documentary
In celebration of the classic album's 20th anniversary.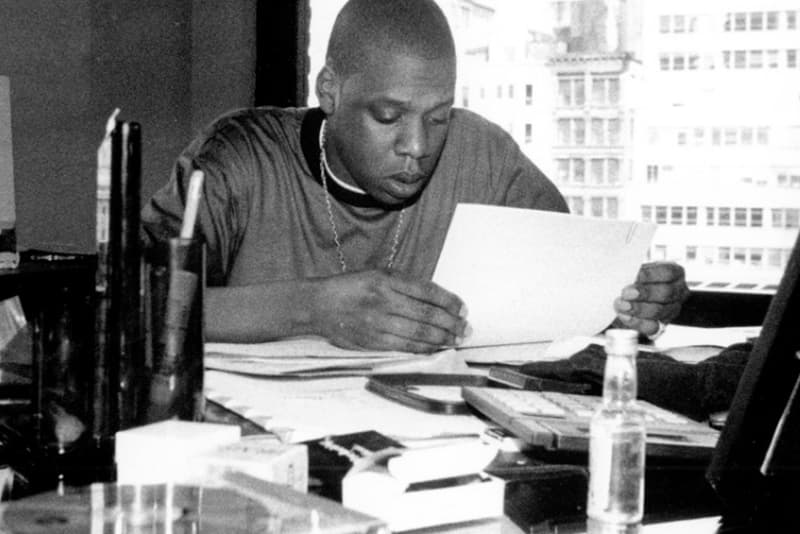 JAY Z's classic 1996 album Reasonable Doubt turns 20 today. In celebration, Tidal released a 35-minute documentary titled RD 20. Directed by Scheme Engine, the doc retells the story about Jigga's come-up, how the album was made, and the legacy and influence it has today. It's split into sections named after tracks from the album such as "Politics As Usual," "Friend or Foe," "Dead Presidents II," and more. Featured are those who have contributed to the album such as DJ Premier, DJ Clark Kent, Ski, Roc-A Fella Records co-founder Kareem "Biggs" Burke, Memphis Bleek, Jonathan Mannion, and more. Watch it via TIDAL below.