This Device Will Turn Any Android Phone Into a Fully Functional Game Boy
This time it's not a prank.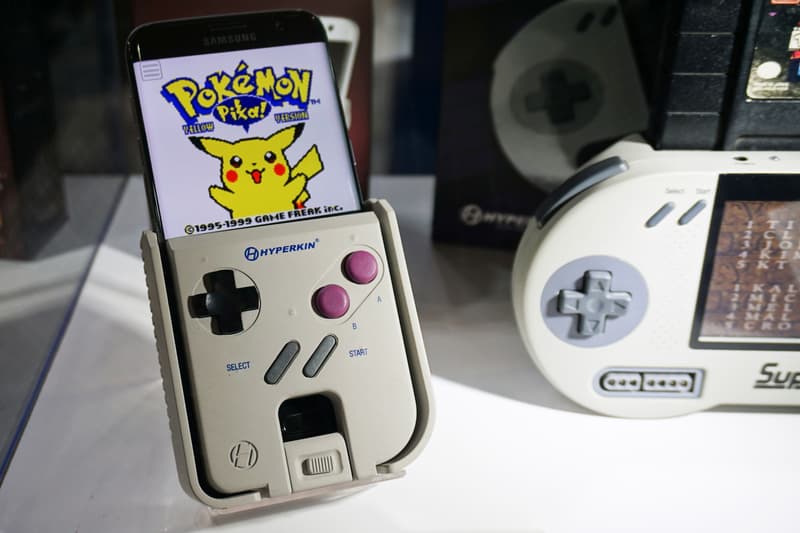 When Neowin employees were browsing through the collection of technological devices on display at E3 2016, they spotted Hyperkin's Smart Boy. The peripheral gadgets company initially teased the device for April Fool's day last year but due to an alarming amount of positive feedback, they decided to surface the product for apparently only Android users. The Smart Boy may offer a more convenient solution for folks to play both classic and retro games on their Android smartphones—without having to deal with possible, terrible touchscreen controls.
Clutching the device in the palm of your hands will probably induce nostalgia since it features the same grey color scheme and button layout as Nintendo's first Game Boy. To play, simply plug in your original cartridge into the rear slot and insert your Android — the easiest way to relive all your favorite Pokémon Red/Blue/Yellow moments.
The device is slated for a release in December. Visit Hyperkin's official website to learn more.