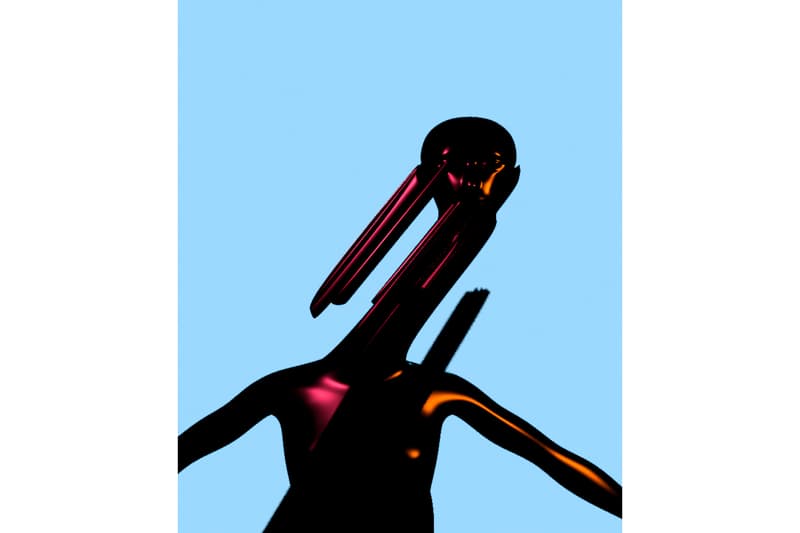 1 of 18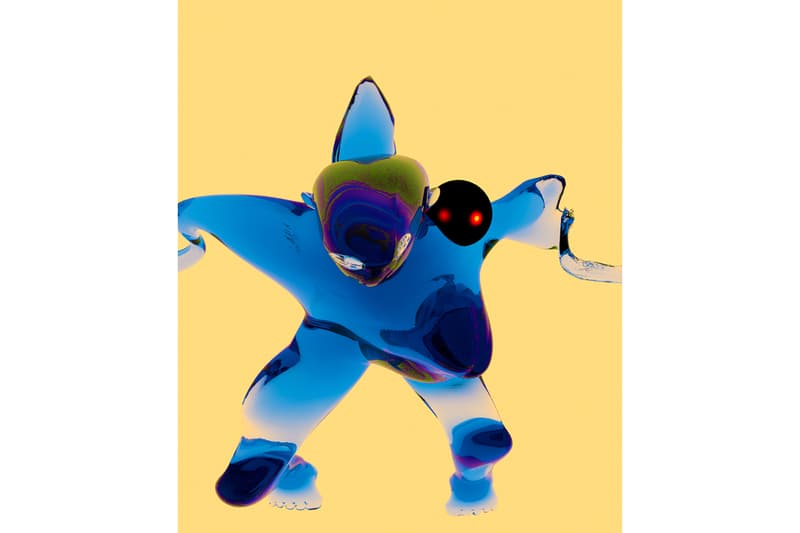 2 of 18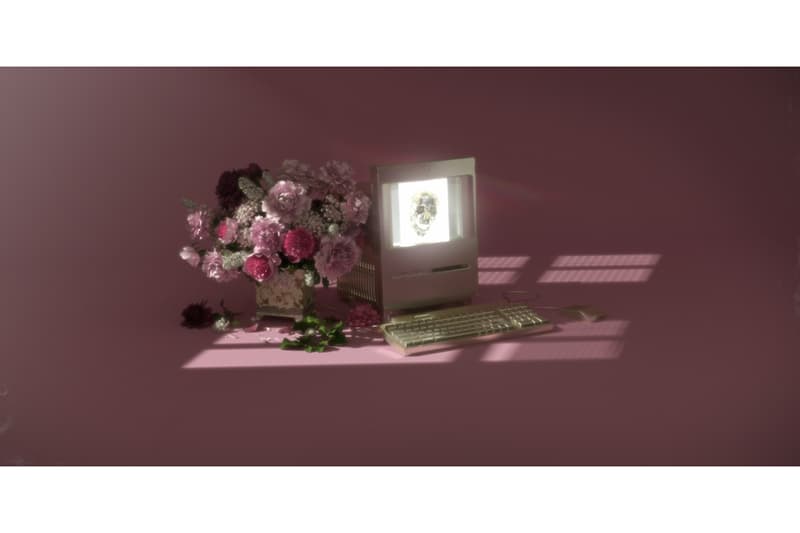 3 of 18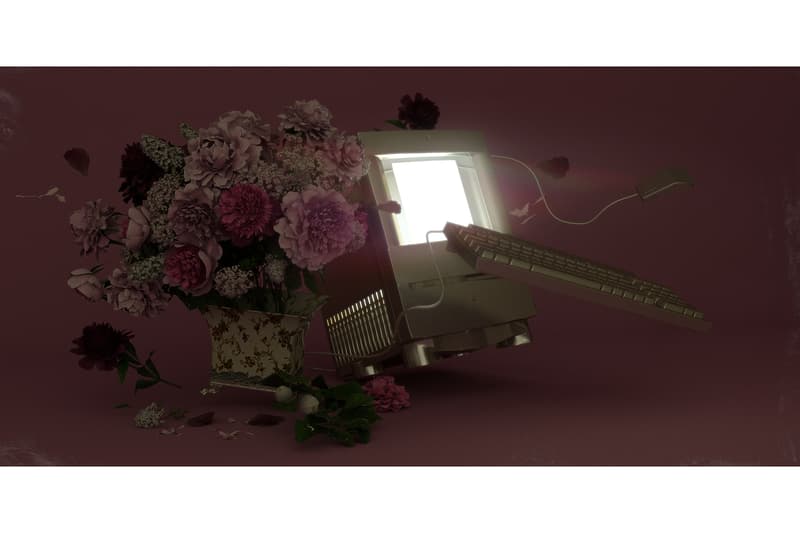 4 of 18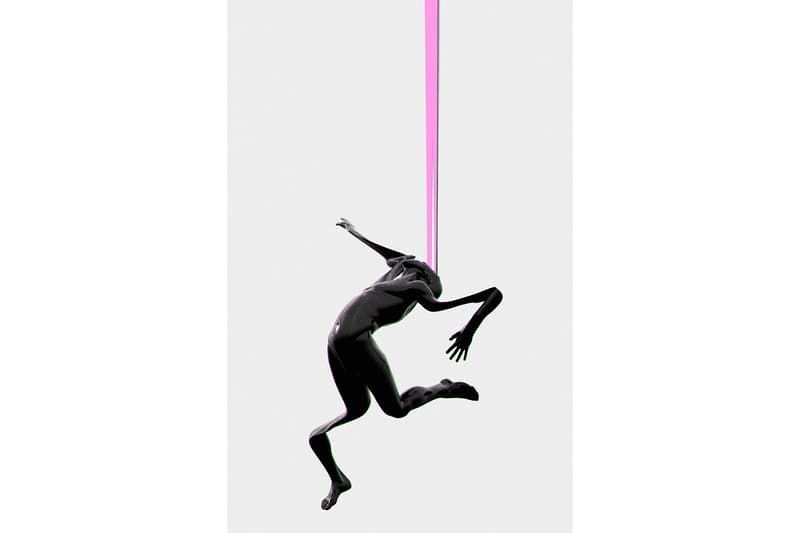 5 of 18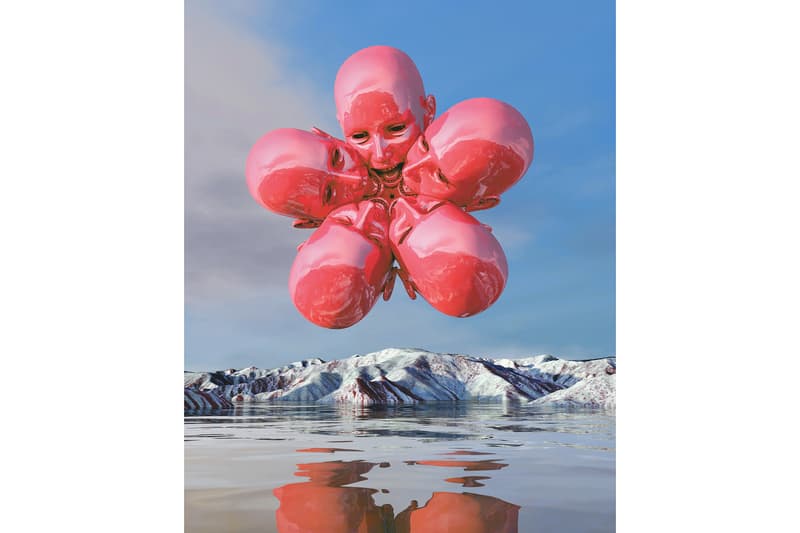 6 of 18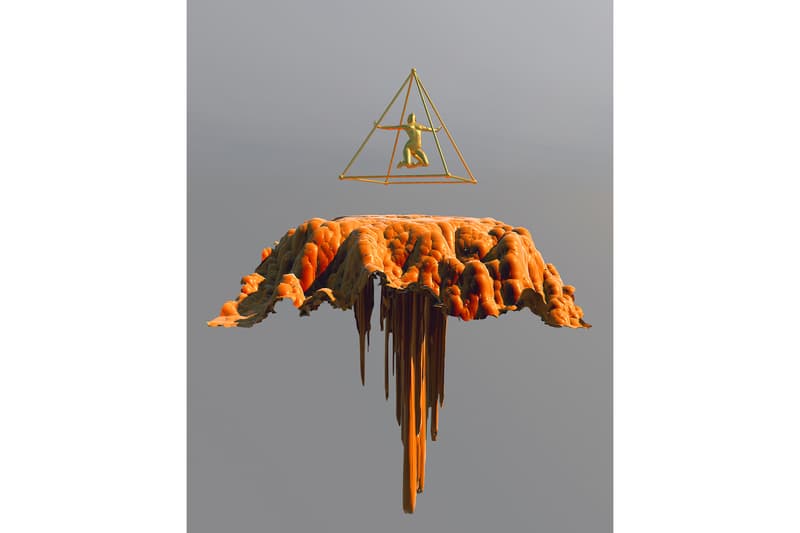 7 of 18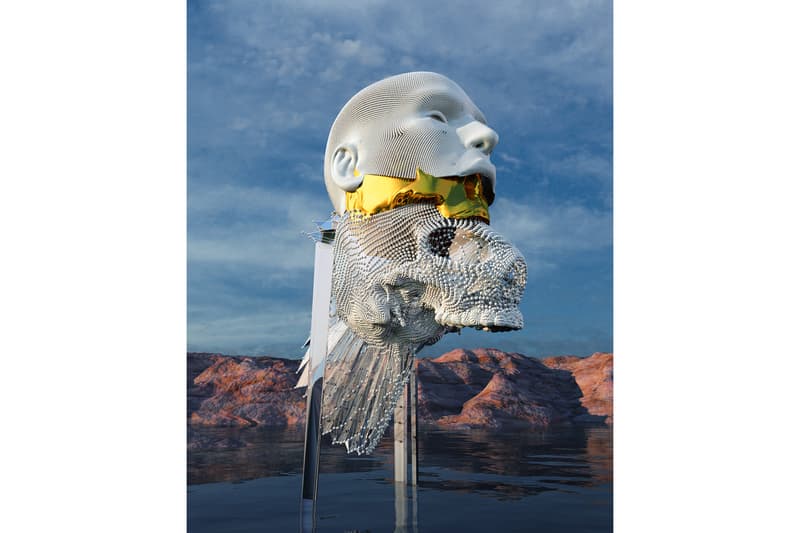 8 of 18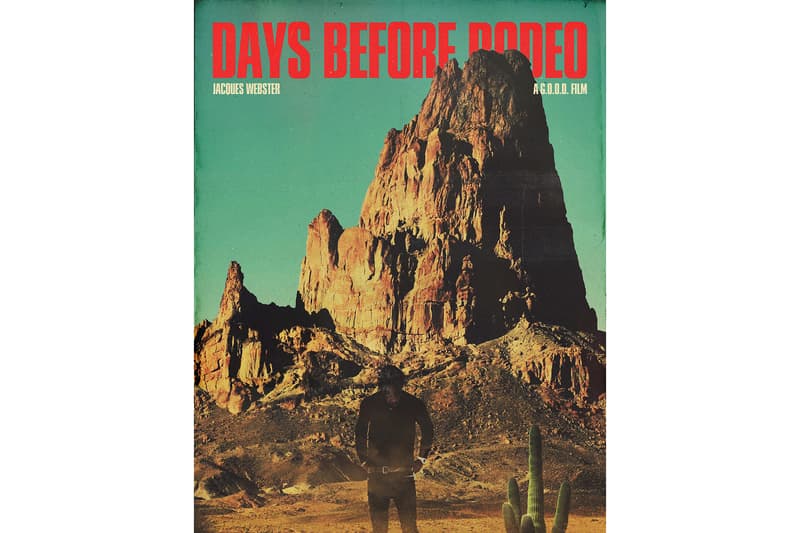 9 of 18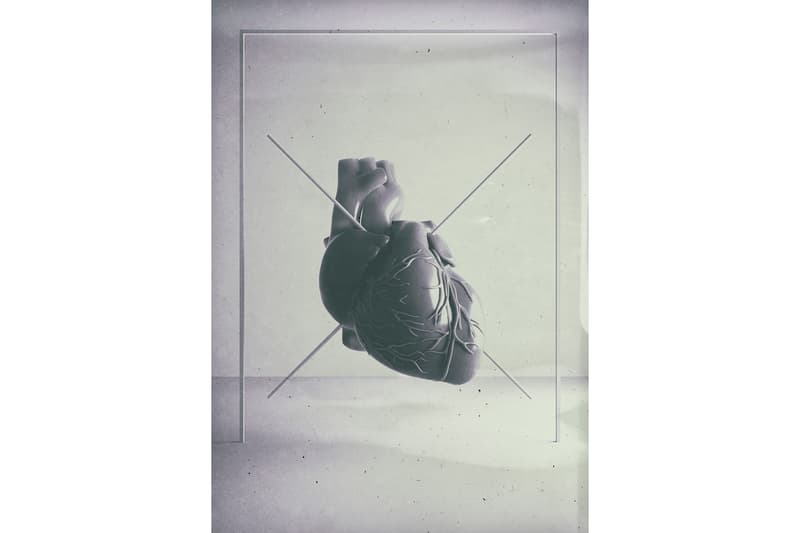 10 of 18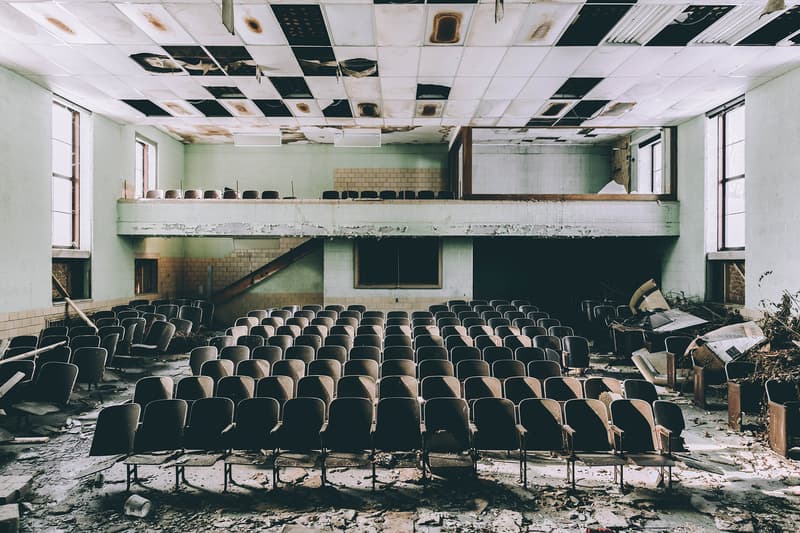 11 of 18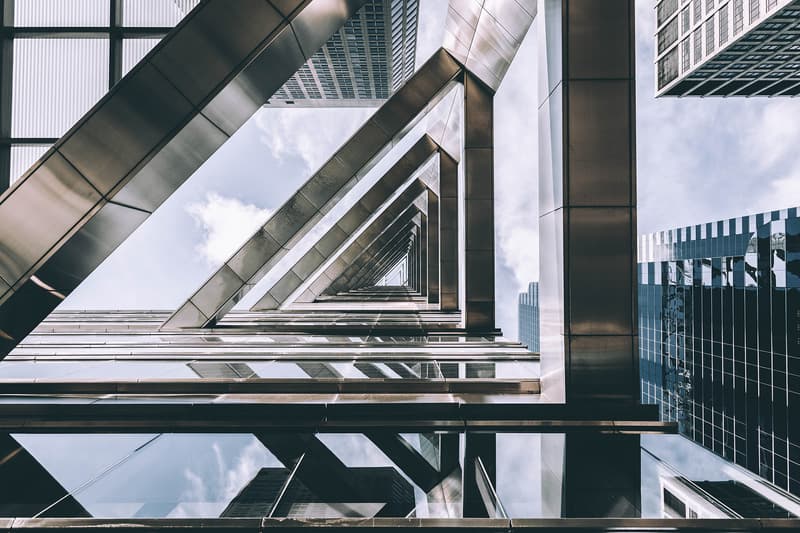 12 of 18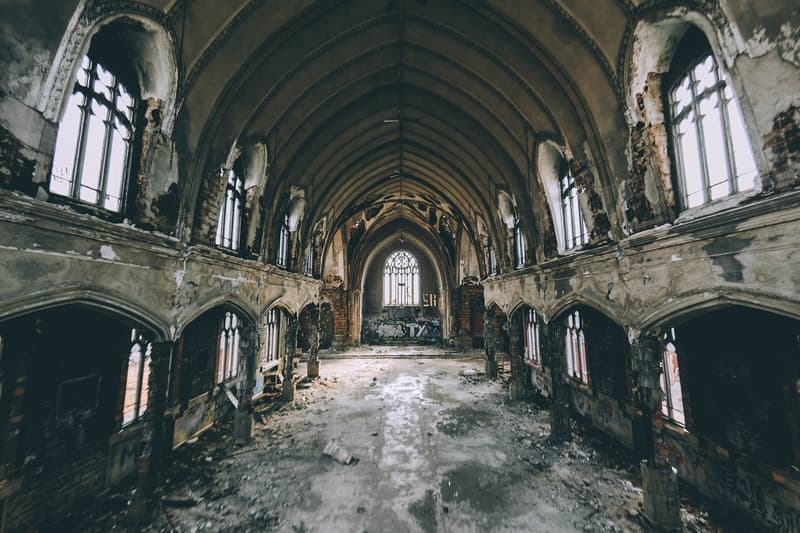 13 of 18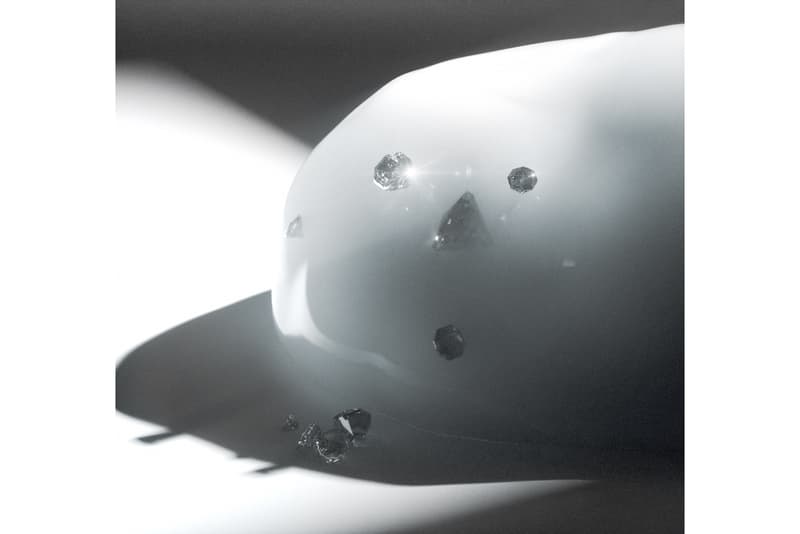 14 of 18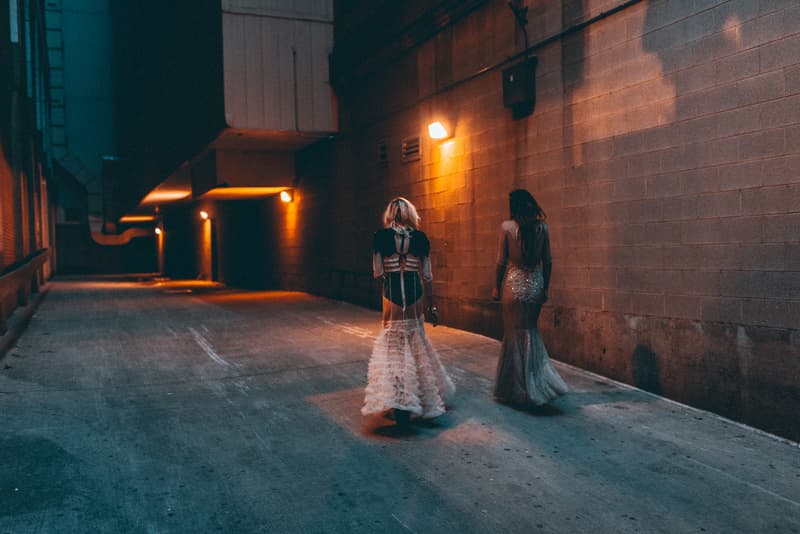 15 of 18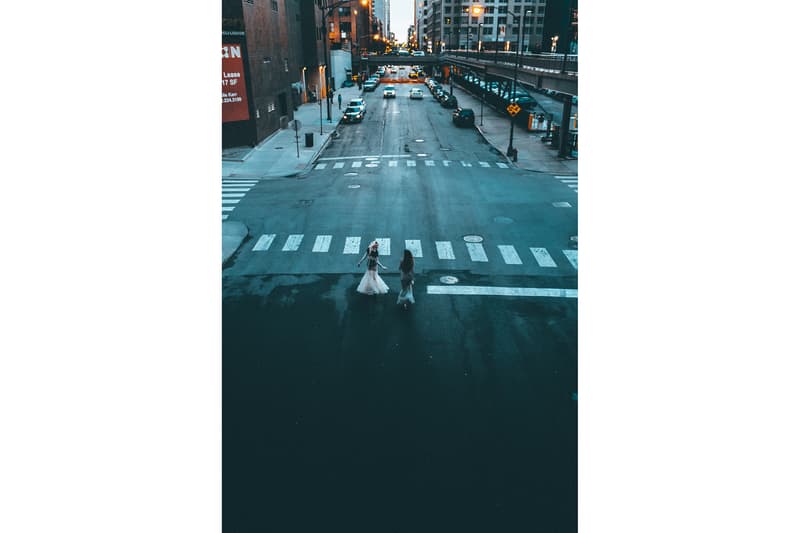 16 of 18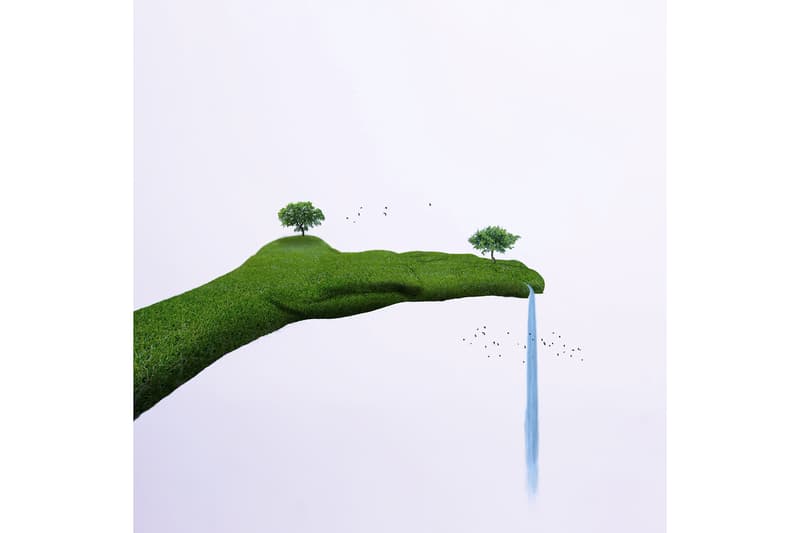 17 of 18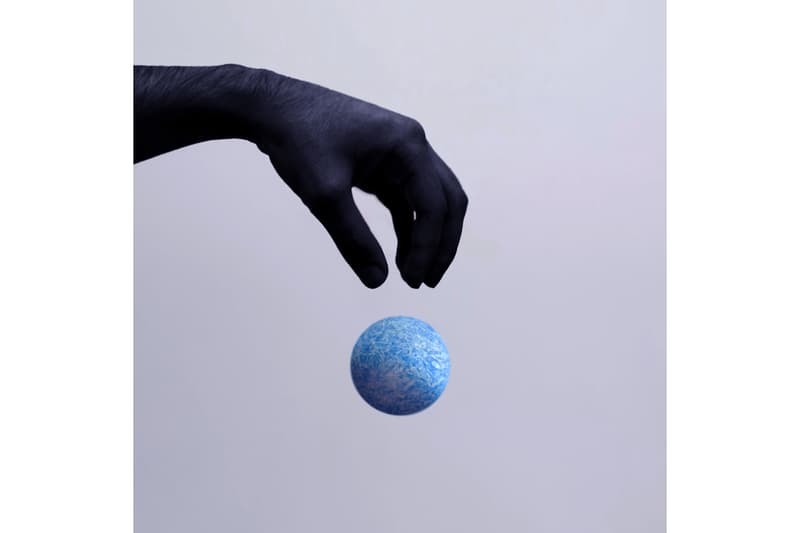 18 of 18
Check out Some of the Artwork That Debuted at This Year's Digital Madrid Festival
Featuring photography, graphic designs, illustrations, and other forms of digital art.
---
Selected artwork from graphic designers, illustrators, photographers and other digital artists from around the world will be on display for the fifth annual Digital Madrid festival. "Digital Madrid is an occasion. It's an all-star game for visual artists," said Trinidad-born, New York City-based Kadeem Fletcher who founded the event as an experimental installation in 2014 while studying marketing at the Fashion Institute of Technology. The name comes from Fletcher's brother's favorite soccer team and represents the Spanish city's international flair, he told The Creators Project. Digital Madrid has since grown to be a unique online platform and virtual gallery phenomenon that now showcases a diverse range of artwork from photography to music, fashion design and editorials, illustrations and computer-generated art Fletcher selected from friends, his personal network and artist submissions.
You can view the artwork on the Digital Madrid website, as well as our favorite picks in the gallery above. Fletcher plans to make the festival's artwork archives available to the public in the near future.