ColorWare Gives the Apple MacBook the Retro Treatment
Apple IIe inspiration for the sleek laptop.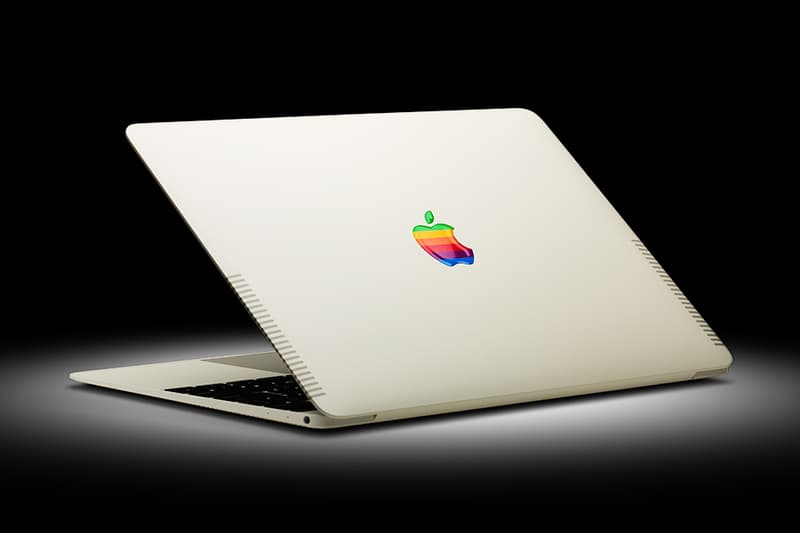 Like the iPhone 6s, iPhone 6s Plus, iMac, Magic Mouse and Apple keyboard, Apple's latest MacBook is getting the retro treatment thanks to ColorWare. Like the aforementioned releases, the MacBook channels the look of the old Apple IIe, not only incorporating the beloved rainbow-colored Apple logo of old, but a distinctly '80s off-white exterior, too.
Taking the MacBook straight back to 1983, ColorWare's latest creation is available online now for $3,000 USD, but if you want one, you'd better act fast: the old school throwback is limited to just 10 individually-numbered production units.