Japan's Favorite Pokémon Isn't Who You Might Expect
It ain't Pikachu.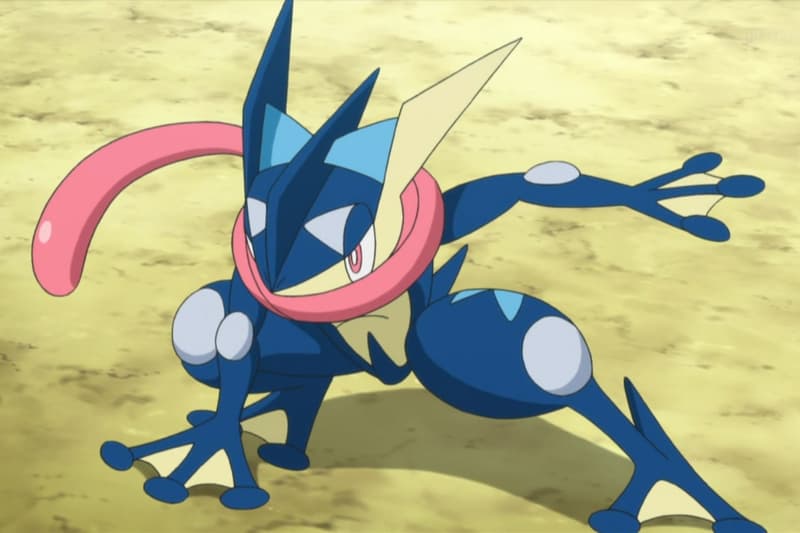 Japan recently held a general election to crown the most popular Pokémon once and for all — and an unexpected winner came out on top. Greninja — Froakie's final form — took home the crown, garnering 36,235 of the 562,386 votes that were cast while Mew came in third. And Pikachu, the most iconic Pokémon of all time? The Pocket Monster surprisingly didn't even crack the top three. As a result of the poll, Greninja will be available as a free download to Pokémon Omega Ruby and Alpha Sapphire players who hit up this summer's latest Pokémon film in theaters. The entire top 20 from the poll can be found below.
Which Pokémon is your favorite?
1. Greninja
2. Arceus
3. Mew
4. Pikachu
5. Sylveon
6. Genesect
7. Rayquaza
8. Zygarde (50% form shown)
9. Charizard
10. Meloetta (Aria form shown)
11. Mewtwo
12. Eevee
13. Jirachi
14. Darkrai
15. Lucario
16. Diancie
17. Hoopa
18. Keldeo
19. Victini
20. Manaphy