These Rose Pink Essentials Add a Nostalgic Flare to Your Summer Arsenal
Steeze like Cam'.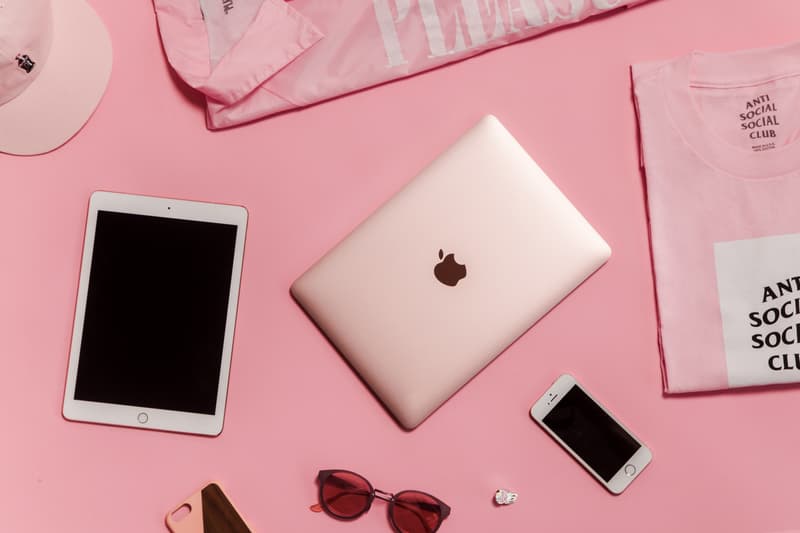 1 of 5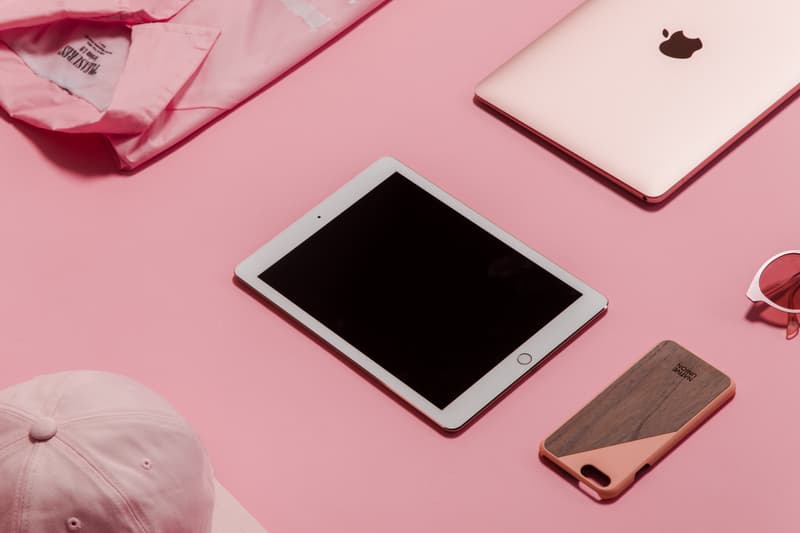 2 of 5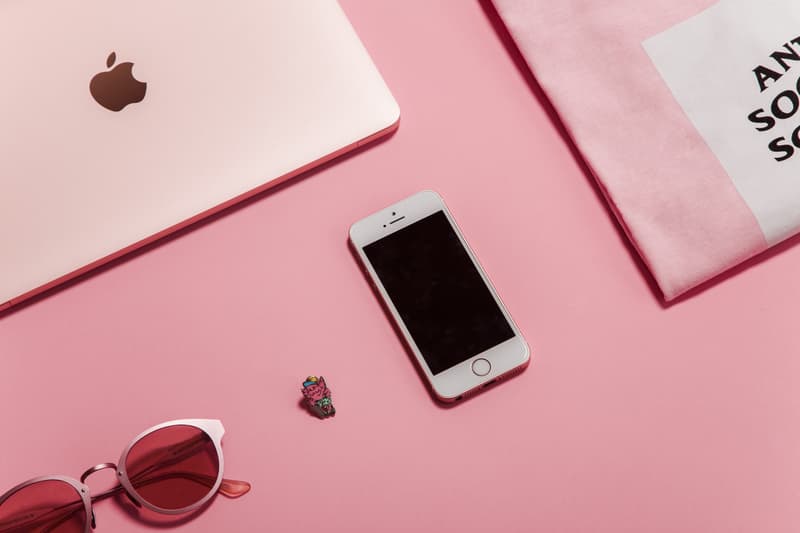 3 of 5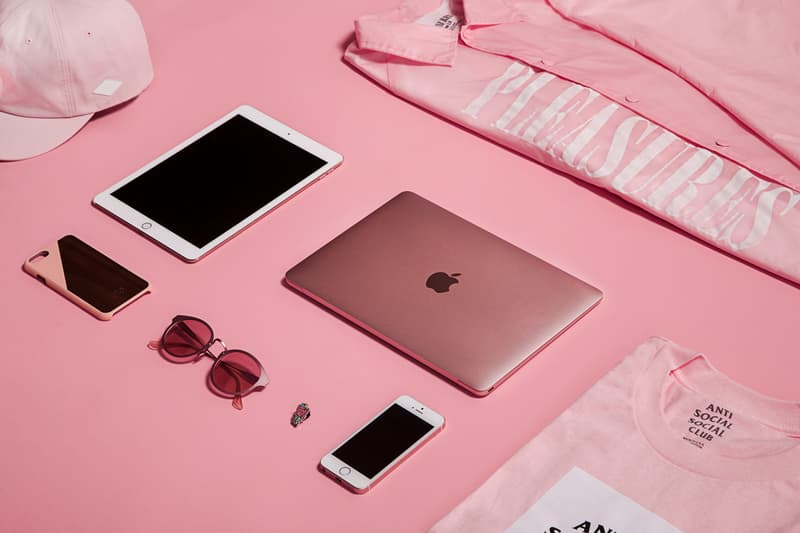 4 of 5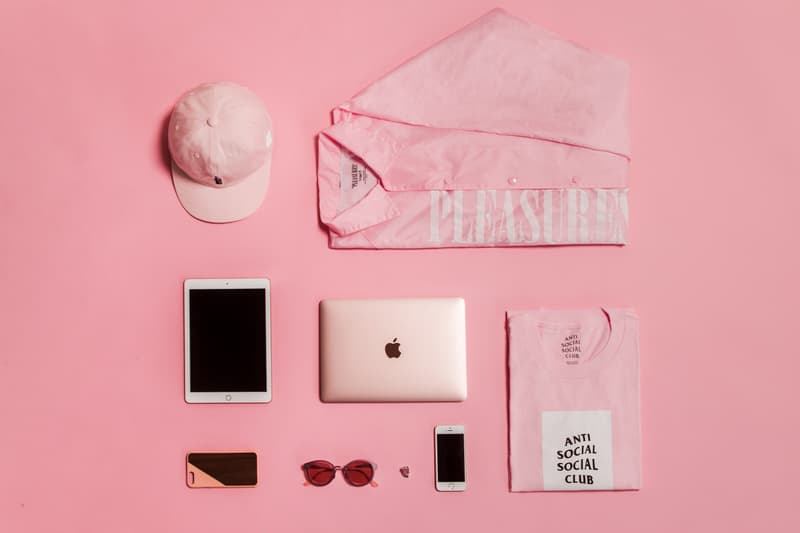 5 of 5
Last week, Dipset's head honcho Cam'ron mentioned on Shade 45 that he's set to patent his own shade of pink in hopes of launching a full line of apparel, accessories and paint. This venture may seem bizarre to some but in the fickle realm of street fashion where the notion of inspiration and imitation are more blurred than ever, it's even more crucial to give credit where it's due. In the case of Cam', he's responsible for introducing the dominant color to the world of hip-hop, which back in the early '00s, conformed to an idea of hypermasculinity.
The bold use of this audacious color revolutionized a new unconventional trend which saw the likes of Kanye West rap "they thought pink polos would hurt the Roc" in 2005's Late Registration in addition to sprouting coveted footwear releases from the likes of A Bathing Ape and Billionaire Boys Club. Similar to how icons of the noughties wore the feminine hue in an upfront, rebellious manner, today's brands and designers are also drawn to the color's roaring appeal, only this time the releases uphold a certain nostalgia in homage of the fuchsia heyday.
For this season, Drake's OVO 2016 spring/summer editorial presents rose pink polos and sweatsuits in a laid-back disposition, while Neek's Anti Social Social Club's excessive use of pink has become the brand's signature. Similarly, LA-based grunge-inspired label Pleasures nods at subcultures of the past, printing Kurt Cobain lyrics on pastel-colored apparel that aptly exude a distinct, retro aesthetic. In the realm of tech, Apple's pink (Rose Gold) option for the iPhone SE, MacBook Pro and iPad Pro quickly became popular for both sexes looking for a subtle yet valiant cover for their gadget. Check out the above Essentials for selected apparel and accessories from some of the aforementioned brands alongside designs from RETROSUPERFUTURE, Native Union and Pin Trill.