IKEA Teams up With Tom Dixon and HAY to Evolve Modern Living Products
The future of living is becoming more fluid.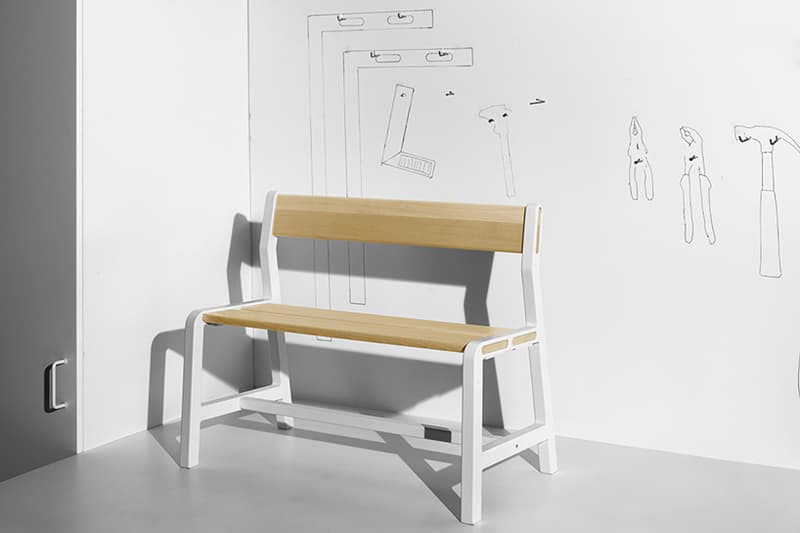 1 of 5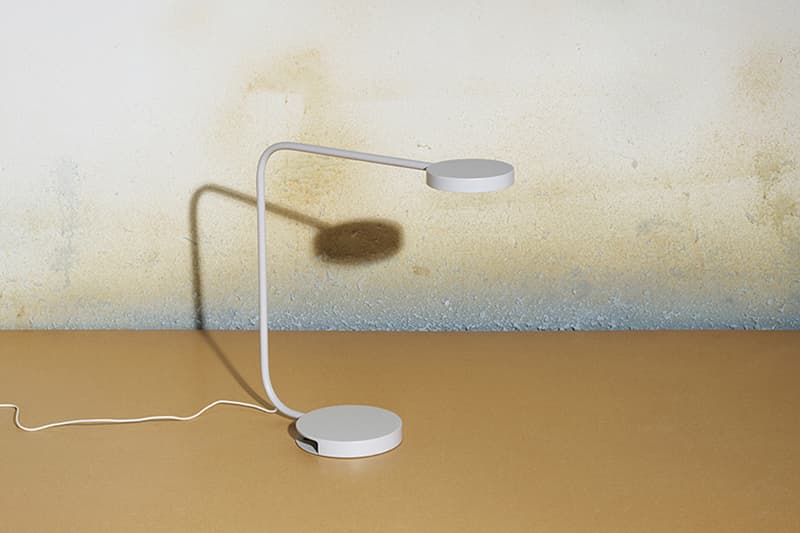 2 of 5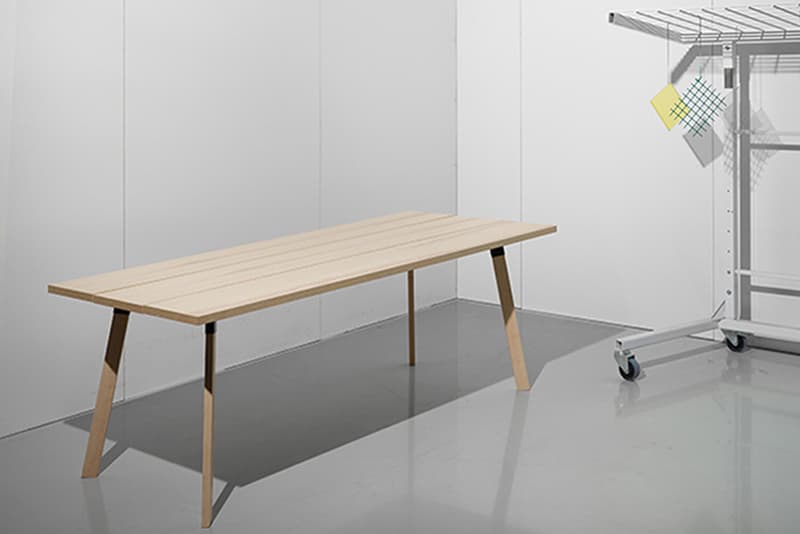 3 of 5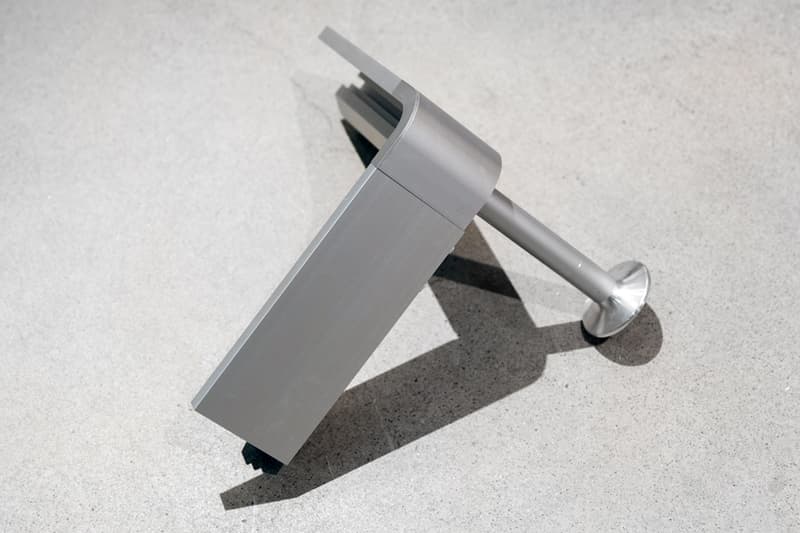 4 of 5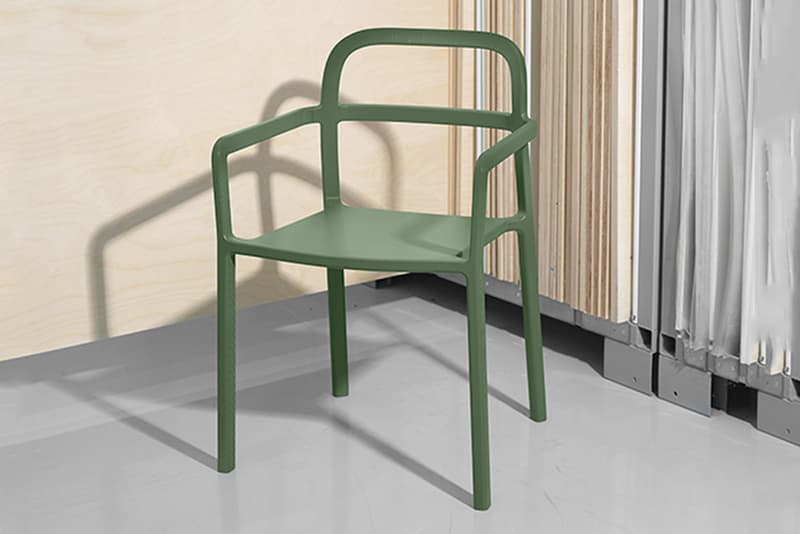 5 of 5
As living spaces become smaller and smaller, finding solutions for minimality at home burgeons. To answer, IKEA will be developing new products with British designer Tom Dixon and Danish company HAY to reshape modern living. These two collaborations aim to purge traditional designs — creating a smooth marriage between form and function when building contemporary furniture, textiles, lighting and accessories for the near future. The Swedish furniture powerhouse has always sought suitable solutions for its consumers who expect timeless designs that won't burn their wallets. It stands to reason why IKEA furniture is ubiquitous and anyone maxin' in a 1,000-square-foot or less apartment can go ahead and salute these new partnerships.
These collaborations are slated to release August 2017. Learn more here.