Did Calvin Klein Just Confirm Raf Simons as His Label's New Creative Director?
Big changes are ahead.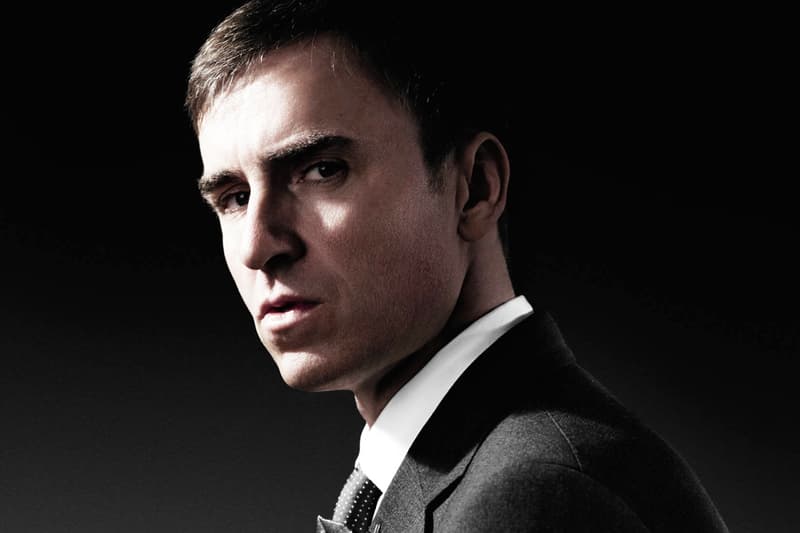 While rumblings of Raf Simons possibly heading to Calvin Klein are nothing new, it looks like Mr. Klein himself just gave a statement hinting that the former Christian Dior creative director is indeed the label's next hire. As WWD reports, in an interview with Andy Cohen on SiriusXM, the 73-year-old fashion icon says:
But it's been a long time since I saw something exciting… They just finally made changes in the design staff. They are doing something that I had hoped they would have done, which is replace me. Find someone who can with a singular vision oversee everything that is creative. They won't announce [who it is] publicly because it's under contract. But the whole industry knows.
With a slew of reports and op-ed pieces already written about the pairing, it already feels like the fashion community had a hand in influencing "the decision." So in fact, the industry does already "know" who the final choice is. Furthermore, Simons's non-compete agreement with LVMH is said to expire at the end of July, which could mean that the CK/Simons deal has already been completed and we're just waiting for the official announcement to come in the months following the expiration.