Cristiano Ronaldo Tops 'Forbes' Highest-Paid Athletes List
Messi falls short.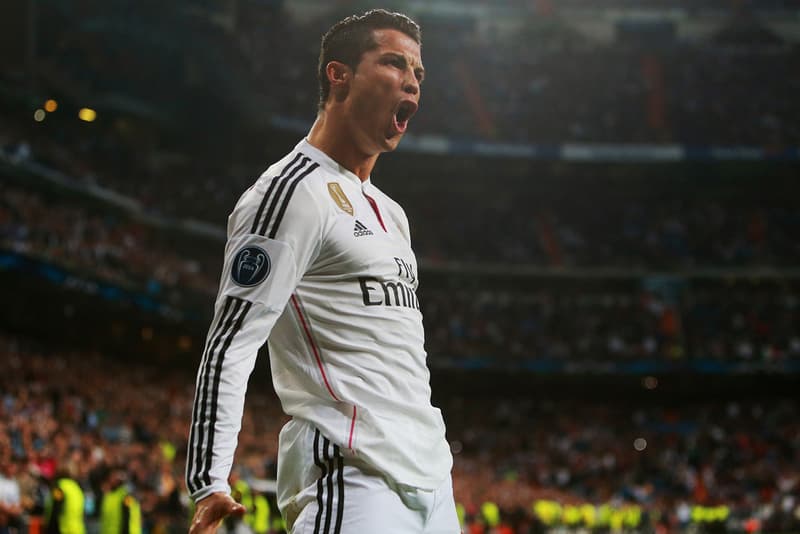 Barcelona and Messi may have won La Liga, but Cristiano Ronaldo is now the world's most-minted athlete, according to Forbes. Ronaldo leapt three spots, overtaking retired boxers Manny Pacquiao and Floyd "Money" Mayweather for the top spot. The three-time Ballon d'Or winner has reportedly earned $88M USD over the past year, thanks to a portfolio that includes his $50 million USD/year contract with Real Madrid and sponsorships from Nike, Tag Heuer, Monster headphones, not to mention his own signature apparel, underwear, footwear and fragrance lines.
CR7 is the first team athlete to top the list since Michael Jordan back in 1990.
Check out the rest of the top 10 over on Forbes now and be sure to watch Nike's newest film, The Switch, starring Ronaldo.