Did Calvin Klein Just Part Ways With Francisco Costa & Italo Zucchelli to Make Way for Raf Simons?
Costa and Zucchelli out, Simons in?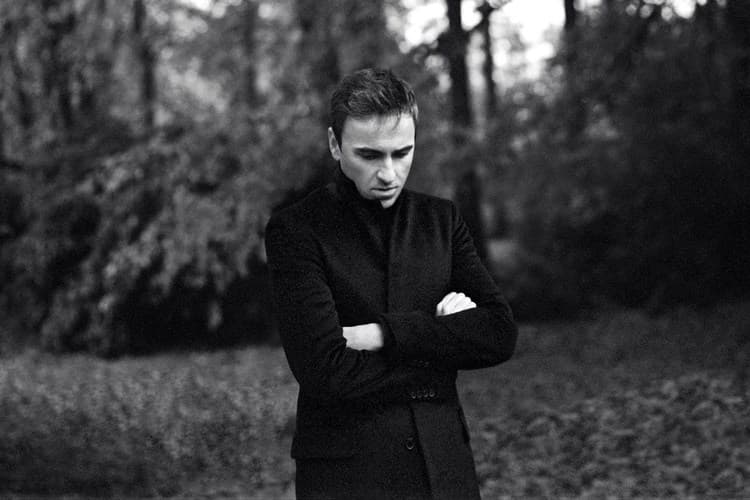 Calvin Klein has parted ways with Francisco Costa and Italo Zucchelli. The American fashion house has announced that Costa and Zucchelli — who lead Klein's womenswear and menswear, respectively — are leaving the label, effective immediately. Equally as interesting is the announcement that all Calvin Klein brands — including the likes of Calvin Klein Jeans and Calvin Klein Underwear — will fall under a single creative director going forward.
So does this mean that Klein is cleaning house to make way for Raf Simons? Since leaving Dior back in October, the iconic Belgian has been rumored to be in line for a move to the label, though a non-compete agreement with his former employer may prevent him from taking up the mantle anytime soon. Naturally, mum's the word regarding a Simons hire and Klein is acting as though it's all just business as usual as the brand continues its evolution. Said CEO Steve Shiffman in a statement:
This creative strategy marks the beginning of another significant chapter in Calvin Klein's brand legacy since Mr. Klein's retirement. I would like to thank Francisco and Italo for their unwavering commitment to the Calvin Klein brand and their accomplishments over the past decade. They have both contributed immensely to making Calvin Klein a global leader in the fashion industry, and they have done so with dedication, focus and creativity.
Stay tuned.