Is Karl Lagerfeld Leaving Chanel?
Chanel's resort show in Cuba next month could be Lagerfeld's last.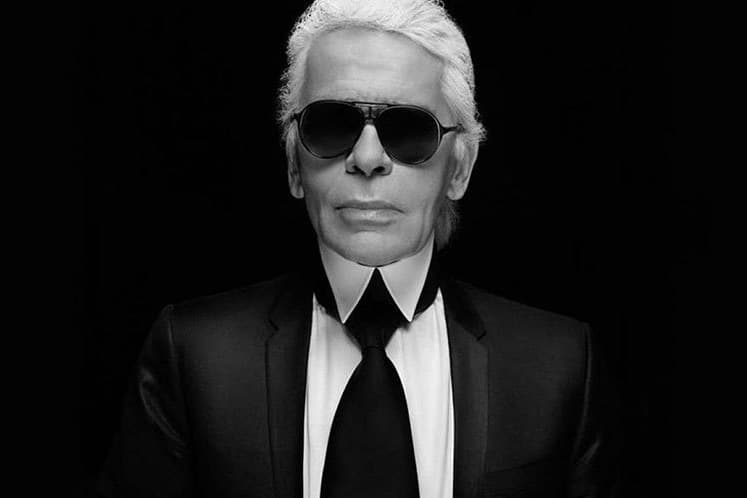 Page Six's Richard Johnson is reporting that Karl Lagerfeld may be on the verge of leaving Chanel. While Lagerfeld's own reps had no comment on the news, a friend of Lagerfeld's disclosed to Johnson that "He's really tired. He's not doing well and he's ready to stop."
Given the timing of the reports, next month's resort show in Cuba could very well be Lagerfeld's runway swan song.
Lagerfeld has been at the helm of Chanel since 1983 and though he's always been tight-lipped regarding his age, biographer Alicia Drake says the iconic designer will turn 83 this September.
Rumors of Lagerfeld's retirement — and a succession by Alber Elbaz — have persisted since as far back as 2009, so only time will tell if the Kaiser is ready to step down from the iconic French imprint.