Apple's MacBook Is Now Faster and Comes in Rose Gold
Apple's "reinvented notebook" is back wth a new color option and a bevy of internal upgrades.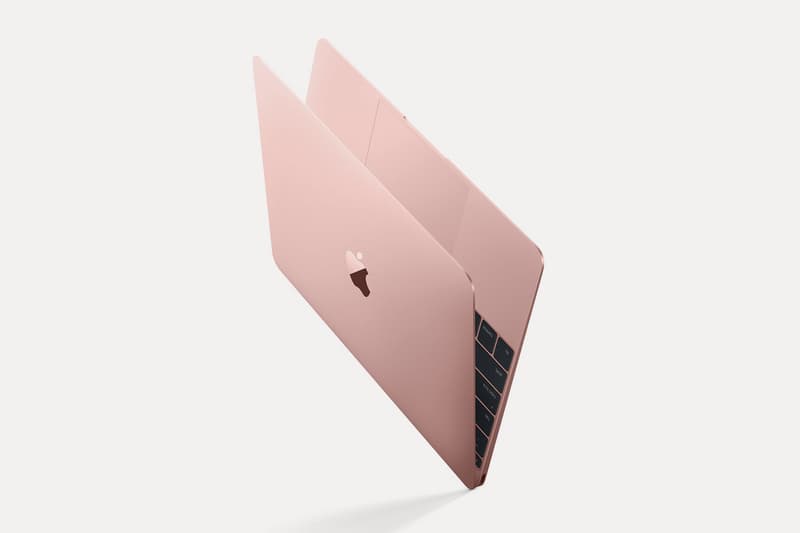 First introduced in March of 2015, Apple's 12" MacBook is its sleekest to date and now the thin, elegant notebook is getting an upgrade — even in advance of WWDC 2016. Now featuring Intel's sixth-generation Core M processor, the notebook boasts a 10 to 20% processing improvement over its predecessor and a graphics performance that's 25% better. That new processor also promises better battery life and the MacBooks should offer about an hour of additional battery life over the original — up to 10 hours of web browsing and 11 hours of video. Maybe best of all for those who don't need the added guts is the new color option: you can now pick up a MacBook in Apple's popular Rose Gold hue.
The new MacBooks start at $1,299 USD for a 1.1GHz Core M3 processor with 8GB of RAM and 256GB of storage and go up to $1,599 USD for a 1.3GHz Core M7 with 8GB of RAM and 512GB of storage. The new options will be available online later today before hitting retail stores April 20.