Lil Uzi Vert & Young Thug Release Highly Anticipated Track, "Yea Hoe"
Lil Uzi Vert & Young Thug add another collaboration to their collection.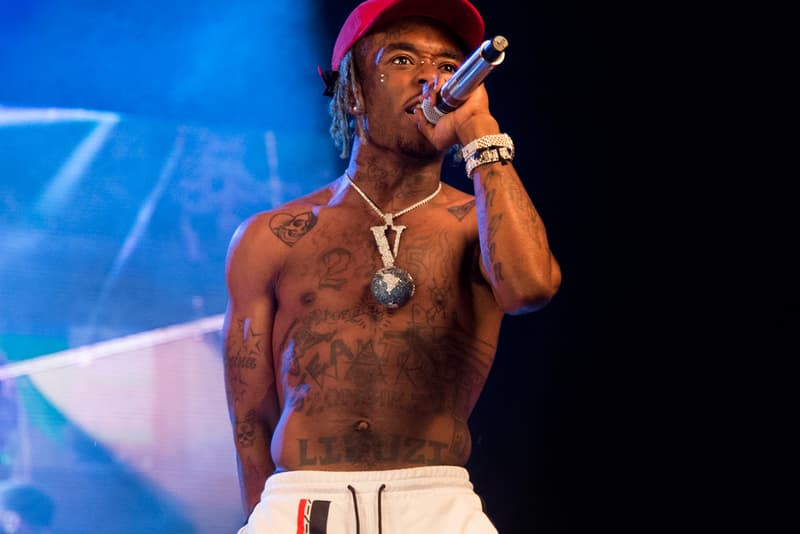 After recently dropping a brand new project in Lil Uzi Vert vs. The World, Lil Uzi Vert has teamed up with Young Thug to drop a new song. Dubbed "Yea Hoe," the track is produced by Maaly Raw who has contributed to numerous Uzi tracks stemming from is most recent project and others such as Luv Is Rage. Filled with catchy lines and ad-libs that bring the song to new heights, check out "Yea Hoe" below and let us know your thoughts.