Twin Peaks Shares New Single, "Holding Roses"
Stream the song from their forthcoming 'Down in Heaven' LP here.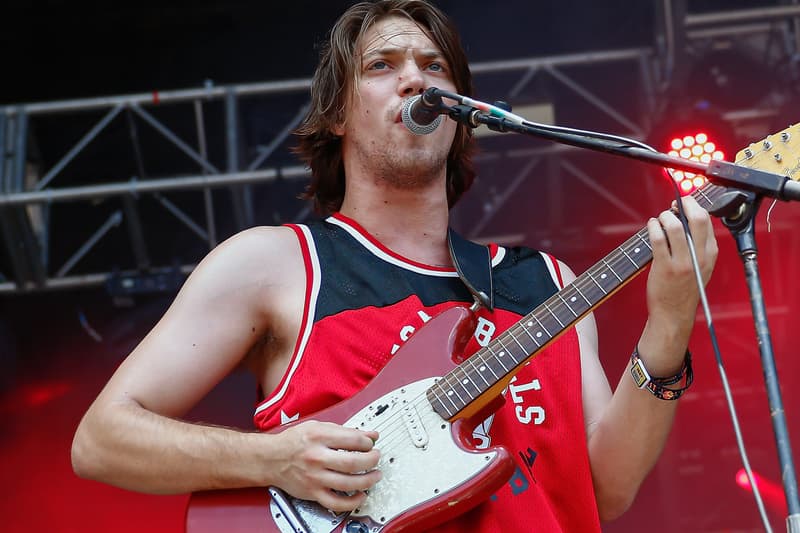 Twin Peaks have recently shared a new song from their upcoming album, Down in Heaven. Titled "Holding Roses," the song speaks on the topic of breakup and has an ambient, laid back feel to it. This balances with Clay Frankel's edgier vocals, which gives it a unique flavor. The single was premiered by NPR Music and the LP will drop on May 13 via Grand Jury. Stream it below.