Google Play Music Now Has Podcasts
The battle continues.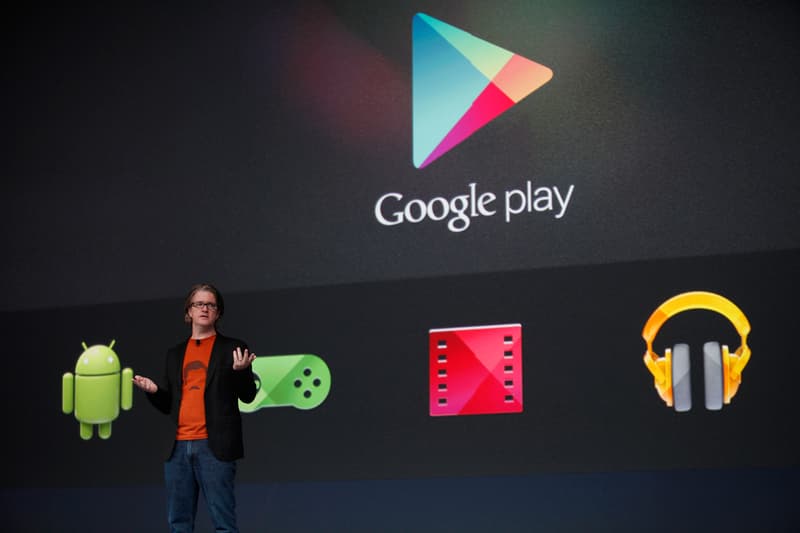 Starting on Monday on all Android devices in US and Canada, Google Play Music will offer podcasts. According to the company's Android blog, the service will connect users to podcasts in the same manner as it currently does with music. Users can look for podcasts themselves or be recommended suggestions based on their interests. A podcast portal for content creators has also been added by Google. Stay tuned for more on this.