Alexander Wang Takes the Reins as Eponymous Label's CEO and Chairman
Along with a new team of senior level staff.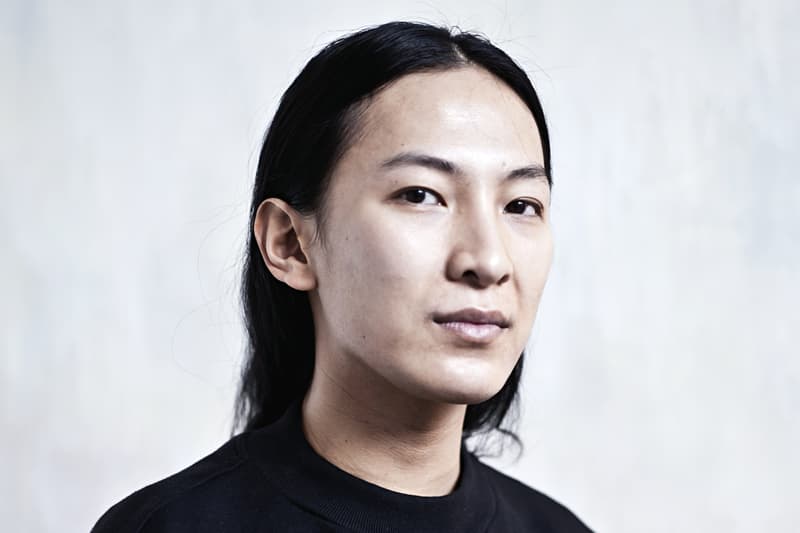 It was only last fall when Alexander Wang left his creative director position at Balenciaga. The Taiwanese-American fashion designer has since placed a majority of his focus into his 11-year-old company where he is now the CEO and chairman while retaining his creative director position. His assumption comes after former Alexander Wang Inc. president, Rodrigo Bazan, stepped down in May 2016 to work for Thom Browne where he is currently serving as its CEO. Wang had also announced a fresh squad of senior level staff which includes his aunt, Caroline Wang, as the executive vice chairman—she recently worked for IBM as the vice president of information technology, business transformation and marketing.