Young Thug Joins Lil Durk & Young Dolph for "Trap House" Remix
Their trap house a Waffle House.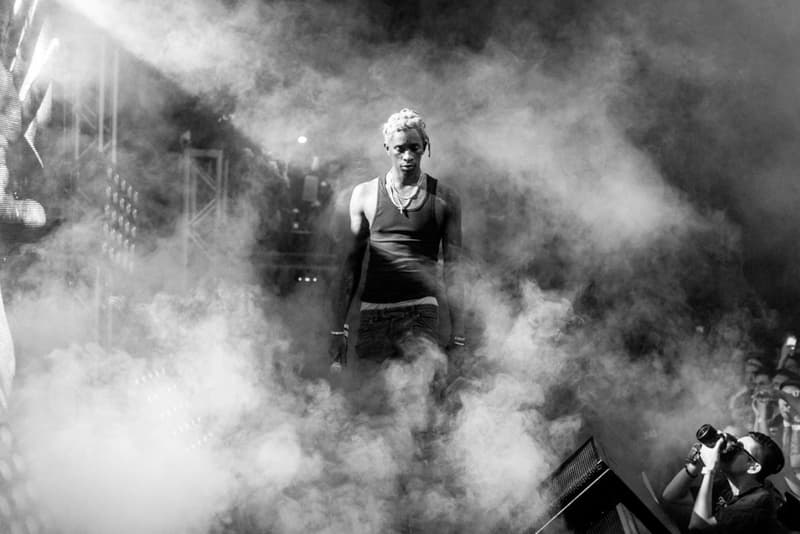 Lil Durk and Young Dolph recruit Young Thug for the remix of their single "Trap House." The rappers compare their trap house to the all-day breakfast chain, Waffle House, where they metaphorically "whip up some eggs and scramble that sh*t," "got syrup" and "sell grams for the low." Each of the artists rap about their respective hustles and the amount of success it has earned them. The original "Trap House" appears on the Chicago rapper's 300 Days 300 Nights mixtape from last year. Listen to the track below.