A Japanese Producer Created Own Version of Kanye West's 'The Life of Pablo' Without Hearing It
This is crazy.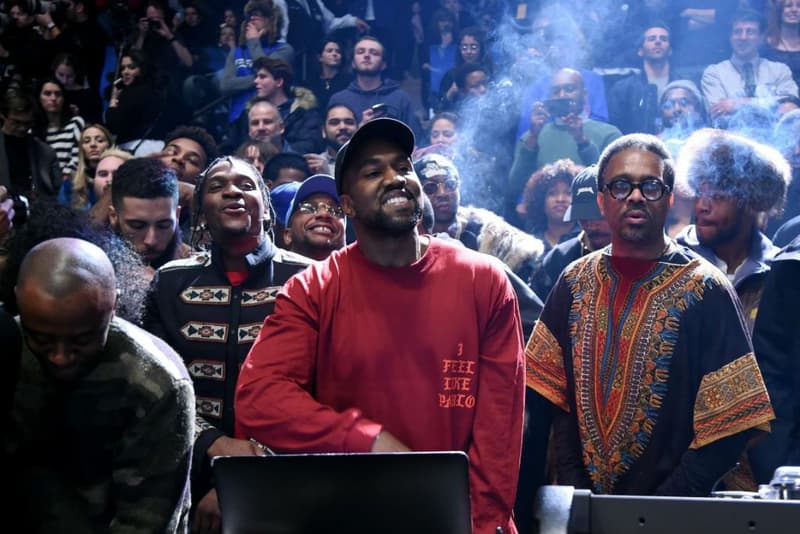 Well, this is pretty impressive regardless of which way you look at it. As Pigeons and Planes reports, a Japanese producer known as TOYOMU created his own version of Kanye West's recently-released studio album The Life of Pablo. The catch: he hadn't even heard the project yet. TOYOMU is based in Kyoto, Japan, where TIDAL has yet to launch. So, the up-and-coming artist took it upon himself to craft his version of the LP, utilizing information from WhoSampled and lyrics from Genius to piece together the effort. Speaking to P&P, TOYOMU explains:
"In Japan, we couldn't listen to TLOP officially because of Tidal…Subscription services in Japan are too slow, most people are still using iTunes and buying CDs. I thought it might be a good idea to make the whole album without listening to it, [but] maybe it's reverse thinking."
You can check out the entire project for free here. Just a few days ago, Kanye West put up TLOP for wide release.