Adele & Stormzy Are Big Fans of Each Other
Mutual respect across genre lines.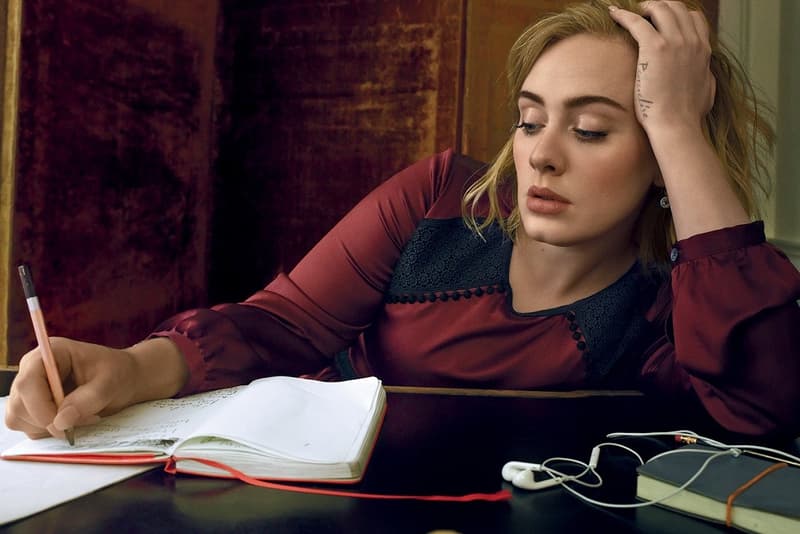 As it becomes more and more acceptable to go beyond your genre's lines and show appreciation for other forms of music outside your own, boundaries between musical styles continue to blur and disappear. During the first of two back-to-back performances scheduled for London's O2 Arena, Adele's live act was witnessed by none other than grime great Stormzy. The acclaimed emcee had tweeted about his attendance prior to the performance, and Adele showed her respect by voicing her appreciation for Stormzy in the middle of her show. Thankfully, Stormzy documented it all via Twitter; check out some tweets about the encounter below.
BRO I SWEAR ON MY MOTHERS LIFE ADELE JUST BIGGED MAN UP ON STAGE IM BUGGING THE FUCK OUT WTFFFFFF

— #MERKY (@Stormzy1) April 4, 2016
Bro I'm just chilling then Adele just said this songs dedicated to me then sang "Make you feel my love" I'm dead ??? pic.twitter.com/fERy63nUAL

— #MERKY (@Stormzy1) April 4, 2016
You're such an amazing soul @adele you don't even know how happy you've made me today, thank you sooooooo much❤️ pic.twitter.com/VMZPsBkRnn

— #MERKY (@Stormzy1) April 4, 2016