YG & Nipsey Hussle's "FDT" Video Shoot Was Shut Down
Don't stand next to cars doing donuts.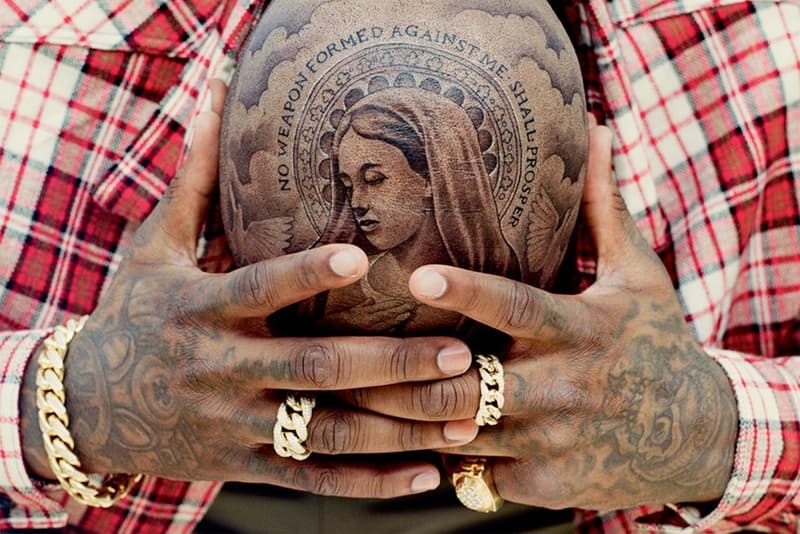 As Pitchfork reports, YG and Nipsey Hussle's video shoot for their recently-released single "FDT" didn't go as planned. Once the crowd got who bit too active for the local department's liking, LAPD were quick to rush the scene and cancel the shoot. While one person did appear to receive some minor injuries, he ended up being in pretty decent shape. As footage shows, the entire event concluded relatively peacefully, though. You can check out some clips from the video shoot below.