The Sneaker Collaboration Is Dead, Long Live the Sneaker Collaboration
Collaborations bring the best and worst out of brands, but are we just bored of them?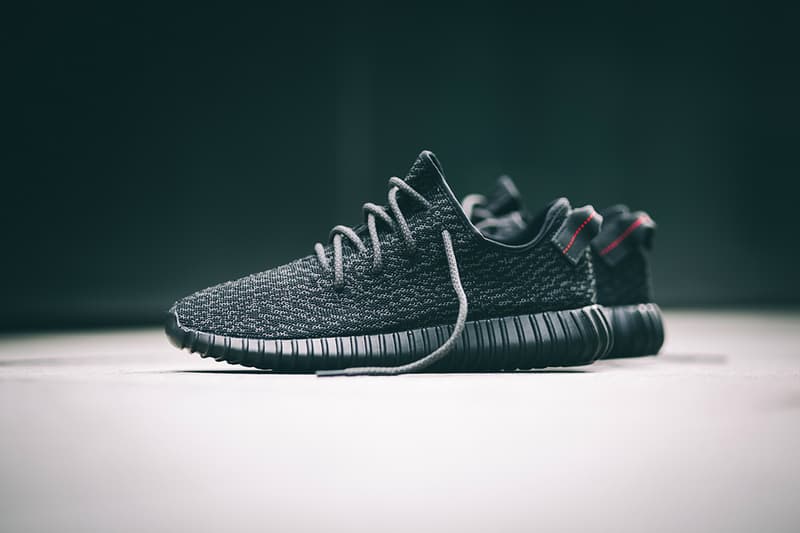 It's probably HYPEBEAST's fault and I know that I've definitely contributed to this mess. The shoe collaboration has just become a beige, bland business model — a mass of Xs. Who can keep up with the onslaught of dual and triple branded footwear out there? At least twice a week there are multiple drops of limited edition reworkings. I'd like to see an amnesty, where everyone hands over their Illustrator files for a year or so and we can see whether anyone actually gives a shit about the shoes that aren't partnered. I'm inclined to think that, in the trend arena, there are entire brands that are doomed to sale racks without a collectible co-sign.
Once you had to plead with bemused management to make something in unprofitably low numbers and explain what a blog was. Now everyone's got a street art book and a couple of toy bears on the desk, demanding to know why they're not on Complex. Before the inline launch comes the collaborations. Create your wish list of stores and brands, and away you go. You used to be able to keep up with them, even if most were gone before you knew about them, or confined to far-flung parts of the world.
Nike SB's early co-signs from Chocolate, Alphanumeric and Zoo York advertised the tactically connected legitimacy in a realm where they'd previously floundered. BAPE and adidas's 2003 drop was rooted in the "The Respect is Mutual" slogan on the hangtag (we only have to sit that project alongside the recent PUMA Disc to ascertain which came from a purer place), ALIFE's trio of adidas around the same time seemed to be created with connoisseurs in mind, while Proper and ASICS' GT II the following year was a step into the unknown.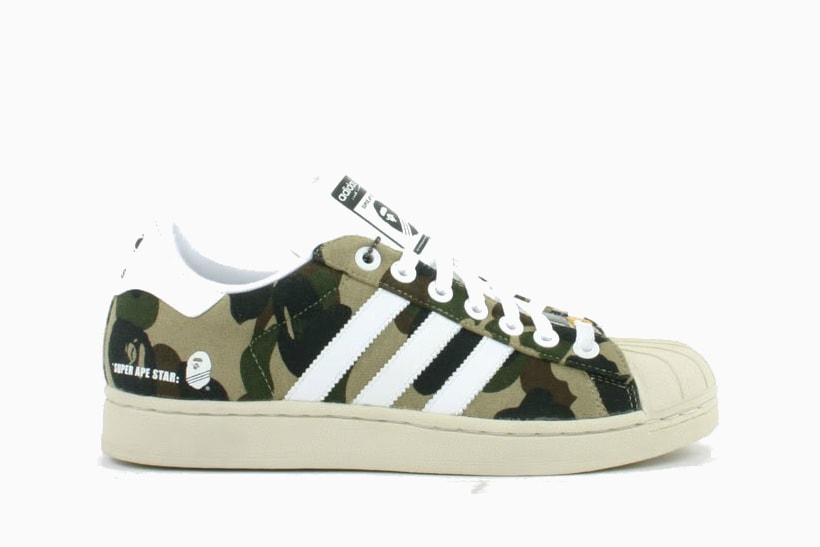 2005's Superstar35 rollout was smart — 35 editions to celebrate 35 years of the shelltoe — it debuted the Consortium concept that was beaten into submission a few years later, but that's the Superstar, which is one of the few silhouettes with the cultural clout to withstand that kind of expansive project. Now, any shoe that's hitting 15, 20, 25 gets the matching number of collaborations. While I understand the need to reward retailers, just because you run a shop doesn't make you a designer and not every shoe needs to have a birthday party. Colorways clash on grander anniversary campaigns, creating a level of anonymity, deliveries clash and two drop on the same day — it's not ideal. The sportswear brands have a duty to shut down the mediocre suggestions, because it's their silhouettes being sullied.
Unmemorable attempts at crowd pleasing are rife. Perhaps we as a content and product hungry people are simply running out of ideas. Whereas a shoe once had a color because it looked cool, now a makeup has to have a story. Grave rubbings, obscure animals, hot drinks…it has to follow some inspiration with no connection to the silhouette at all. Worse still, we've even seen collaborations reissued, albeit with minor tweaks — adidas dulling the impact of past triumphs with their B-Sides collection and Nike SB's resurrection of solid partnerships that ended up in outlets at low, low prices.
Brands giving stores an exclusive who then feign collaboration status by giving it a quirky nickname is commonplace (though it's worth noting that some of the best shoes from over the years emerged that way), clouding the waters even more. If you're wondering why someone designed something so vanilla when they seemingly had the opportunity to design whatever they wanted, it's because they didn't. I've seen collaboration opportunities that come with a set of colors to pick from, making them little more than a glorified NIKEiD.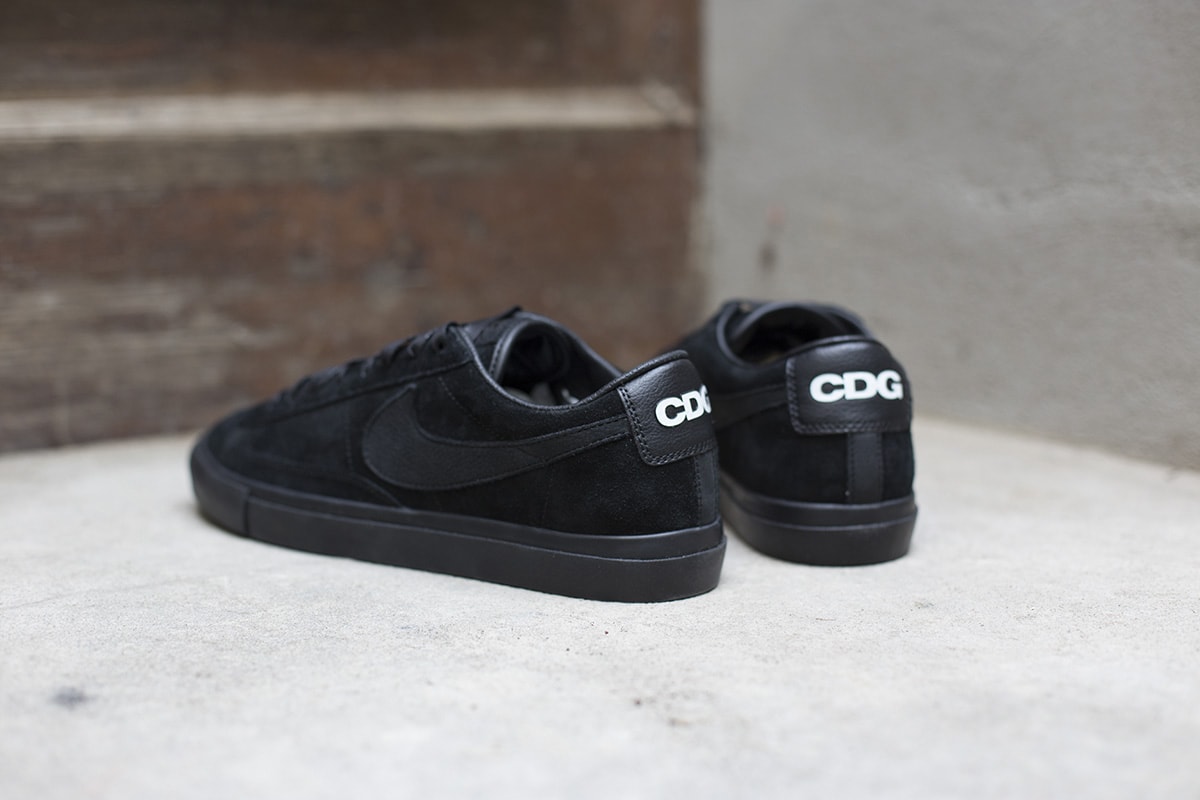 I hear talk of brands cutting back on collaborations, but wonder whether they have a business beyond them. The more prolific partners are upping their promotional game to avoid the anonymity, KITH have upped the presentation, while Concepts' store brings a sense of event to proceedings. The bigger brands are operating differently at top-level — PUMA's work with Mihara Yasuhiro goes back 16 years, Nike's CDG connection was solidified with Junya pieces around the same time, and adidas' ongoing creative partnership with Yohji Yamamoto stretches to 2001. What we see with adidas and Kanye West or Nike's GYAKUSOU line with Undercover genuinely uses technical resources that they'd otherwise have no access to — a real reason to collaborate.
Beyond those grander lines, the big two have taken separate paths in terms of partner strategies. adidas seems to be having success with a regular blast of smaller projects, while Nike has opted to reduce them to longer partnerships with a performance element, like the Pigalle pieces. Consumers will vote with their thumbs and their cash. Done right, the collaboration has mutual benefits, but an athletic brand needs to learn to stand on its own two feet before it brings in the hired help.